We are thrilled to announce that we will be launching First Wonder's Kickstarter on September 25th in conjunction with our attendance at TwitchCon in San Francisco, CA! The Kickstarter is going to be live at 11 a.m. PDT/ 2 p.m. EDT, and we will be streaming the event from TwitchCon on our Rogue Rocket Games Twitch.tv channel.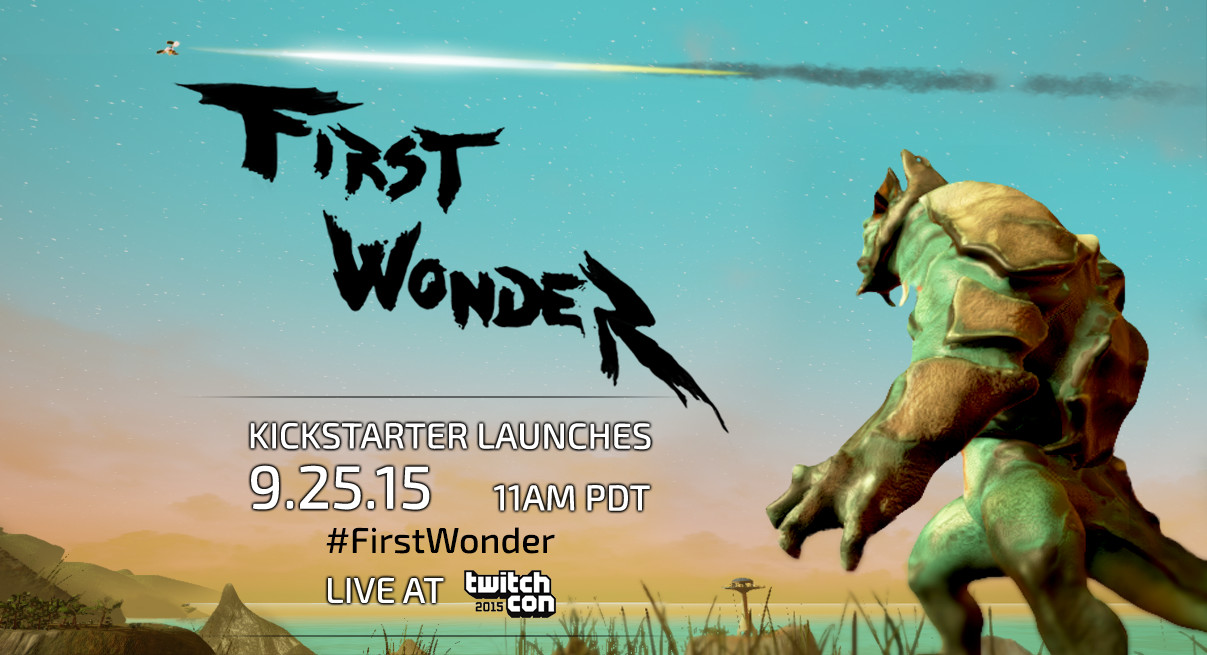 We will be showing off an updated First Wonder demo where TwitchCon attendees can play as Monstro or the Cargonauts. Previously, at PAX Prime, we only had the Cargonauts available to play for attendees, but now it is all open to everyone! We will be showing off that "first look" demo at Rogue Rocket Games booth #9 in the Indie Game Garage - Main Expo Hall. However, we will also be streaming that demo and Nick Bruty will be on-hand for live commentary, interviews, signatures and gameplay sessions.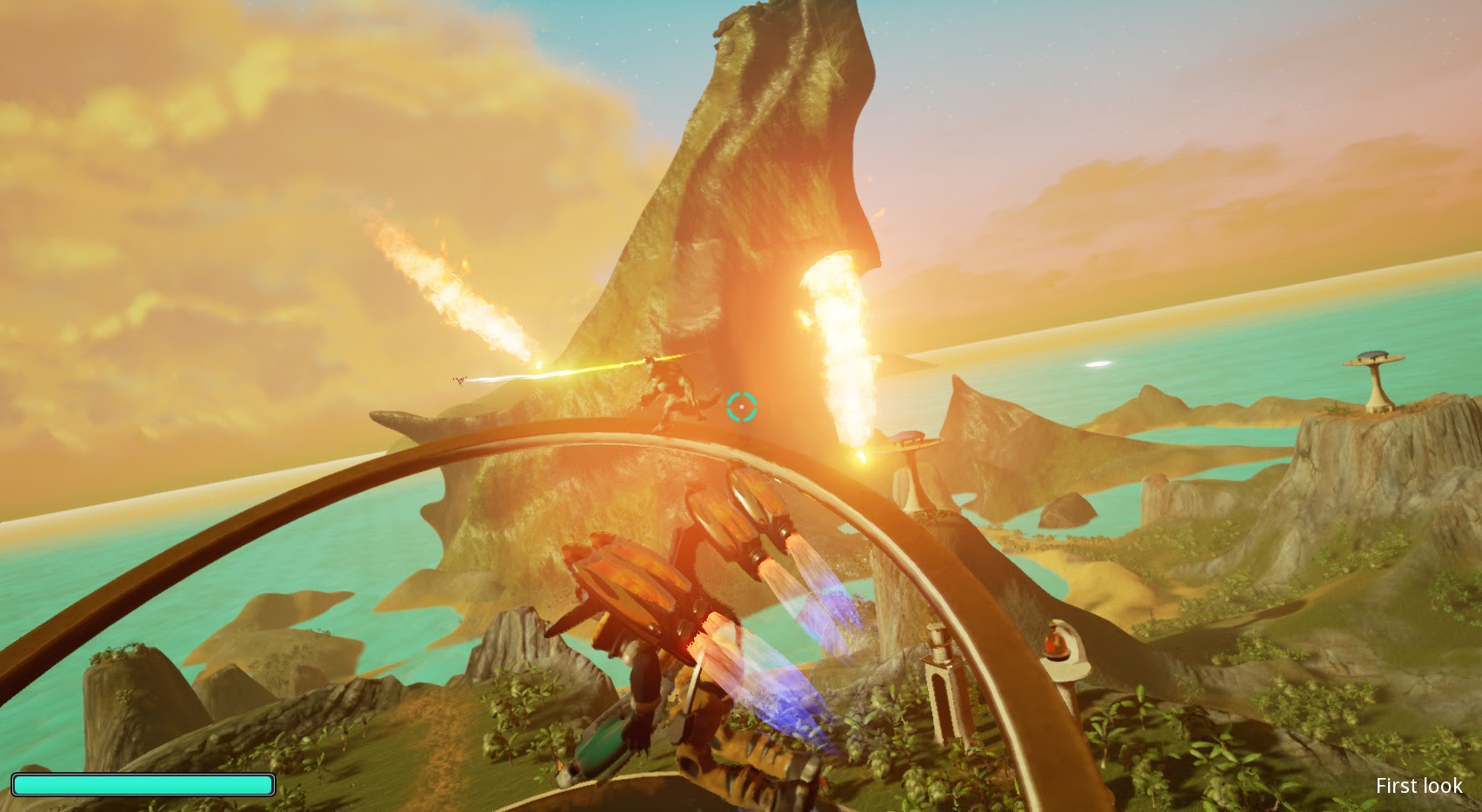 It will be an absolutely fantastic event that will give us a lot to share with gamers all over and we couldn't have made it here without our fantastic fans. We've been lucky to have some big industry names lend us a hand by sharing news of our Thunderclap campaign and our Kickstarter, like Tim Schafer, Brian Fargo and David Perry, but we are still going to be needing help from gaming communities all over.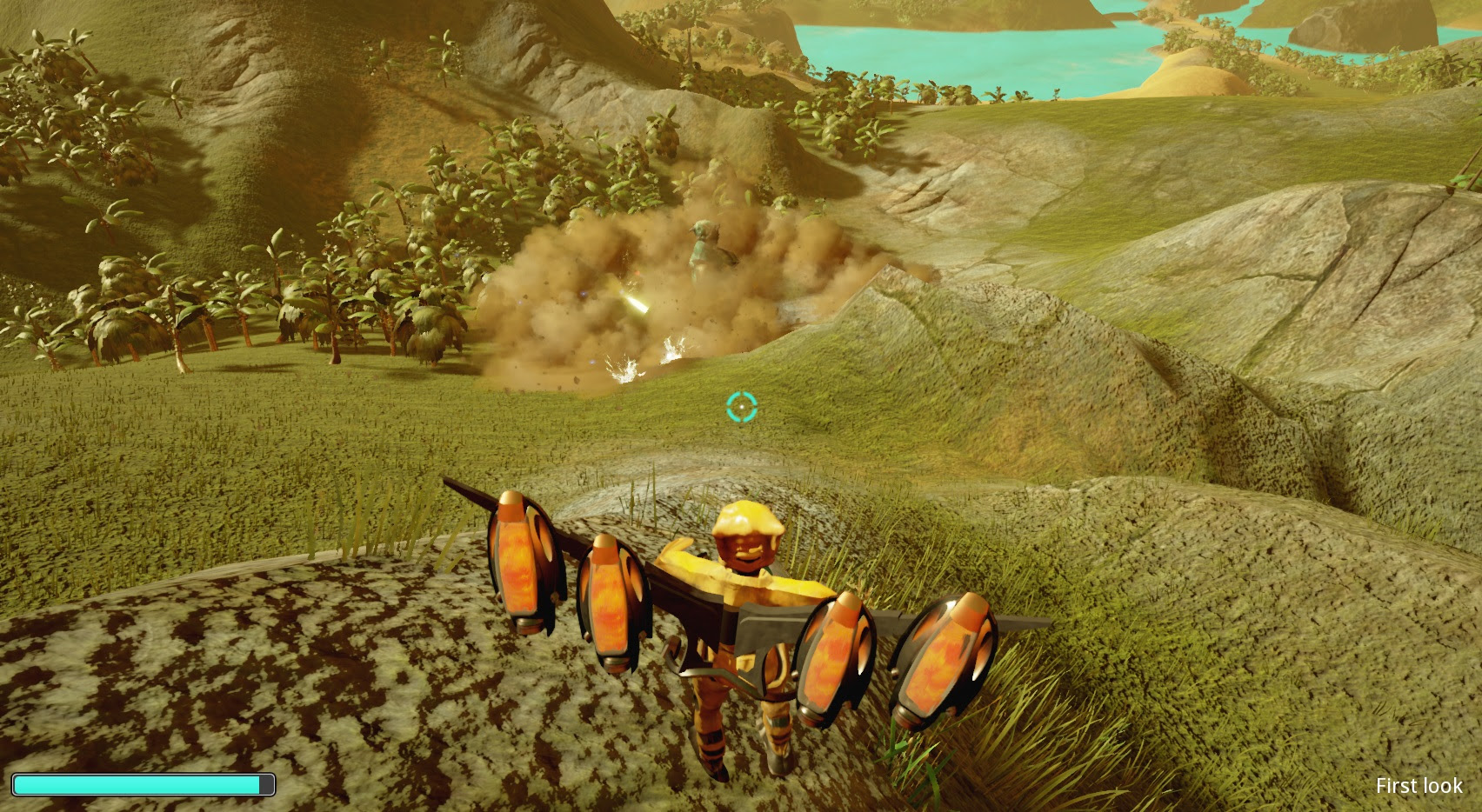 We cannot wait to share everything from Kickstarter and to show off the game live on Twitch. Please help us share the word and feel free to ask any questions. Thank you all!