We started working on the PC/Mac/Linux a week ago and we're now ready to show you something.Note that both the model and the screen are WIP so things will be better in the final version and that there are A LOT of things to do.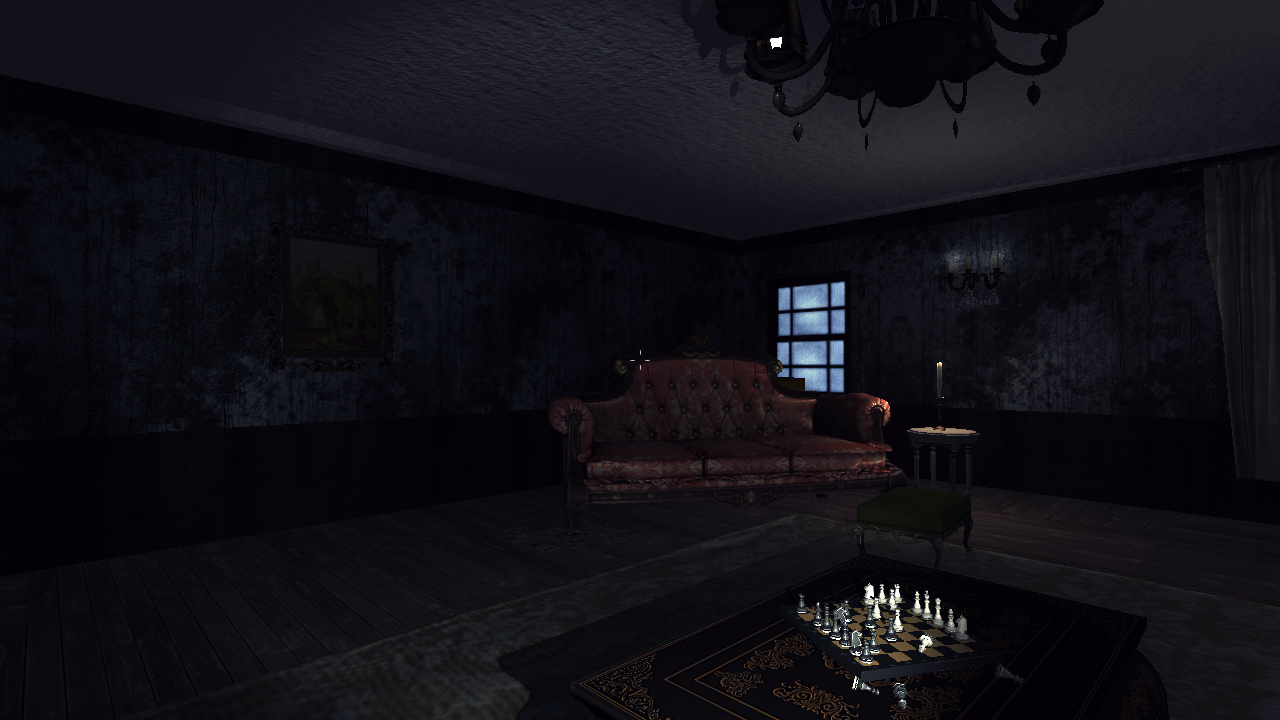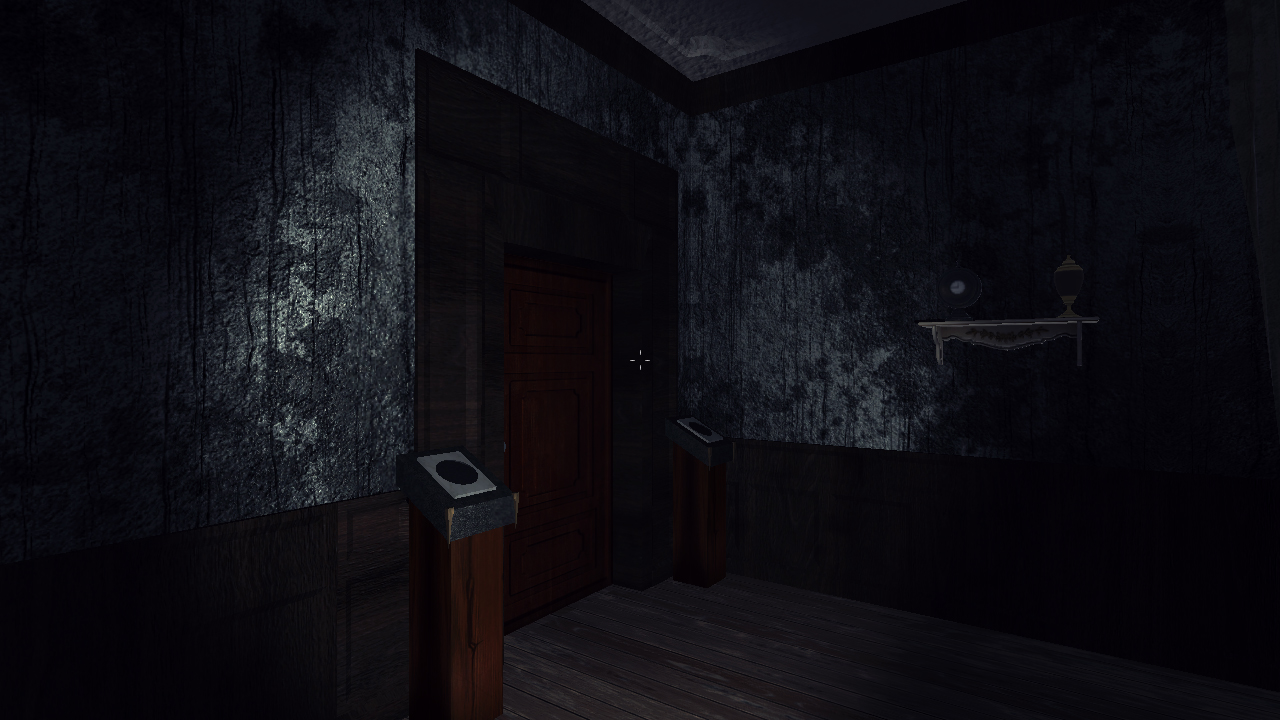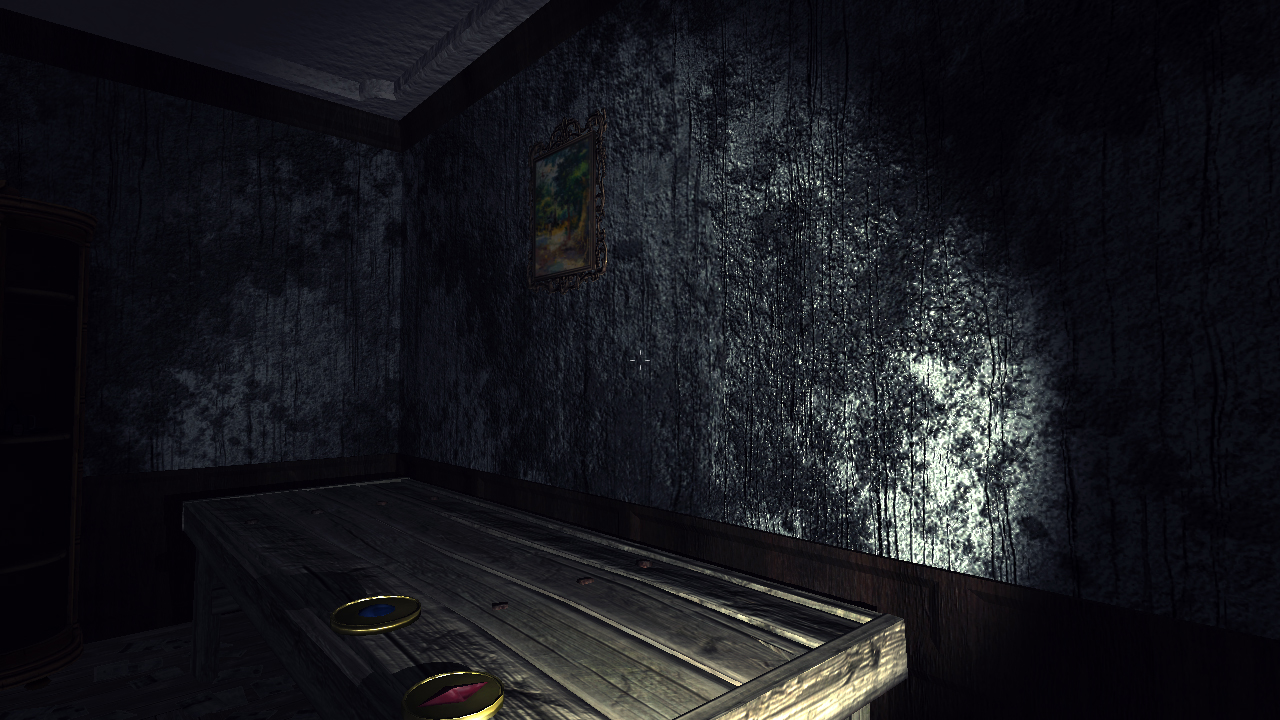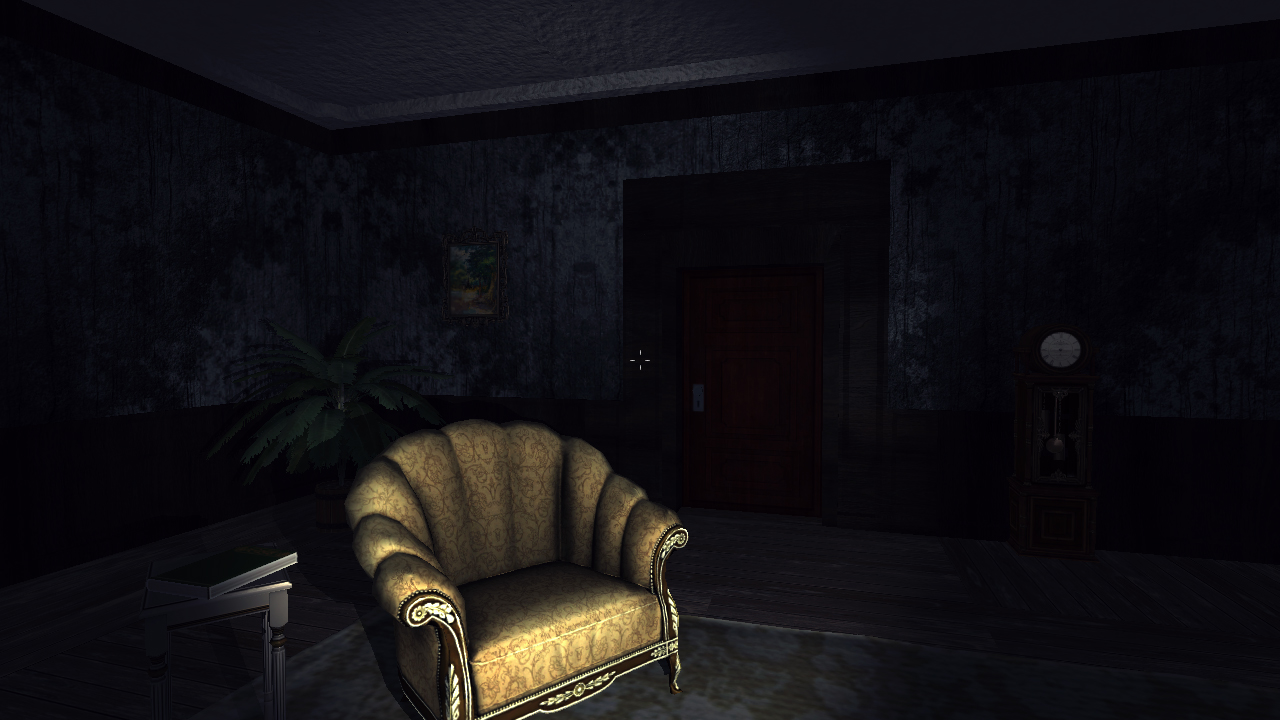 Did you remember the ghost we show in the last news? Here's the WIP model!

Coming soon:We will upload "The rabbit" model in a couple of days!