We've been sending builds out to some press people lately, and now our first video preview has materialised! Etalyx, whose channel is called GamersDissent, played for 20 minutes and cast his thoughts onto the internet. He digs it. Yesssss.
If you also run some kind of amazing press outlet and want to check this thing out, hit me up.
As always, you should totally be voting for our game on Steam Greenlight. We're still in the top 100, but not really gaining ground. Greenlight is hard. Anyway, here's a sweet new screenshot.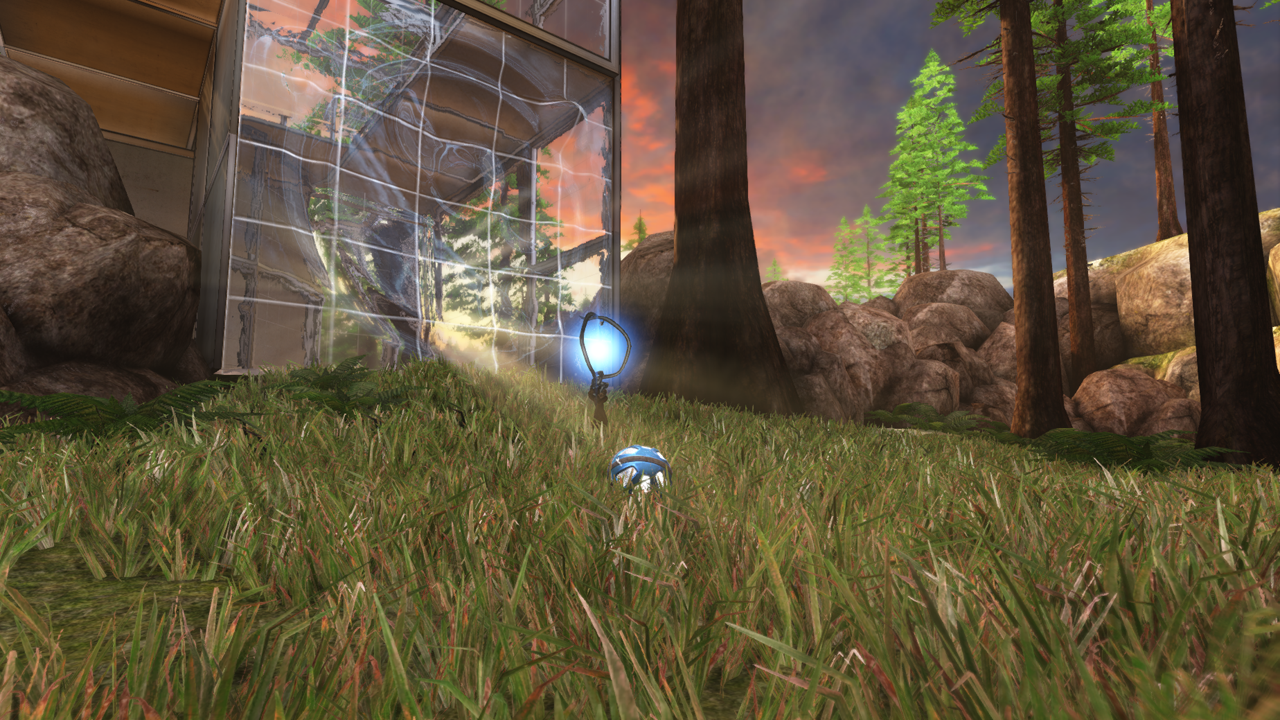 Hugely looking forward to being able to release this thing, and we hope you guys dig it. <3