It's been a week since we started the Square Enix campaign and we are amazed and humbled by all the attention Tenebrae has been receiving! Thank you very much for supporting our project!
We also got some precious feedback (keep 'em coming!) which we decided to examine carefully. So here we are, back to (old) school! We kept playing the old Classics in the last few days to improve our game!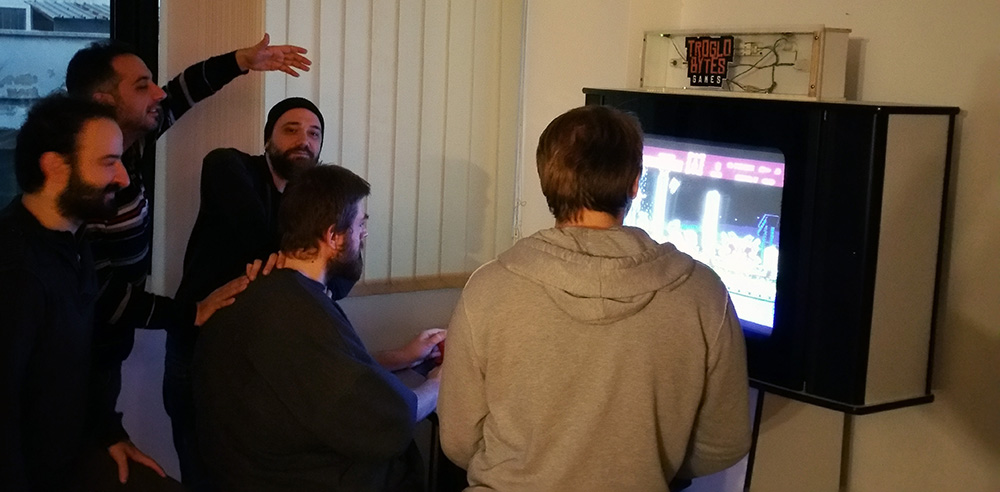 Read more about the update on the campaign page here.
Here are some new screenshots for you: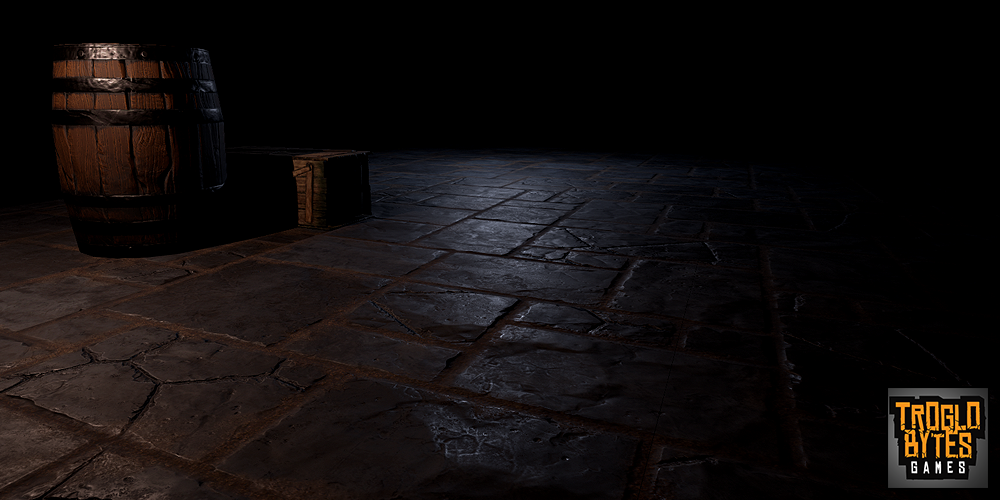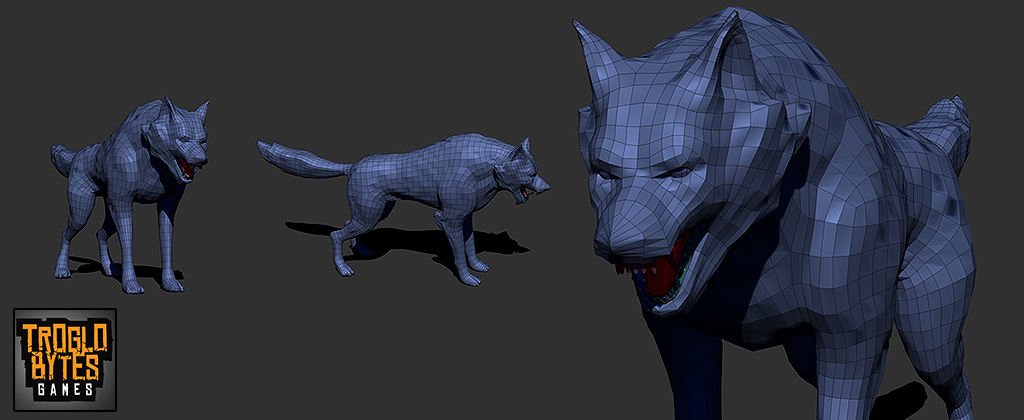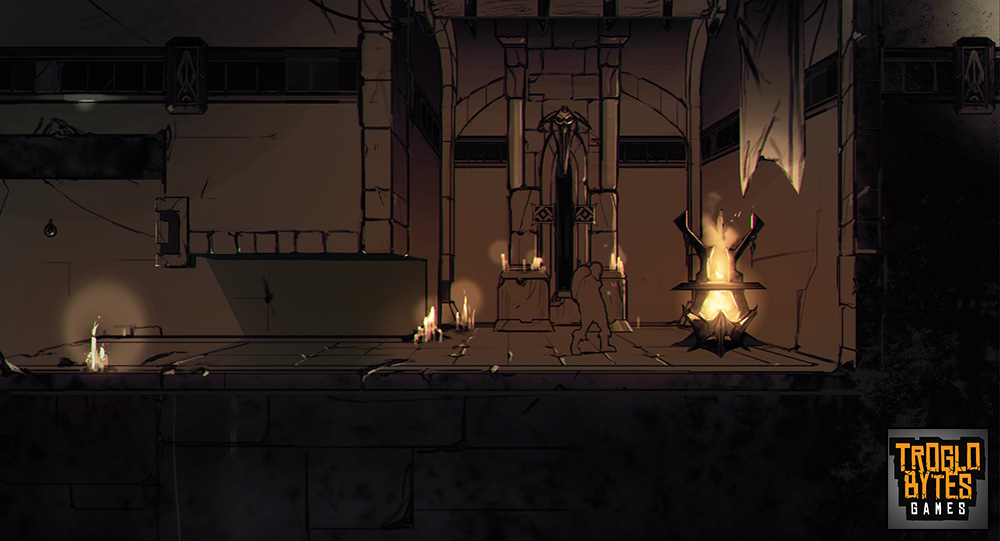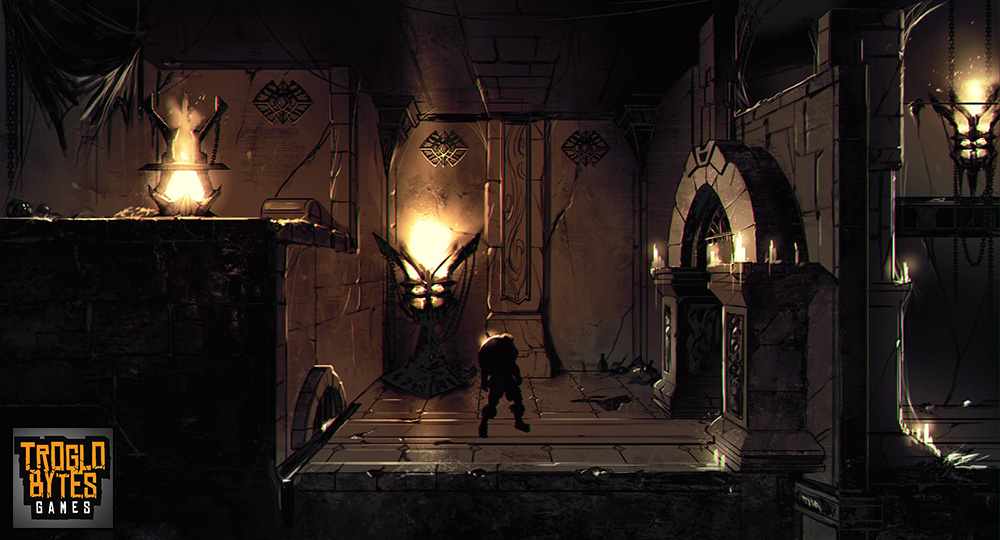 Stay tuned for more!