This first test is a very early prototype.
But I think it is necessary for me to get as much feedback as possible! The game design and interest in the title is what is most important!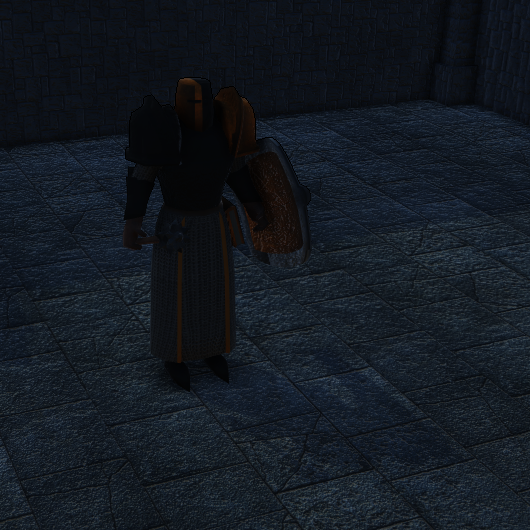 What is this game then?
Well the game is called with it's new title "Embersoul". The game is situated in the so called Ruby Island with it's smaller surrounding isles. As there are several factions of these islands to control them there is one ruling council. It is a small part of it all.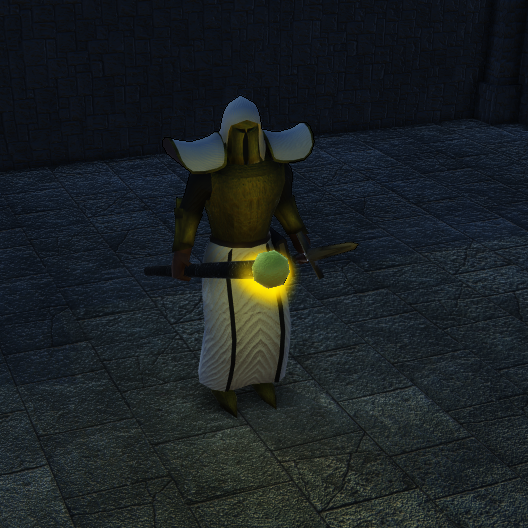 The gameplay plan
So the game is intended to be switching between larger fights and smaller groups. You will be able to plan ahead each mission what units to bring for the smaller missions. Maybe you will need a unit that counters skeletons. So you pick a blunt weapon user.
Maybe the information is that you require spells because the enemy is protected my magic and so on and so forth. If you fail the mission, maybe you need to rethink your strategy to find the best combination of units to prevail.
In the larger fights it will be more "standard" base building. Though mostly building up an outpost or smaller bases. The combat will be in focus in this game.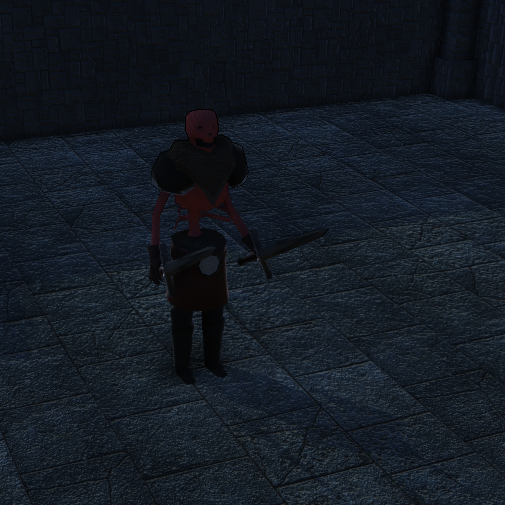 The "demo/test"
So the test is a very buggy sluggish experience. But it is somewhat playable. It is very WIP with that said. It is quite difficult and you need to use some strategies to get to portal which is the "end".
What is it I want with the demo, well it is feedback. Thoughts and your opinions about the Game Concept. I want your thoughts about what this game could be and what you want to see in it! I will consider and test concepts and ideas that you provide apply them to my own to create the best game I could possibly make.
Thanks in advance.