Hello everyone, we have great news!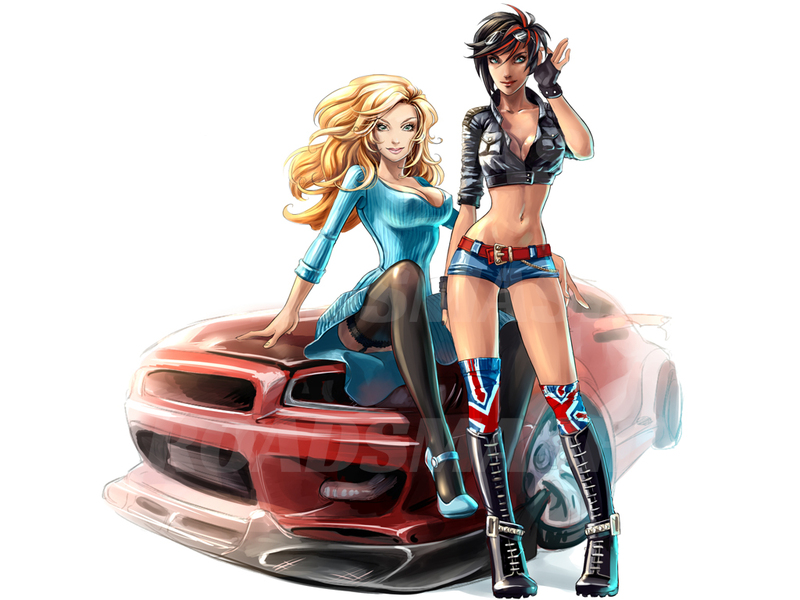 We worked a lot lately and we have something to show you.We've added new player cars in the game, as well as traffic cars on the road. This is several cars and one truck. We also added a winter version of the road.
Roadsmash teaser from Denis Trufanov on Vimeo.
The game is already playable, and i and Denis having a lot of fun playing it =)We also began work on a garage and shop, as well as continuing to work on the development of single player.
Also, we were joined by a new artist Oksana. She drew us a new Sasha and Remy - our main characters.
We hope you will like them ! There is a still a lot of work ahead, and we have some surprises awaiting you!
Follow the news
Yuri and Denis