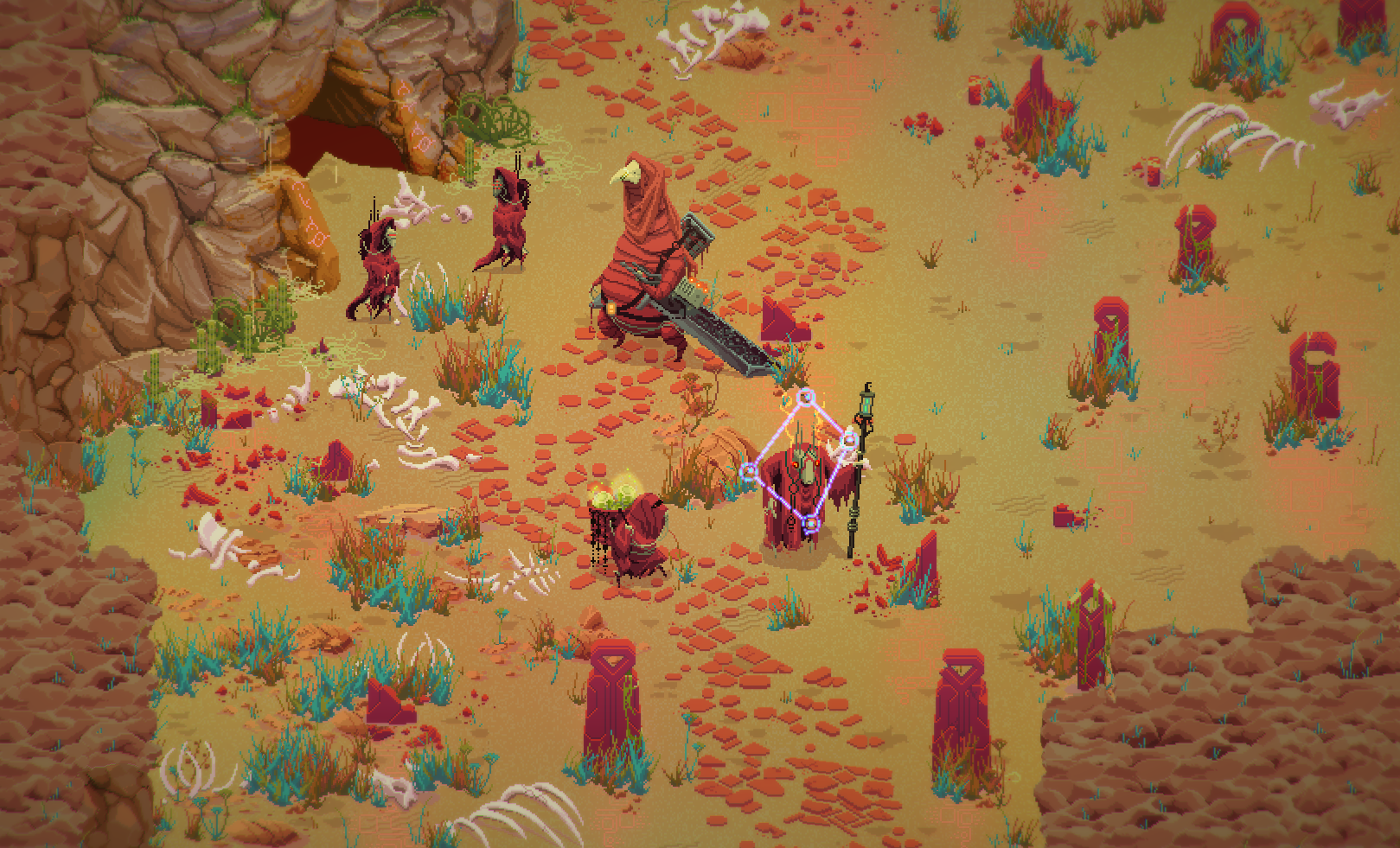 This time we want to represent you a few tracks that will be part of the soundtrack. Their creator, as well as creator of the whole game's sound experience, is stonefromthesky, our friend and talented composer.
Also, below you can see another one of our playable characters. We call him Dharma.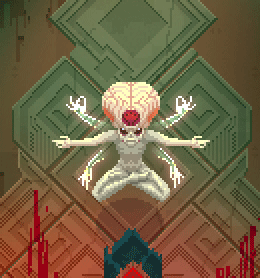 Someone says Dharma is a messiah, someone thinks he represents the next stage of evolution, the others are sure that he is just a mutant. We only know he is not a human being anymore in the traditional sense, both in terms of physiology and morality.
The gift of eternal life has turned him into endless researcher whose quest for knowledge and perfection leads him through time and space, and Dharma's views on the future of the world are very specific.
This character destroys opponents with the rain of astral energy - seems like he tries to cleanse them of their filths. Besides, Dharma heavily relies on his superhuman reflexes and unique brain abilities, manipulating opponents and the environment.