Input
Movement : ZQSD
Flashlight : F
Run : Shift + Movement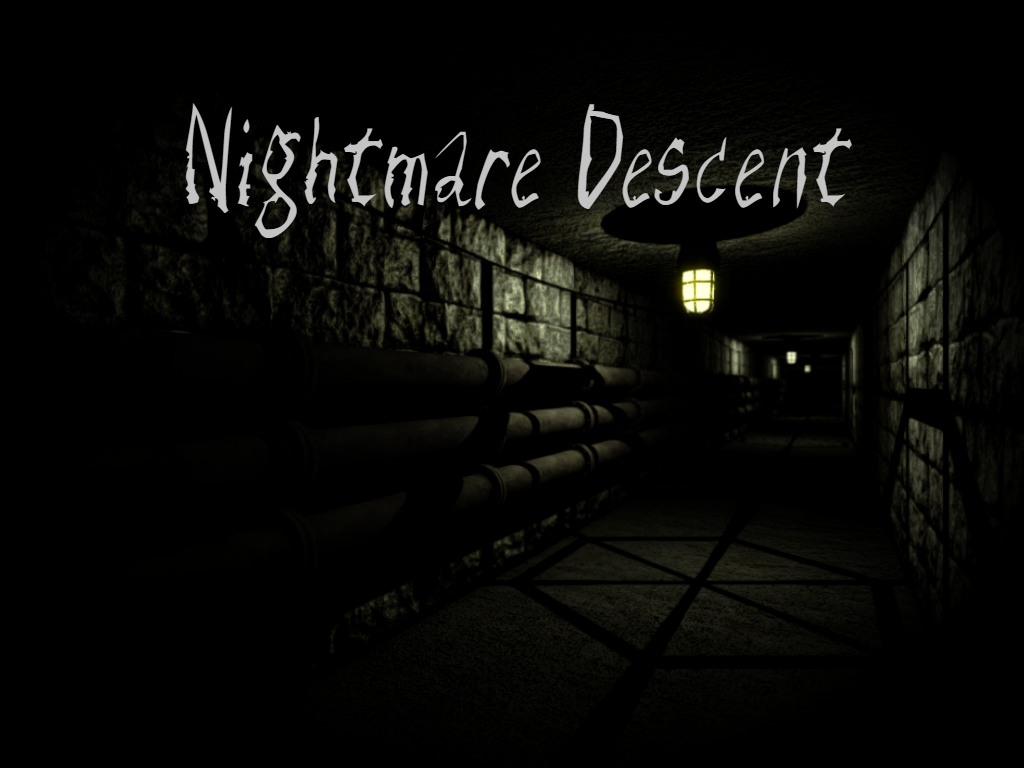 About this game
Nigthmare Descent is a small horror game. It is a remake of my last project "Artefact". In this game you have to escape you finding the exit door without the monster catch you.
News and update - V a0.3
AI
What happens if he sees you ?
The monster will be faster than he was before, so you also have to run and avoid getting stuck in a dead end. To escape yourself, you must to find a broken wall like image as bellow. Then you have to enter in this way, switch off your light and wait he leaves the area. (this is not yet really optimized so it is possible to meet some little bug, like he don't attack you when your are hidden if you switch on the light).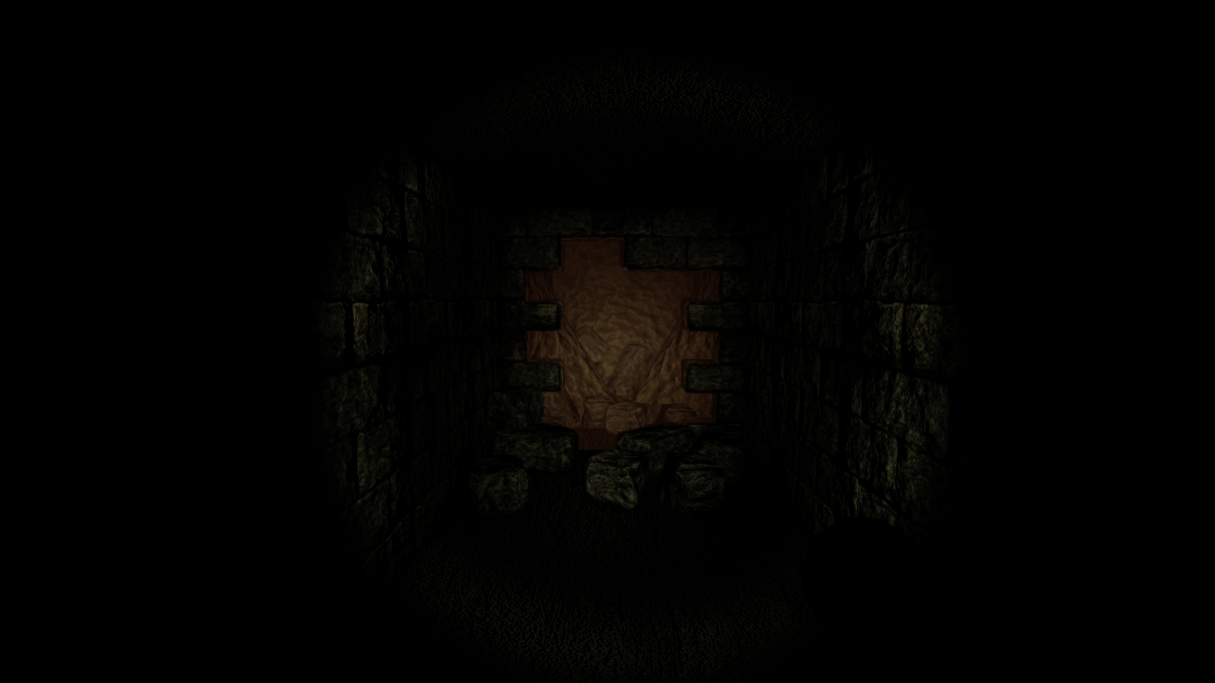 Sounds
Also some sound have been added to the game and others have been improved.
Map : model 3D / Texture
The lybrary has been rework.
Hotfix of a few bloods textures in torture room that we couldn't see before.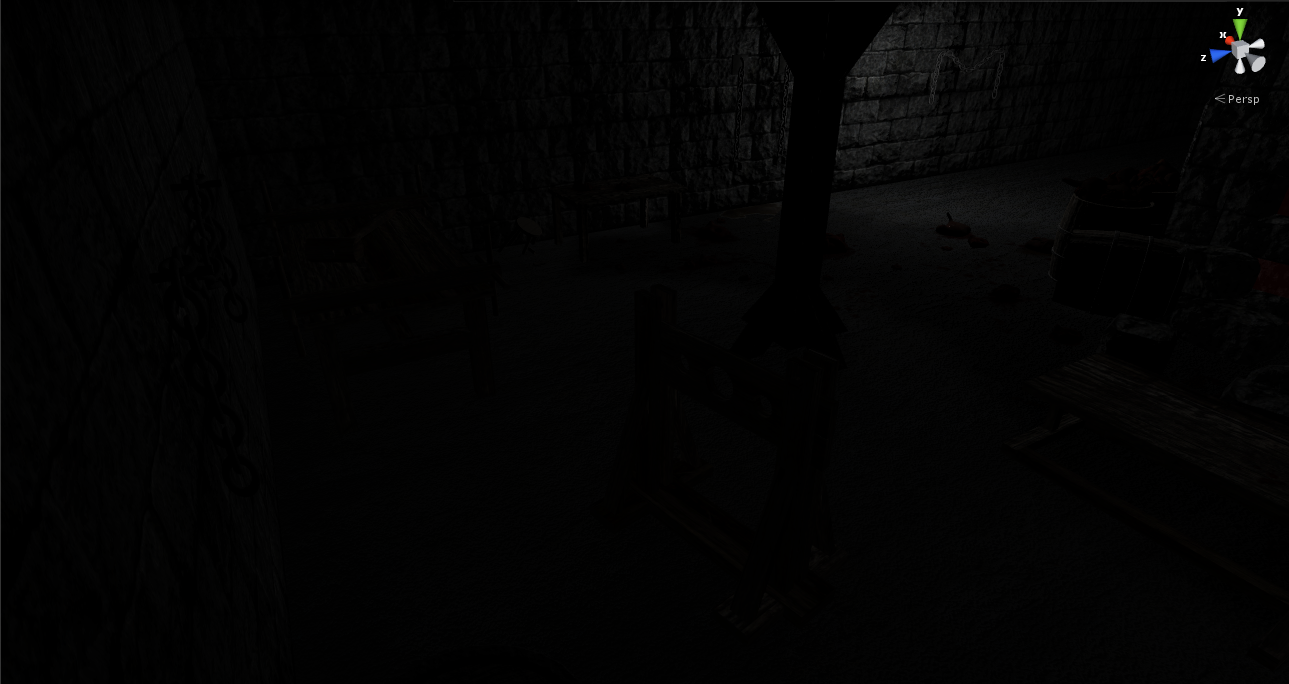 Optimization
I have greatly optimize the game than the last version, by reduce vertices and batches. Also I have optimize the scene to have a better used of occlusion culling.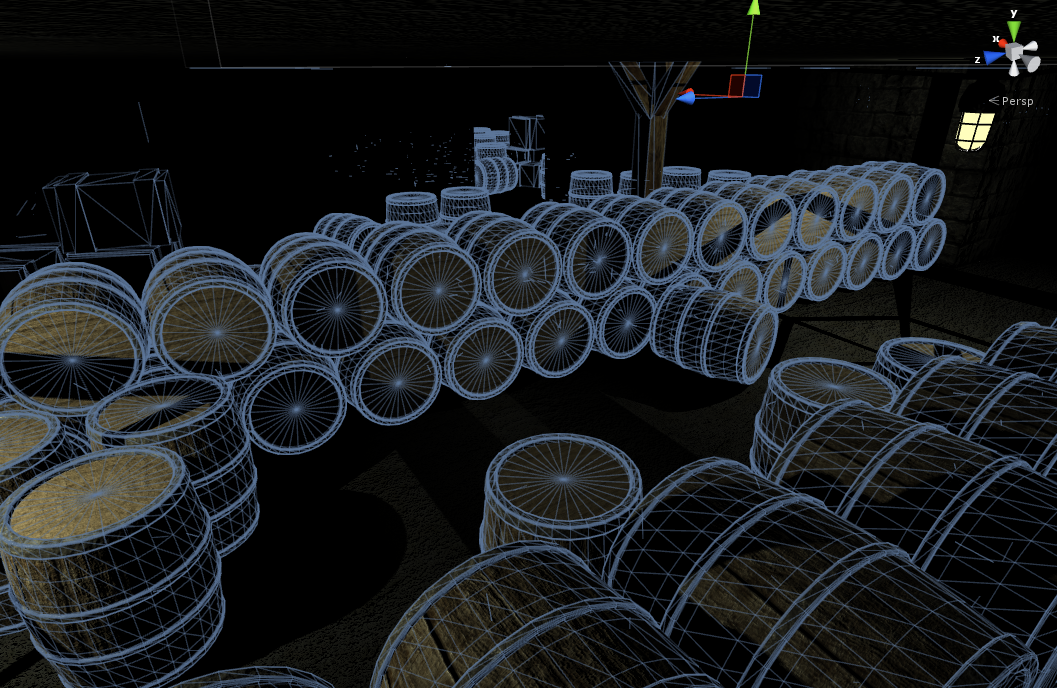 Next of the game
I think this game will never see a big improvement. I created this project like an other to perform my skill in game development.
However if you let me some rewiews cause you have liked this project (or not), I can be motivated in the future to continue this or do an other remake. At this moment I prefere to perform me on other small project what I would like to start.
Hope you will try this game, and feel free to review this :)
Others screen shot