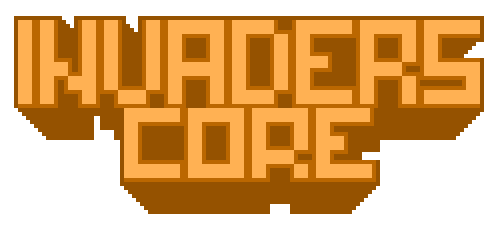 The first test demo
.
▫ Restart: press R to Restart
▫ Enemies: One type of enemies with random skin
▫ Shooting: One type of gun (Actually, three, but the two are not available in this version)
▫ Test random customisation. p.s. To exit, press ESC two timesp.p.s I need your opinion.