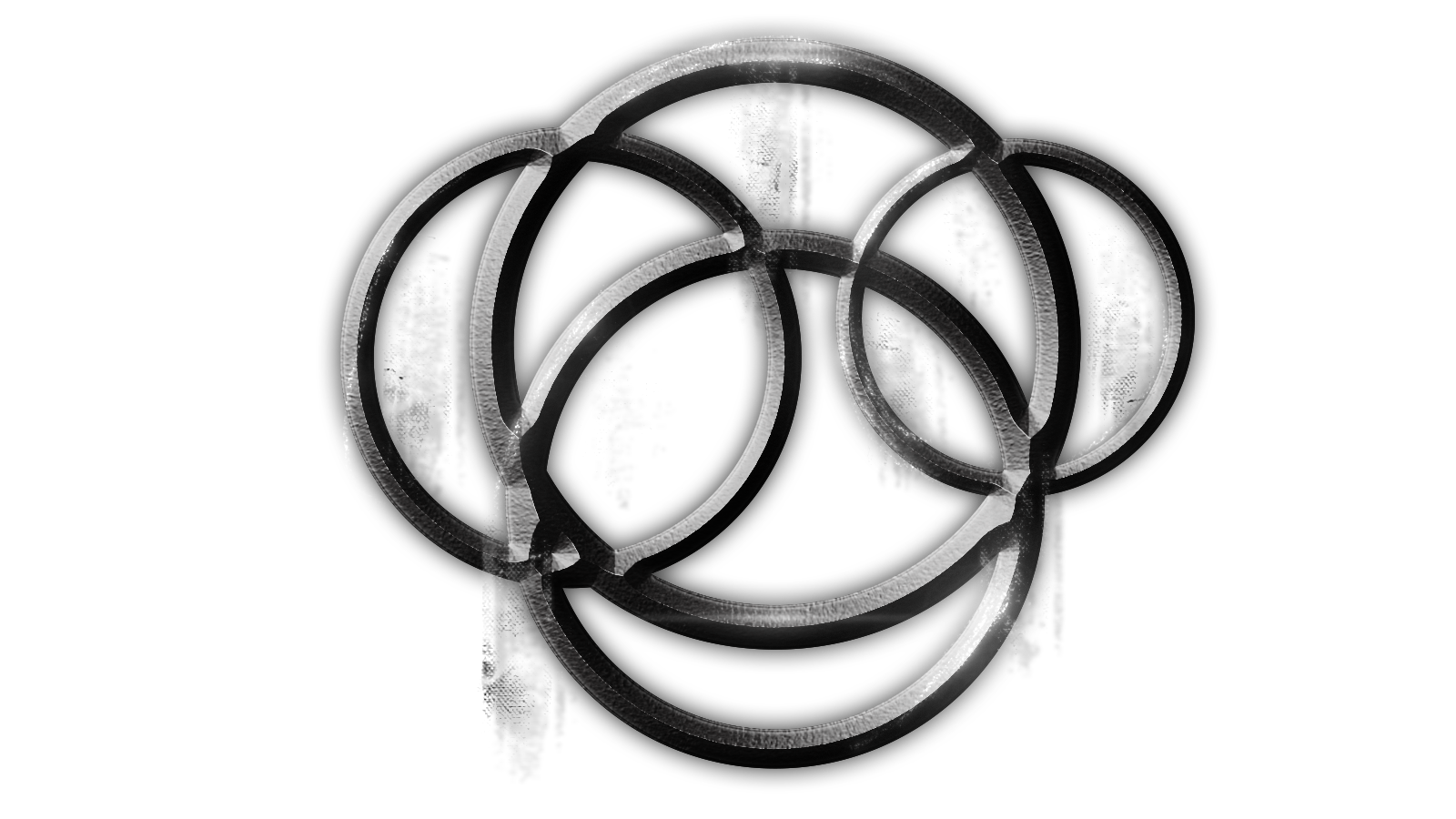 Hello,
So, here is some of the progress we made for you guys.
Sprinting has been implemented. You can sprint for a few seconds after holding left-shift and pressing any of the movement keys.
Slow-motion feature added. This feature adds some coolness to the battle atmosphere, that will slow everything down for 2 seconds when you make a kill or just randomly release your attack.
Body splitting has been implemented. You can chop bodies off from middle.
Decapitation code has been, has been rewrriten better optimization.
First phase of AI has been done. Now, NPCs can block, roll forward, jump charge from a distance, kick and disarm you.
In-game cutscenes have been implemented, if a little poorly. You will encounter cinematics while playing.
First phase of creating your own clan is done. You can give it a name and choose the location you are at to build.
Made over 70 new animations for the module, including jump charge, new standing animations, really cool running animations, sprinting, sitting and drinking.
Made over 200 armor design for each culture.
Created over 10 new creature design ready to be put in-game.
Integration of the lore the project properly has begun.
New menu presentation in works.
Location intros implemented. Each time you enter a location, its name will appear on your screen.
Resting system has been implemented. You will need to rest for certain duration to prepare for next battle.
Main storyline quest has been adjusted and added.
Work on 3 really long quests has begun. Overall promise of playing hour is 2 hours in total for 3 of these.
Buruks, race have been added with proper skeleton.
Hunting system has been implemented. You can hunt animals with a nice system of ability to sneak up and try not to scare him away.
Censes AI has been written. These blood-loving vyrnians have Ses'Qupal (Connection to magic realm) thanks to Nez'Lun (God of Blood.). They will drain your blood out of you as soon as you are in their sight. You will need to jump charge them to prevent them doing so.
12 new scenes have been done.
Over 250 lines of dialogue has been written as of yet.
Scripted over 4 new events. Includes some duels between legendary profiles in this world. Quite cinematic and meaningful events these are.
You can roll forward.
Dragon design is in works as in 3D part. Flying and stance animation work, its AI is almost done. Ojaf'Lyth will be able to do many things.
La Grandmaster's windy shaders have been added for hairs and floras.
New looting system has been implemented. You will be able to take weapons from ground and they will be added to your inventory.
New battle mechanic has been implemented. When you kill someone, he might not fully dead and lay in the ground waiting for you to make the final move or order your troops to find any remaining soldier and do the final move!
You can now block from behind.
During fighting, a third group might appear on horizon and involve in the fight.
Dual wielding AI is in works. New animations are done for blocking and attacking.
Horsemen will fall off from their horses. With the right spot hit, you can chop the horse's head off too.
New spell systems have been added. Freezing, burning, control someone's mind, taunting and invisibility.
You can now display the name of the NPCs above their head if you hold down the backspace key.
Permanent death has been added.
First blood system has been added.
You can now call the enemy team's leader for a duel during fighting.
Lorth's healing system has been added. Lorths will heal people around him in fights. Sad there are only two of them in this world and they are not for to be hired.
New BOSS system has been added. With this feature, some NPCs' HP could by bypassed and be given over thousands of HP!
Snow has been adjusted for better immersion. It looks better now.
New races have been added. Darzul, Dagon, Buruks.
You can now create your home, have a wife and children. (Not fully implemented.)
Besides, some other things I probably forgot. It is getting there. Hope you liked our work. Stay tuned!