Once upon a time a couple of guys addicted to games that always wondered how would it be to develop a game, they gather together to talk about gameplay and other ideas that they've thinking around.
After a month of self-criticism, planning, estimations, harsh comments between us and with the project, the fact that something came out standing from all the debris gave us the signal that we should try this.
So we are here making an Action-RPG game with a Retro vibe to respectfully pay homage to those games that long time ago (and not so long too) that managed to entertain us for decades, and see what comes out of all of this.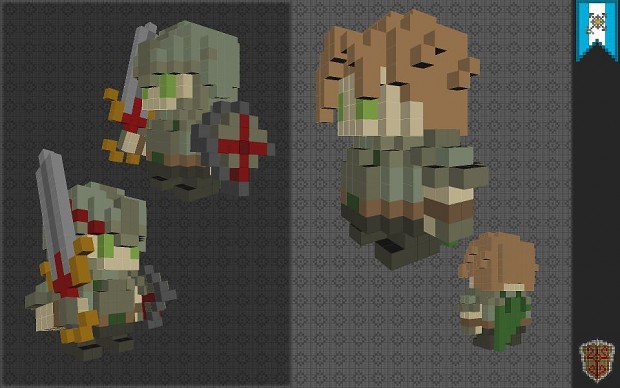 I want to save a couple of lines in this first post to the team members who are undertaking this adventure to create a game with me. There's a lot of work to do so the very fact that they are still here is admirable in itself.
We are going to be release more data as it is available, by the time being we invite you to add us to our links and social networks (Facebook, Twitter, and the desolate Google+) and look forward to images and other info.