Hello ModDB community,sorry what not reported any news,but i have good news.Here i show you some features about project Young League:
1.Button "Young League"
I adds Young League's button and temporarily off cabinet's button.If you already registered then just enter your login and password or register and press button "Young League".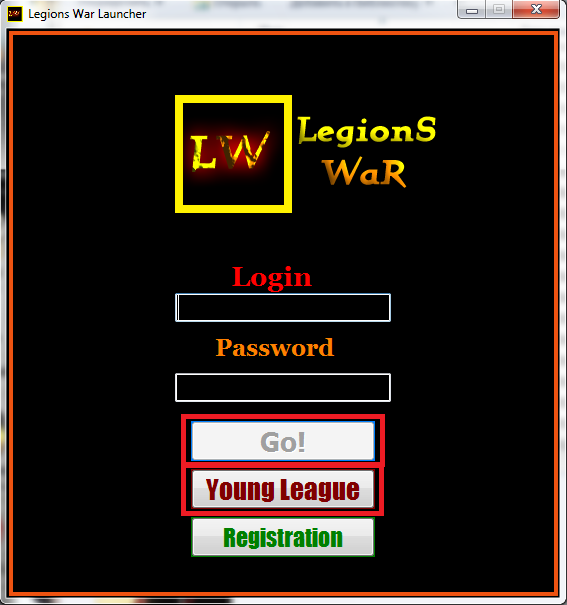 2.Young League's Cabinet
I adds a Level Skill,what is this mean?This mean what you have a level what shows your progress,and exactly what you have learned in the battles,after increasing the 15 level for player open's the road to tournaments there's the players unite the clan and fights for the title of the strongest team.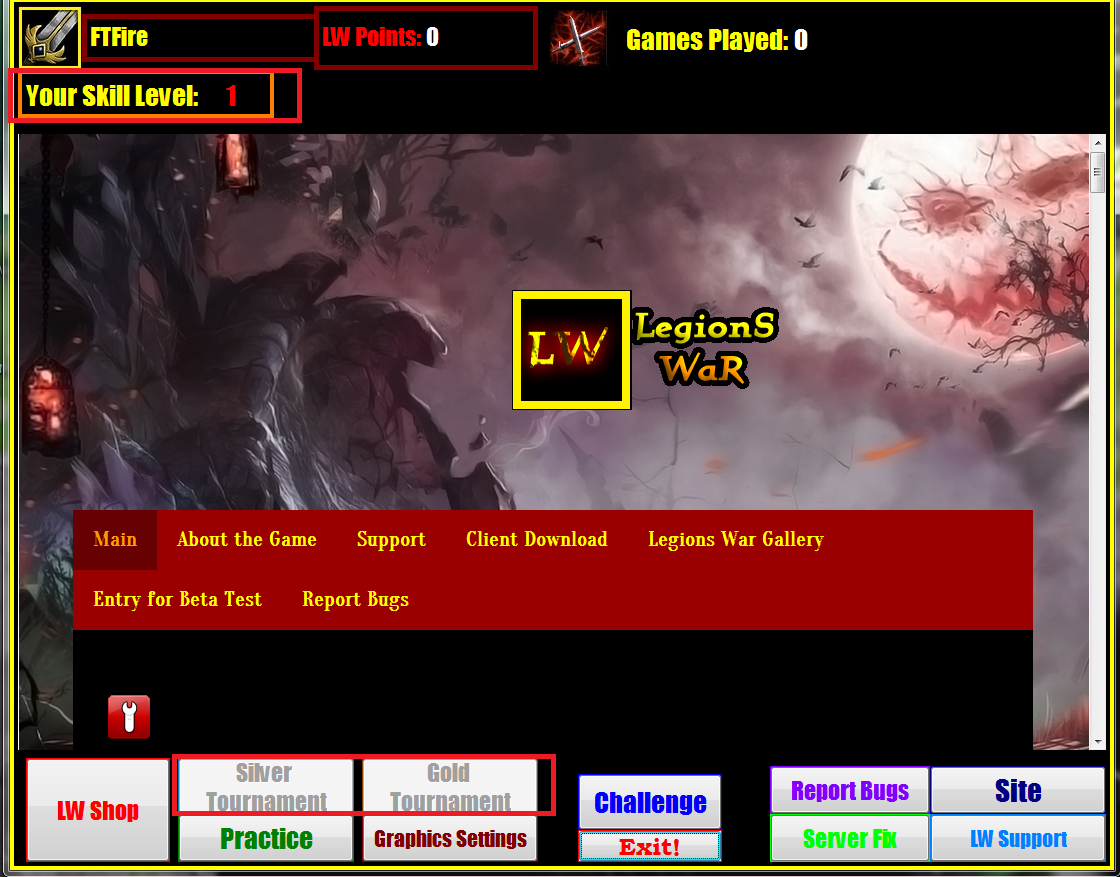 3.Button "Challenge"
You challenge to other players,here you can play against others players and hone your skill.So how this works?
For Hosts: In the upper left corner of the screen,shows your IP address which that the other players will connect,copy your adress to chat and press button "For Hosts" after this in-game go create game and wait the players.
For Players: Press button "For Players" in program Local Battle put copyed ip adress from chat or other place and press button "Play" and in-game connect to game.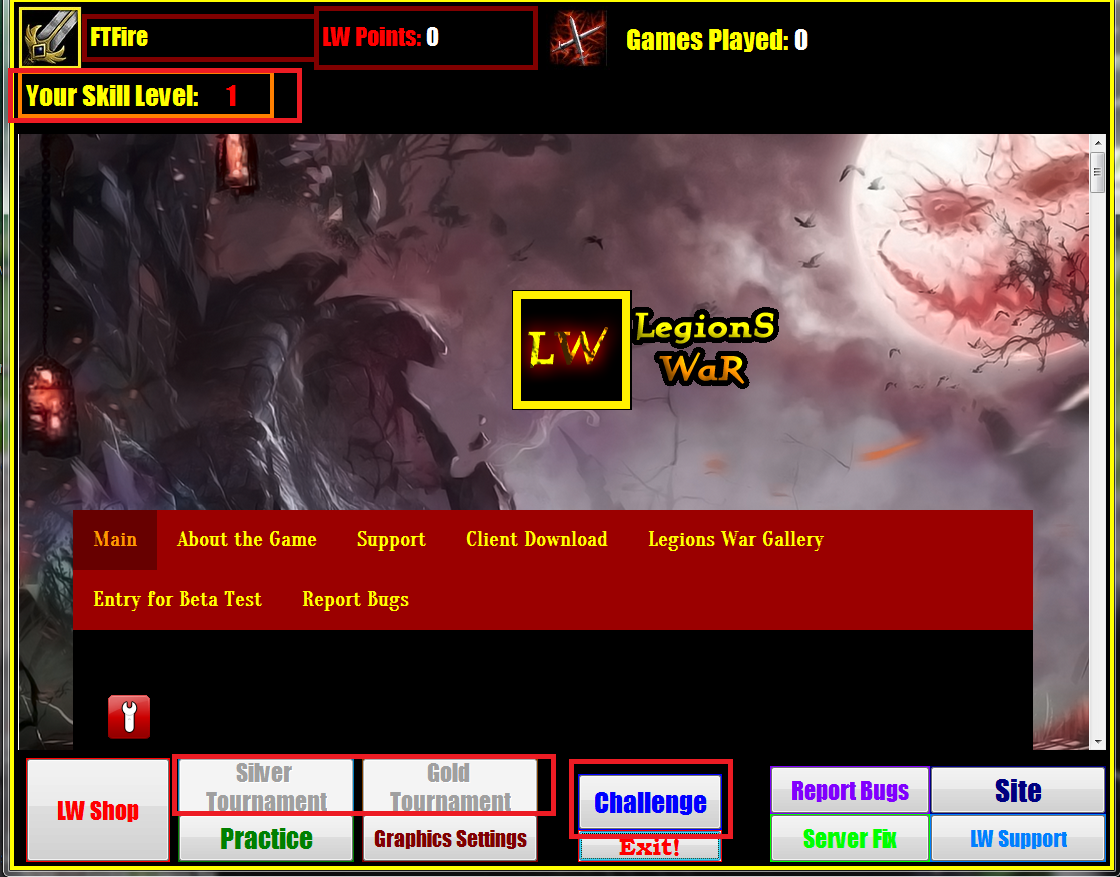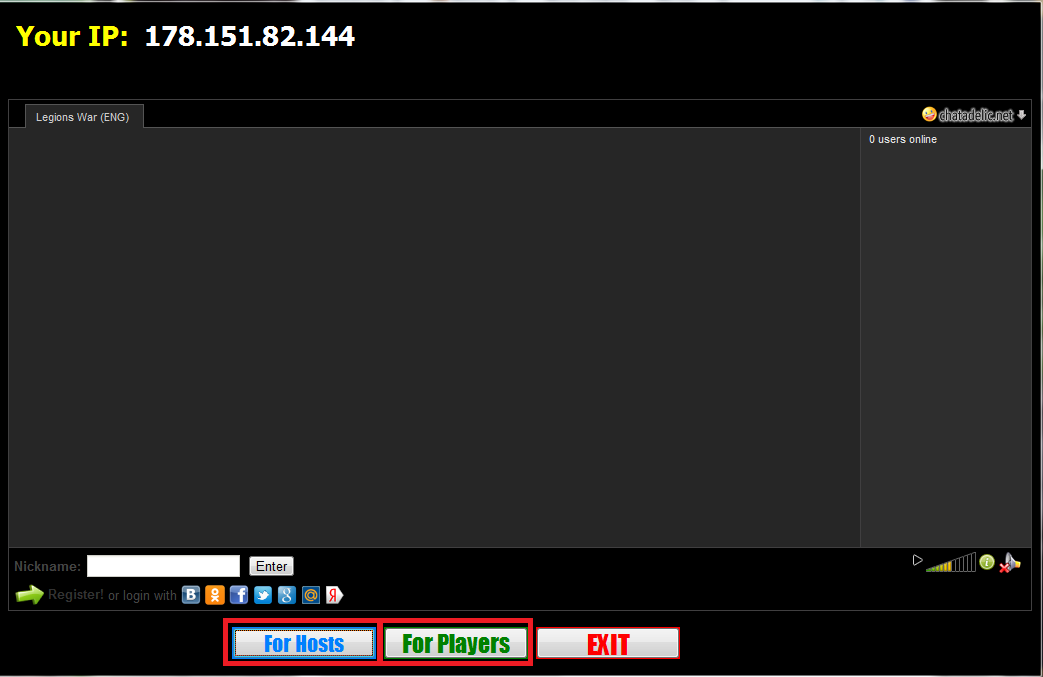 Note: You can speak with anothers players and finds a friends.
It's not all features because this is a alpha opportunities of Young Leagues,watch upcoming news about the progress of project.Many functions currently not changed.