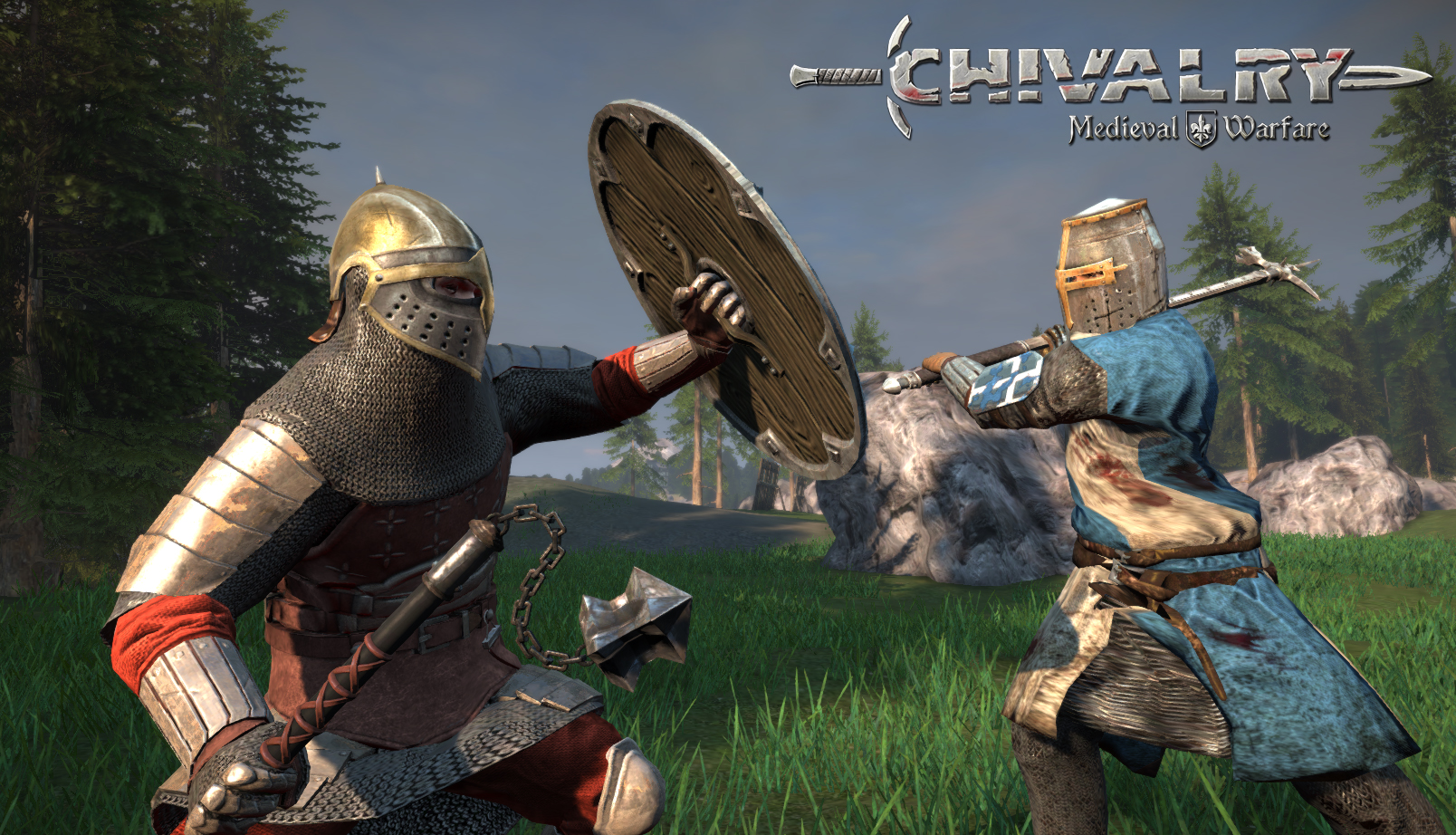 - Duel Mode, allowing you to continually fight 1 on 1 without risk of interruption
- New weapons, including the Flail and Polehammer featured in the image above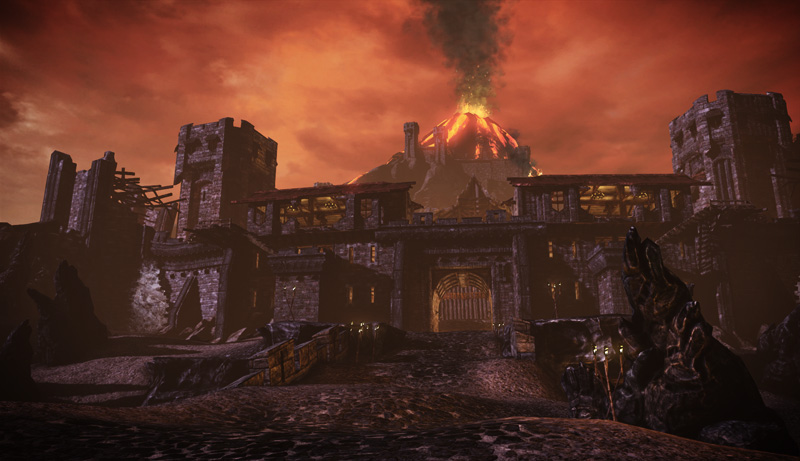 - New Maps, including the Team Objective map Citadel pictured above and several maps for the new Duel mode
As well as:
- Capture the Flag Mode
- Optimization
- Balance adjustments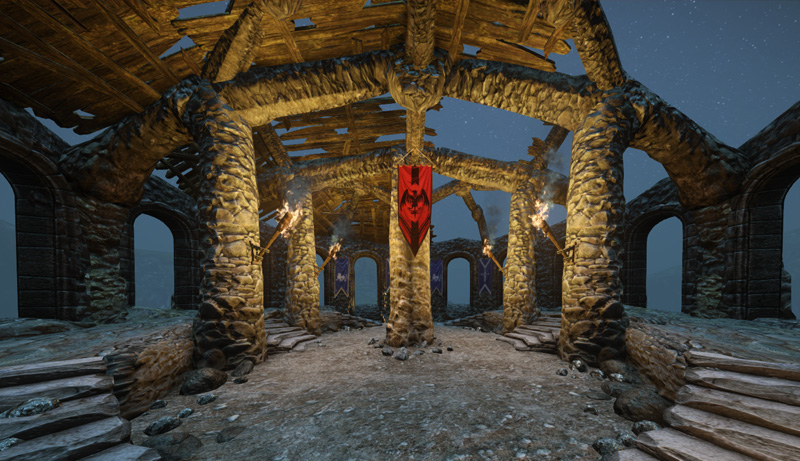 And for those of you who want the battlefield to be just a little bit messier:
- Blood Decals painting to the ground when a player is struck
- Ragdoll length slider
And of course TONS of bugfixes and polish work to the game overall. All of this is coming to you completely free in January so stay tuned for more details on the update and brush up on your dueling skills!
Also, we have been nominated in this year's INDIE GAME OF THE YEAR AWARDS and are currently in the top 100, please show your support by voting. To go to the voting page click the image above!