Common:
the Deep Sea Project is a sandbox game of exploration and battle in sea.
In this game, player can create a submarine by various basic block to explore and battle.
Following that, you can read the simple introduction to enjoy the game.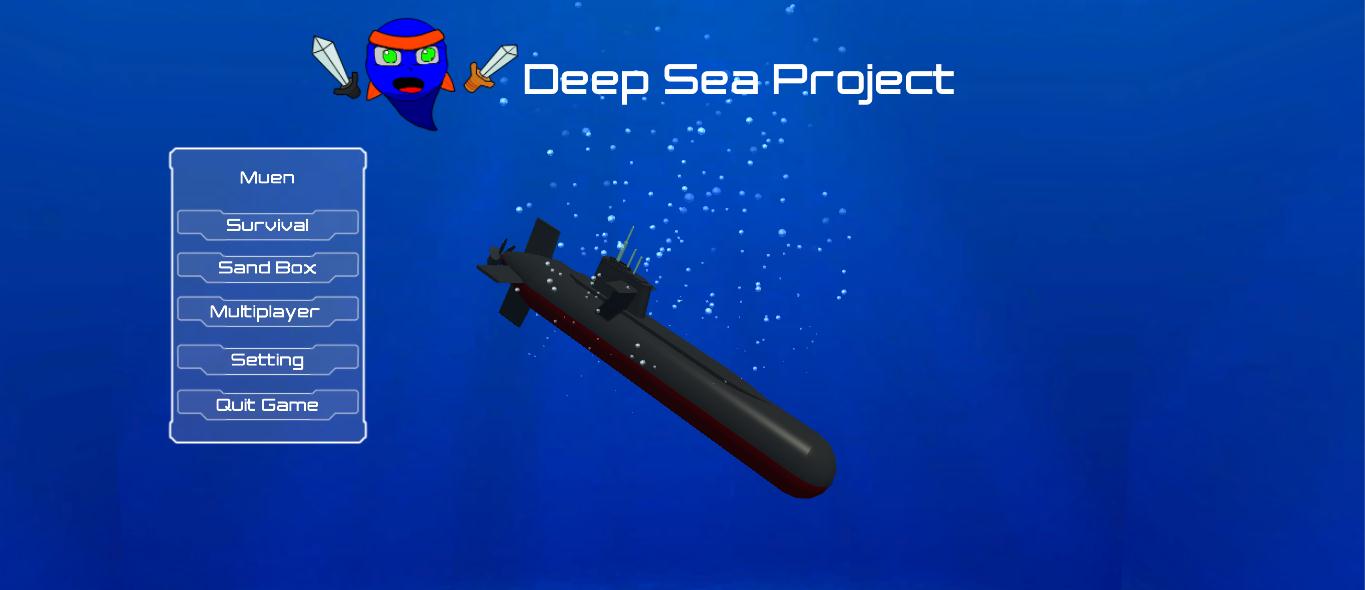 Basic Game Mode:

The game has separated into two mode:the Build mode and Run mode.You should build a submarine or ship in dockyard firstly, and then, push it in to the sea to act the missions.

Build Mode:

Create a proper submarine is fundament.you should arrange the size,water-displacement,and mass of the ship. And you must reserve a few space to let sailor move.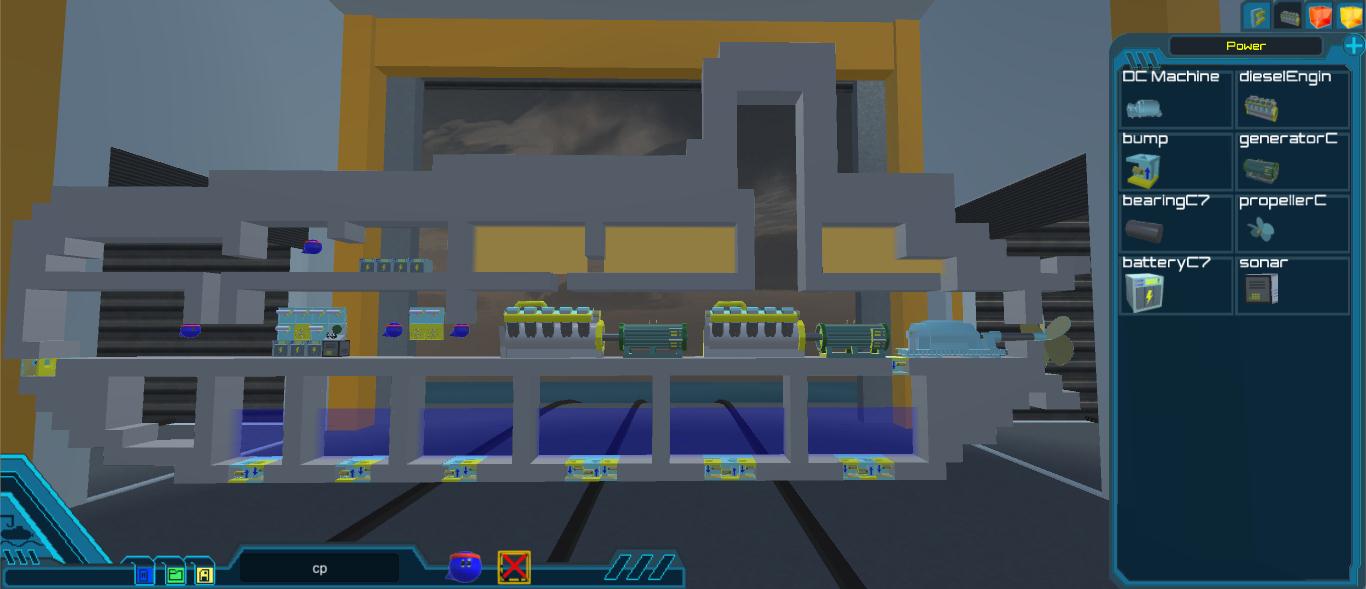 Run Mode:

In the Run mode ,all the control of the ship must via the sailor, and even the meter can be watch only by sailor .so it is important to protect your sailor.When all sailor were over, the game would be gameover.
The submarine can go forward and back by propeller block. About going up and going down ,it depends on the water-displacement of the submarine.When ship has been going to water, the buoyance is equal to it's gravity. So, player would not be upset by balancing between mass and displacement.
The Game has been separate into two views. one's view is 2D and the other is 3D. You can change the view by press the key V.The 2D view show the detal of the inside of the ship. And the 3D show the surroundings of the ship. you must handle the information come form this two views.
Future plans and objectives:

The game will separated into Stroy mode, Survival mode, Sandbox mode and Multiplayer mode.
More Images: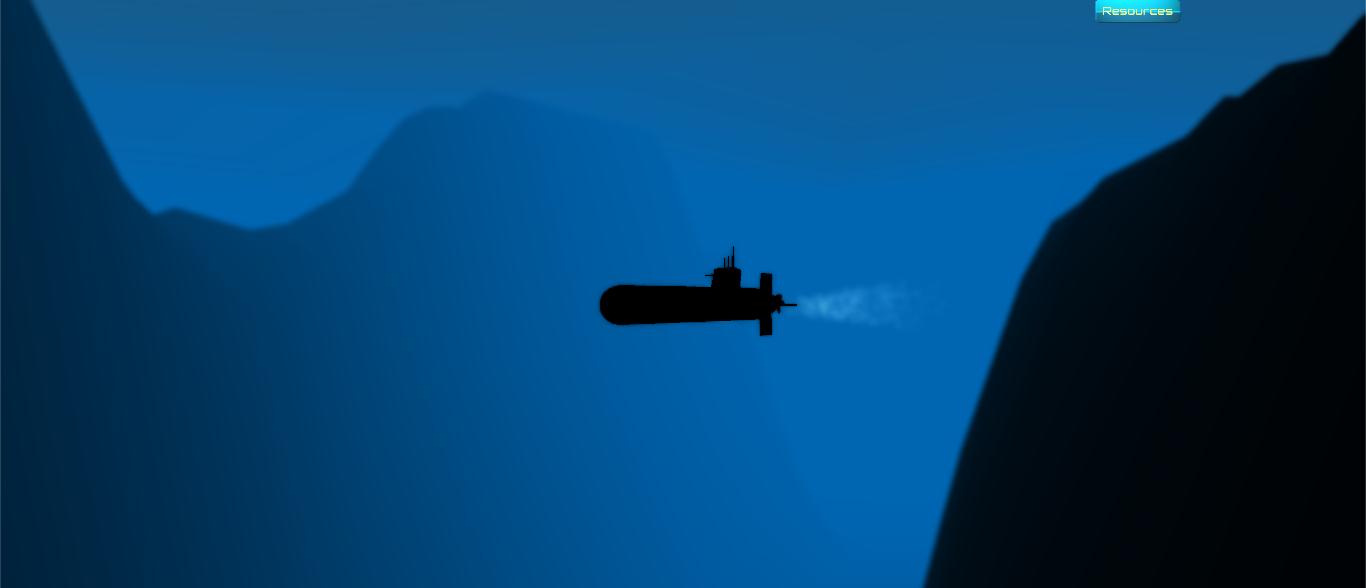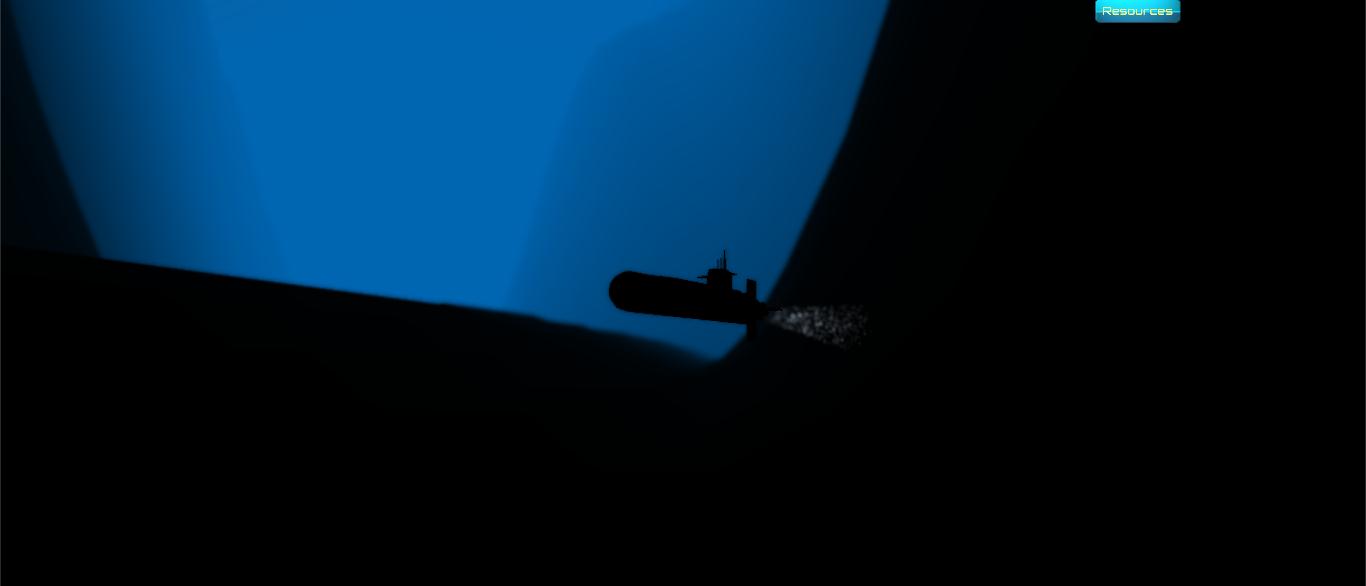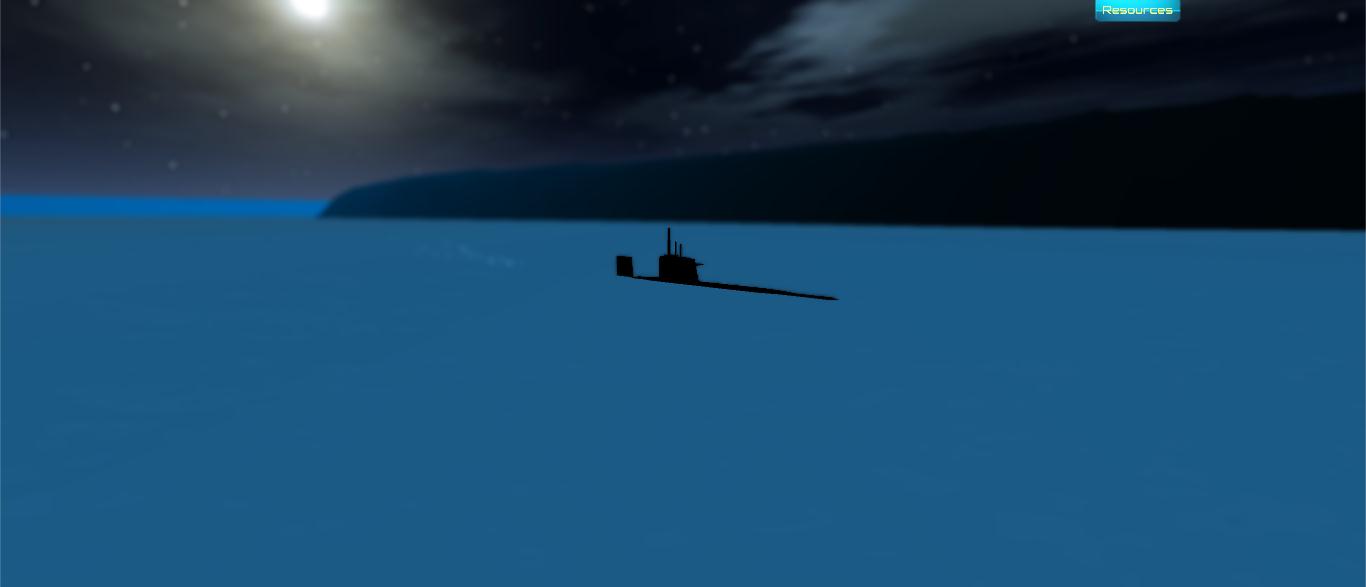 Website:
And you can konw more about the game in our site: Dspgame.com