Today we have 3 new Screenshots of the First Ingame Level (will later change a bit. other floor and Wall textures, better lighting etc...
You dont now where you are,you dont now how you are
whats your name?
You Wake up in an fiktiv abandoned hospital
You here some Voiceses.. Hello? any body there?
Some Pyscho Patient steps inside the room
and now its your Turn.
some features:
Singleplayer/ Online Co-Op (Campaing Story)
Thinking about Local Co-Op Splitscreen
Movement System; Lean,Crouch,Prone,Climb,Slide
Mind System: the mind system will be like, you see tings they change you..
Object Analyticer: You can view objects and find some hidden secrets
Interact System: easly like Open Doors(to slow) hide in a cupboard,locker,water container and lot more stuff like them
more later..
It will be Completly free!
Sorry fore that bad Englisch, i am from germany
Pictures:
Here we see a stairway with some boxes and bags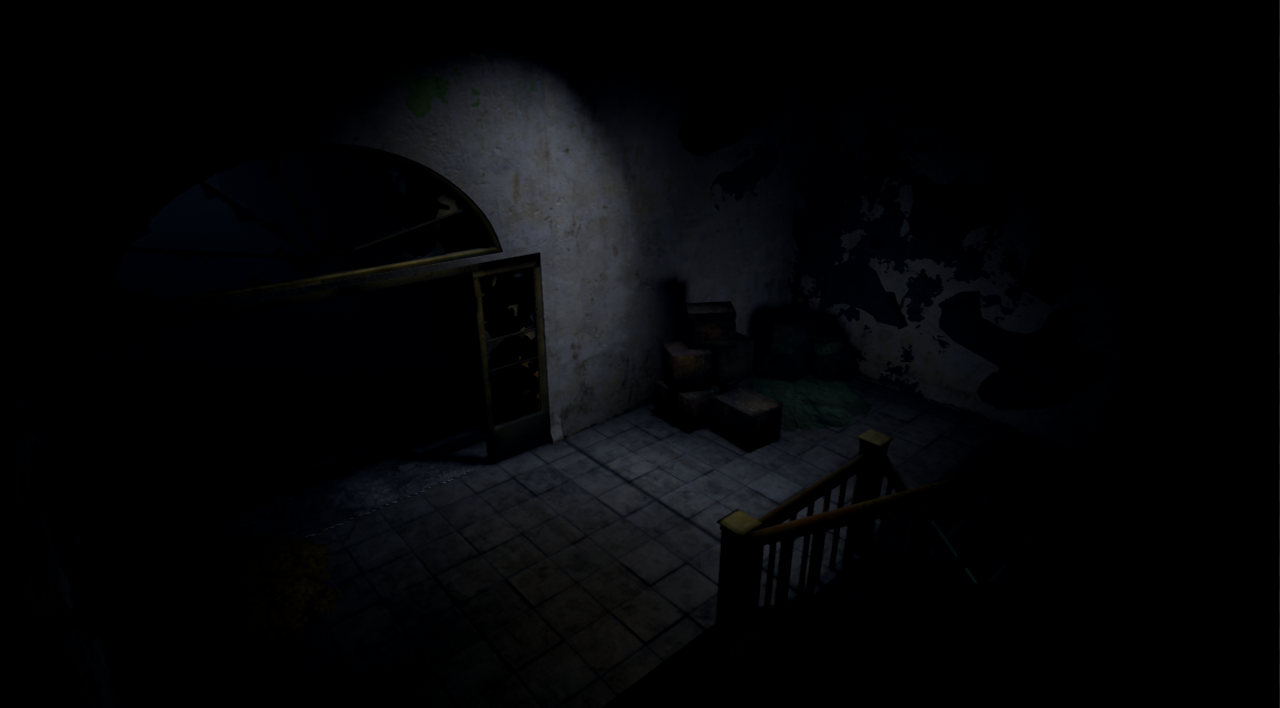 a long flore frome the Lobby into the Hosptial building (High Qualtiy Objects will be add later...)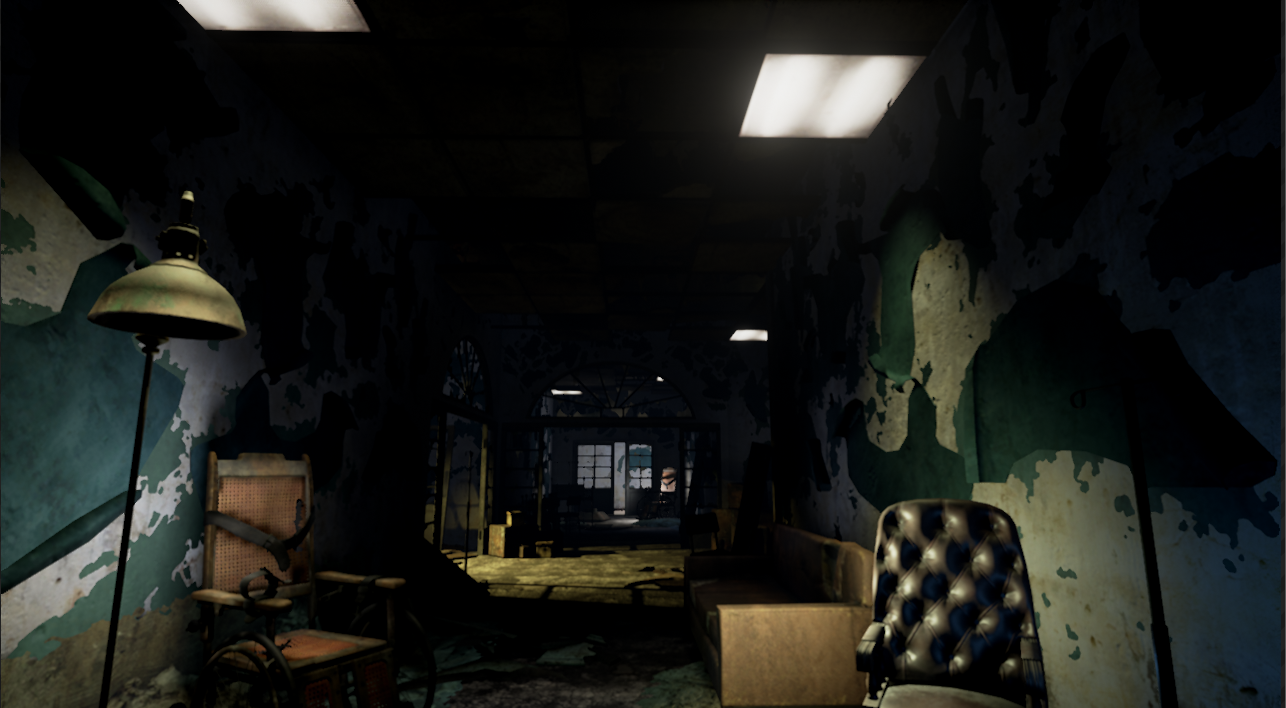 a weed chair, a bed frame a Celling lamp, entering the kitchen...