As stated before in my previous blog, "Internal Crowdfunding, a Sequel to BruneGame?!" I stated that there would be the ability to fund our other projects through BruneGame. But what are the other projects?!
There are many projects in our future development. This first blog will go through 3 of the best developed. They are:
Project Persephone
Cloch
Carrasco
Project Persephone
This project has been in development for over 7 years. When it was first designed, the team was not prepared to produce a full-scale MMO and many of the ideas became what is now BruneGame. Over the years, the accumulative design and concept art have been poured into a 3,000 page design document. Most of the hand-sketched images were done by our web-developer Margaret.
Project: Persephone contains detailed Organizational and Characterization elements, using many of the features found in the 'Carrasco' engine, we believe it will serve as a good demonstration of the capabilities of that engine, particularly as they relate to the standard 'Sword and Sorcery' MMO.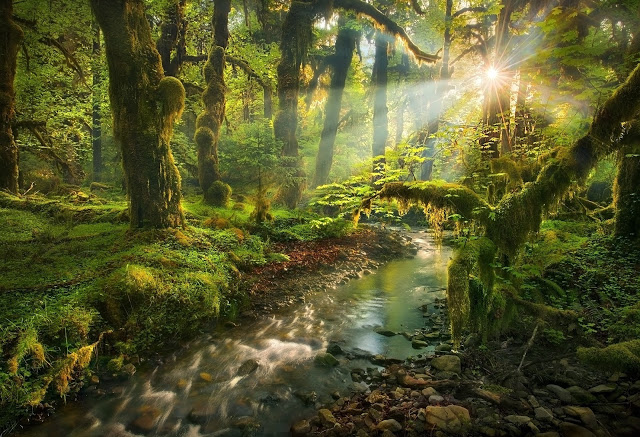 A huge variety of races can be unlocked and, once unlocked, players start as children of these races, grow up and choose their class. Players can construct and customize buildings, form groups, settlements and countries, discover gods, build civilizations, and open schools for the benefit of new characters.
The game uses Unlockable, Progressive content to ensure player ownership of the various Races, Classes, Abilities, Skills, Talents, Buildings, Organizations, Nations, Faiths, and Philosophies found only in this expansive game world.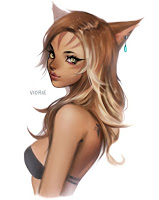 The vast selection of races and classes, along with the variety of ways to level up characters will ensure that no two players have the same gaming experience. There are over 100 classes, and many magical/energy enabling truly unique specialized character builds. As they aged from children to full-grown MMO players, characters will also age as they level into wizened Elder classes. Each race also has a race-class and pursuing it will unlock racial abilities.
Many Tiers of game Account will allow players to comfortably co-exist with others who are more or less dedicated to or invested in the game, without ever resorting to a 'Cash Shop' or any sort of Micropayment engine. Not that we object to Micropayments per se, we simply believe that the Tiered account system with subscriptions fits this particular game better.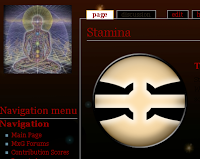 The Persephone framework will be used to convey the complex story of 'Primian Genesis', which is the Lore and Backstory set for many of our games, including...
Cloch

This is a 2D style story-book RPG action game. In many ways it is similar to games of the 'Metroid-Vania' genre. The story starts in a fairy-forest. The player controls an forest guardian who teams up with a group of companions. With the blessing of ancient spirits, the party adventures through their once-peaceful land to stop the great blight that woke the ancient guardian. The unique Physical properties of the Guardian and Companions allow for many Action-RPG elements, including a great deal of visceral feedback during combat. As the story progresses, the companions and guardian level up and grow stronger to face their final great challenge. This game has strong Celtic themes, including Gaelic names for the primary stats and some pieces of equipment, while taking place in the 'Primia' game world, as most of our Medieval and/or 'High Fantasy' worlds will tend to.
Carrasco
This is a multi-layer game engine design that we intend to write most of our future games in/for. It primarily features a scaling-based classification system and a set of feature-modules with which to control a game/s scope/feature set such as magic, dating, or molecular chemistry. This will also hopefully pull us away from dependence on any particular client engine, and allow for the freedom of distribution we'll need to make truly revolutionary interactive experiences. Carrasco utilizes a modular data storage mechanism that has not been seen before, and will offer unprecedented control to Server Administrators, Game Developers, and of course Players. We hope to demonstrate this complex but intuitive system with several flagship games, including 'Persephone', 'Great Leader', and 'Malenfant'.