Hello everyone,
We are Bots is proud to present you a new trailer for Hull Breach. This time, we show you a lot more gameplay and a few features that are currently work in progress and we hope it will make you more aware of what can be done in the game.
Visually, the rendering for this trailer has been downgraded, so you can see the game is really bright where it should be a lot darker. That's on purpose because it was hard to understand what was happening in the action without brightness.
Anyway, we think this trailer will please you and will give you a good reason to vote for us for the 2015 indie of the year awards. So take a look!
We are working hard to provide you the best original experience we can achieve and we hope it will be enough to get your interest.
Try the demo (alpha pre-release), take a look at the screenshots, leave us a comment and if you have any question, we will be glad to answer.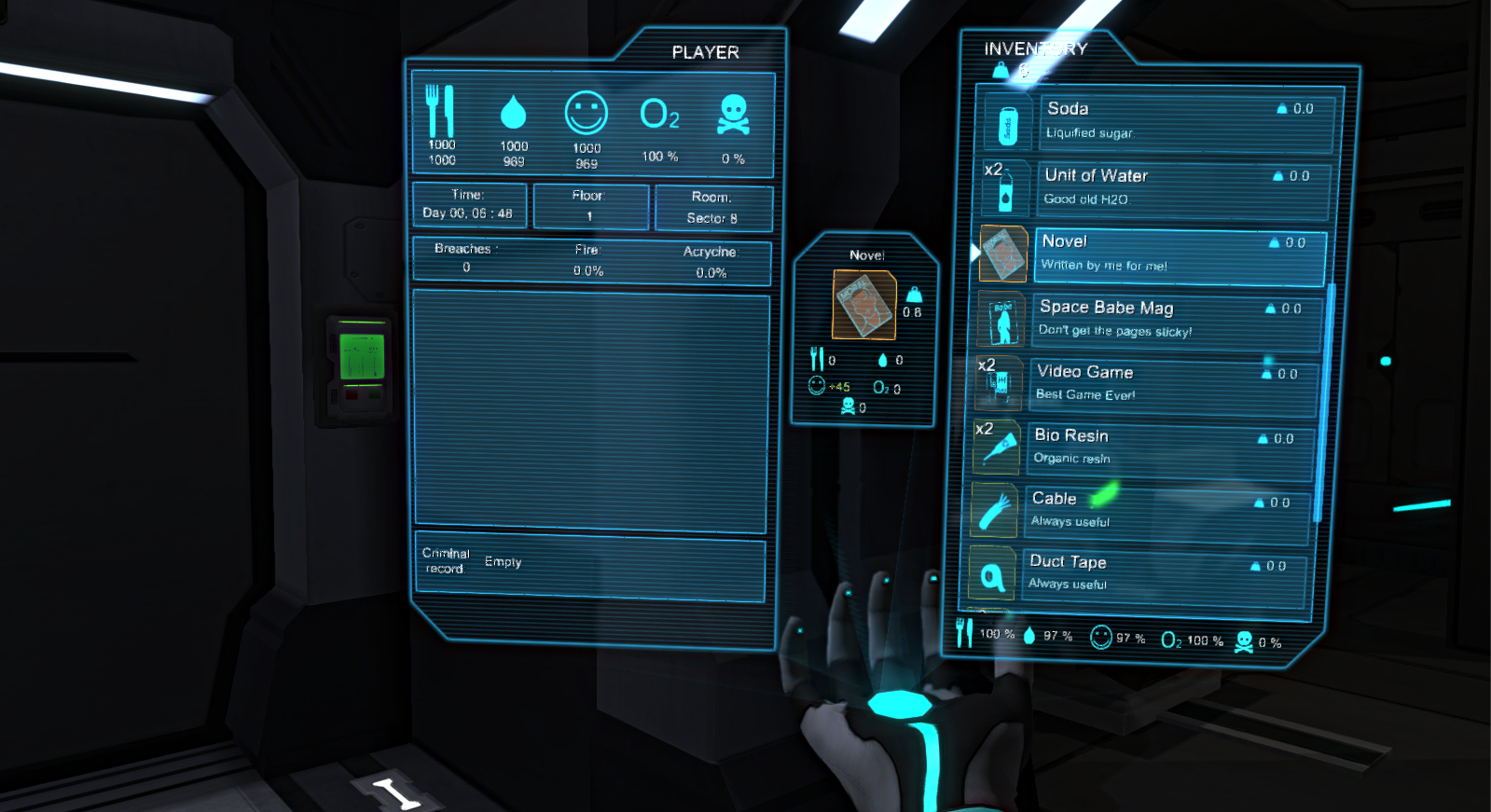 ===================
Of course you can still help by voting on Greenlight Steamcommunity.com