Today is a great milestone for ROKH: we are really proud to present you our first Official Gameplay Trailer.
We've have been working really hard for the past few months. Which results in a leap forward in the development of our main gameplay pillars: deep building crafting, scanning, harvesting, combat… We've also fine-tuned our greatest achievement on ROKH, especially since the arrival of Viktor Antonov in our team: our Mars' map, environment & ambiance.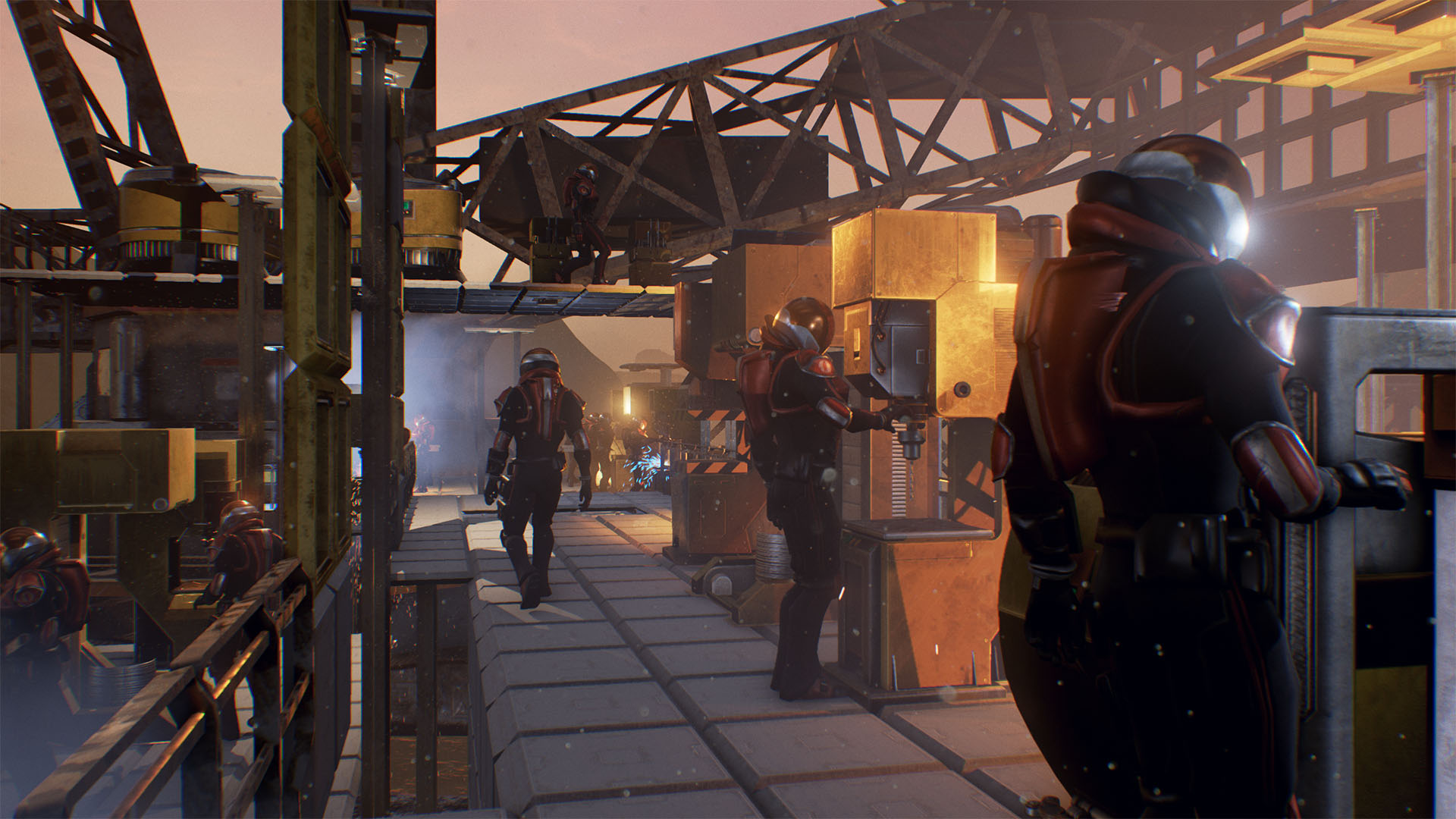 Initially planned for September 2016, the Early Access of the game has been postponed to ensure that the game delivers on the initial vision of the experience, universe and gameplay. ROKH is our first project and we do not lack of ambition. The game systems are so deep and connected that we want to take the time needed to ensure the entire experience and mechanics work as intended. It was not an easy decision but we believe it's the best one for the game as well as the players. The game is now set to release in Early Access in January 2017.
Register at the bottom of our homepage to join the Closed Alpha and provide feedback on balancing beginning December and until release. Founders who bought the Martian Deluxe and Collector Editions will be guaranteed an exclusive access into the first sessions.
You can also join the community on Steam with our brand new Steam Page! Make sure to put ROKH in your Wishlist!
Cheers,