Hi,
Welcome to my first Dev Log for the RTS/Tower Defence Game "Planet27".
At first a short overview of the Game:
Trailer
Game Play
Planet27 is a real time strategy game. The aim is to mine all the crystals on the map. When these crystals are broken down, a substance is released that attracts waves of monsters to defend yourself from. You can also build different towers for defence. But you can also defend yourself with mobile units. The collected resources that are left over at the end of a round can later invest in technology updates and upgrades for buildings or units.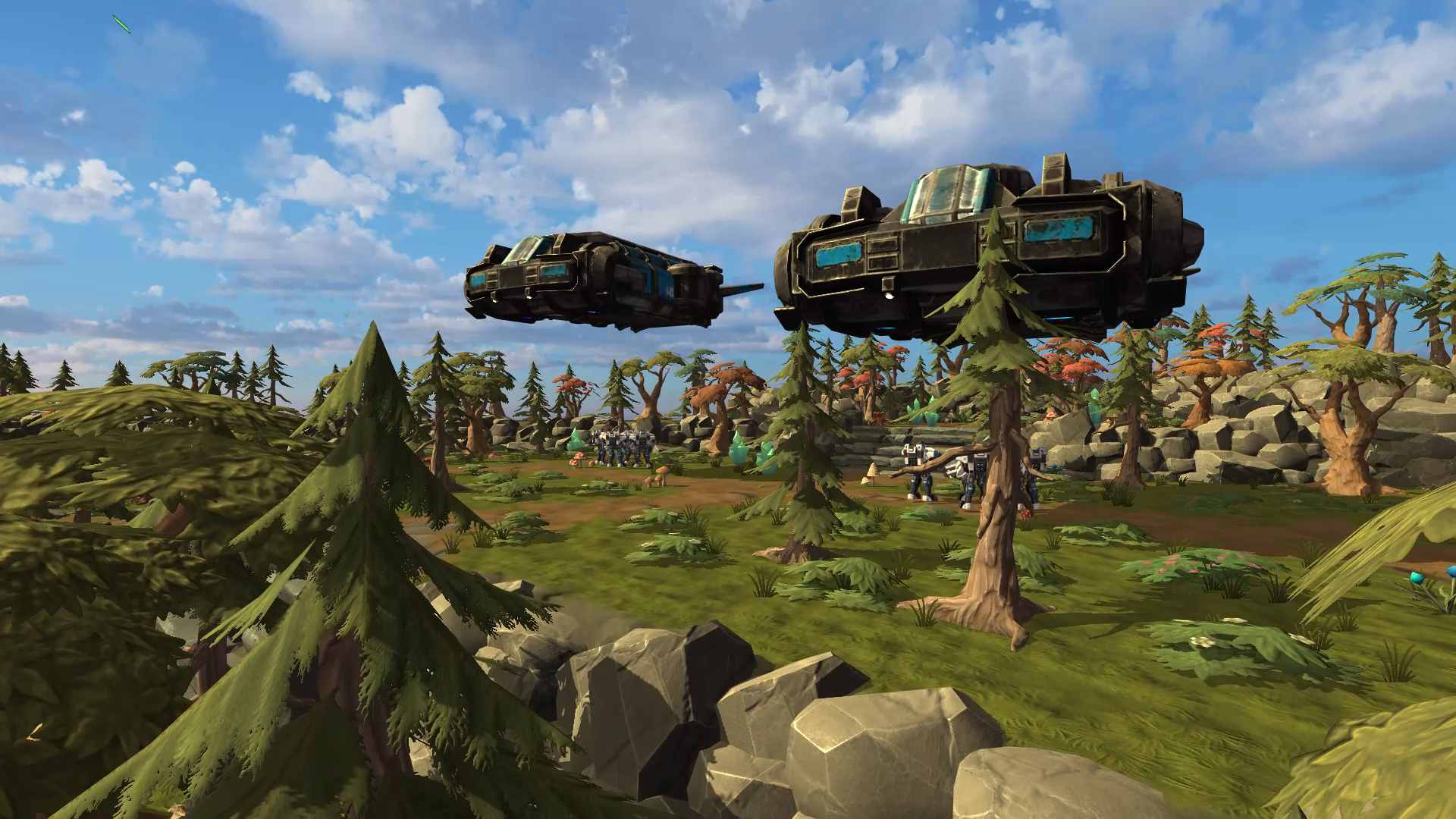 Story
Not very complex, you work as a "freelancer" commander for a company that makes money in space to exploit planets and sell their raw materials. You take on the role of commander.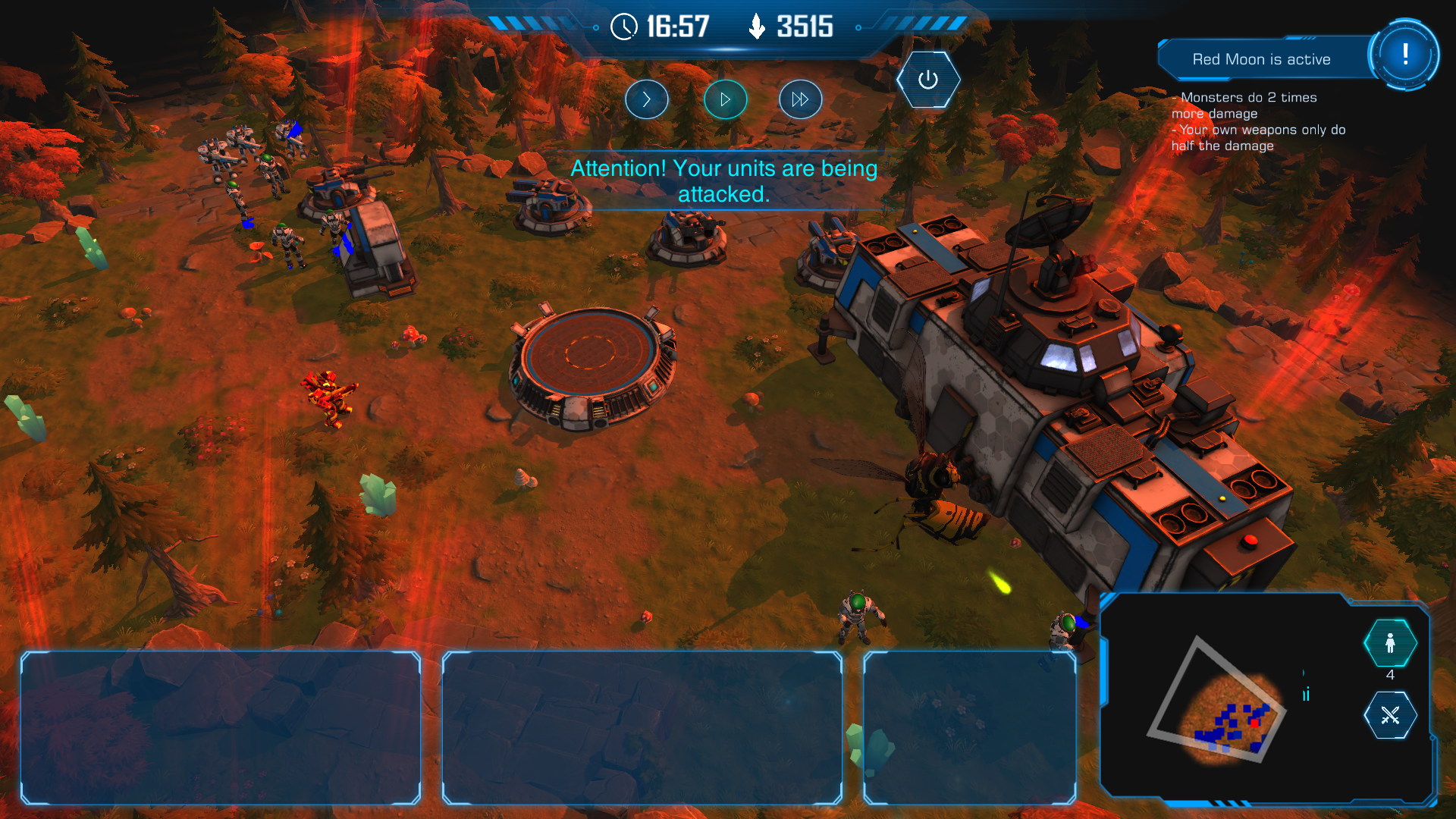 Development State
The project is created with Unity. The technical basis is my old RTS "The Last Humans". However, I did some bug fixes at the core and improved some performance. Also migrated to the current Unity Engine, which wasn't that easy. The general gameplay is finished. I've played it through it myself many times.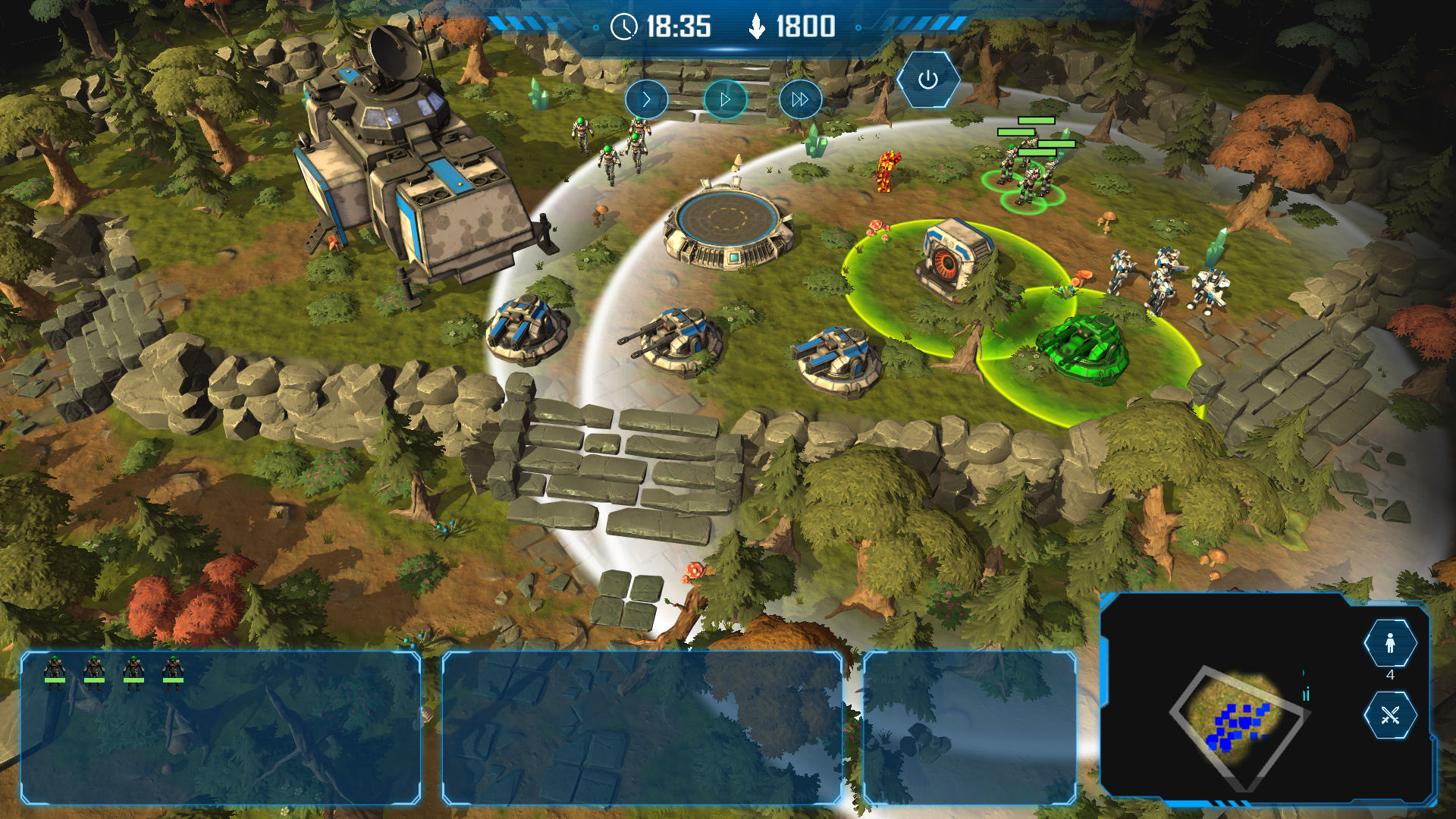 Pre Alpha Test
It would be important to me this time that the gameplay is found "good" before I develop more content/card types/units/buildings. For that I like to start a first small pre Aplha Test. For that Please join my Discord. There you can find the URL and the password to download a first pre Alpha Version. Thanks allot for your feedback.
Discord Link