Hello everyone!
I think it's time to introduce the first characters to the game. Each of them has special skills:
This is Jeffrey. He is the main character of the game and he is the one, you'll start with. He is an archaeologist and has atm one special skill: "Investigate artefacts". You don't know the meaning of a special item? Maybe he can solve the problem!

This is Marc. He is a very skilled hunter and has atm one special skill: "Read tracks". Are you afraid of wild animals or want to find out if that footprint over there is from the Yeti? Well, ask him!

Here wo got Jennifer, who is an engineer. Her skill is "Repair vehicles". You drive to fast and your jeep is crashed? Maybe she can fix it!

Everyone needs a medic. Thats Madeleine's part. With his two skills "Crafting bandage" and "Pick up herb" she could be very usefull.

This is Kai S. He is the best bushcrafter in the area. He can "Craft a fire pit" and "Place a fire pit". With him on board, no one needs to freeze at night ;)

Please remember that these skills are just the first ones. We will introduce more in the future!
And now, here is our first version of the Chupacabra Map: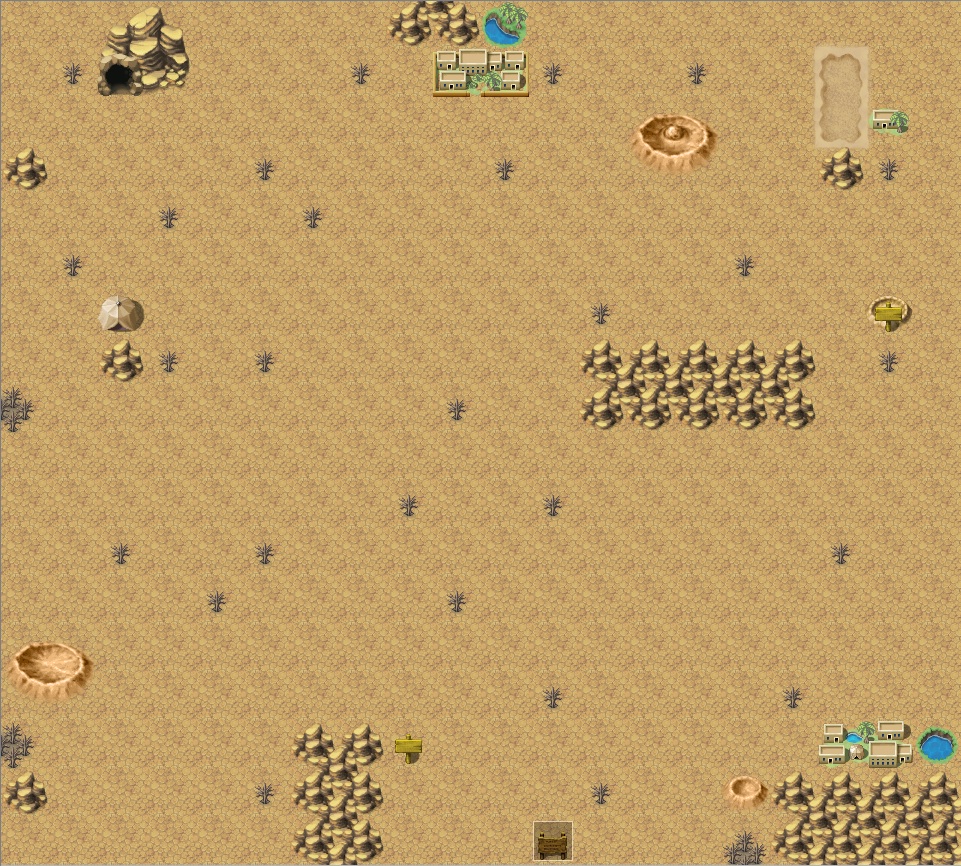 Thanks to everyone and we will keep up the work.
Regards!