The first phase of the boss Grizza, which are fireballs going toward Rheiz, is under construction.
VIDEO
GIF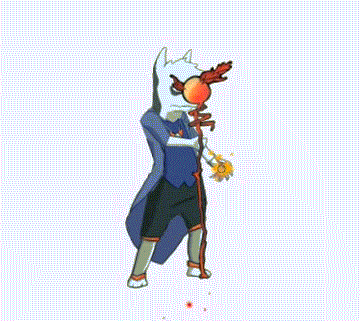 The game's name will be "Yellow Desire", it is being built in XNA using Visual Studio 2015 with the programming language C #. Also using the Framework "NOVA" that was developed by me, which is responsible for the physical, mathematical functions, and all of that is in the game.
The game is platform style like Mega Man ​​or Castlevania SOTN. The main character uses 2 weapons, the moon is the one he's using in the videos that serves as physical and technical attack, and the other is the scepter of the Sun, which is used to cast spells. The goal is to create a cool and simple game, trying to be like old platforms games.