In Golden Fall 2, our hero will be thrown into ancient Sewage system with anything but the clothing on his body.
He will have to frantically search for a way out.
I am in need of a title/box art artwork. But how would I explain what I want?
An easier way is to draw it yourself, it can be a placeholder. It can also be the basis for art commissioned by a professional artist.
Here is the art I made for Golden Fall: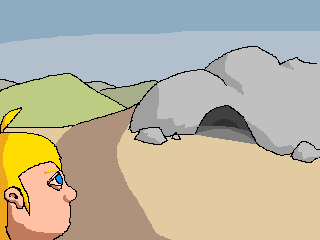 And here is the commissioned art: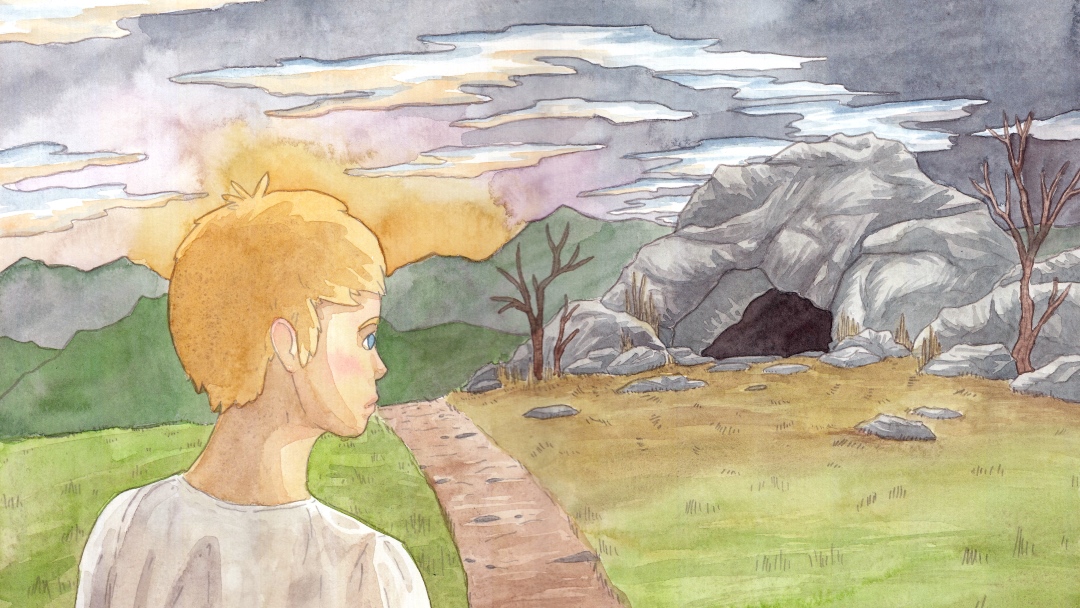 For Golden Fall 2, I have decided to make a cliche concept art of the Hero trying to escape the dungeon.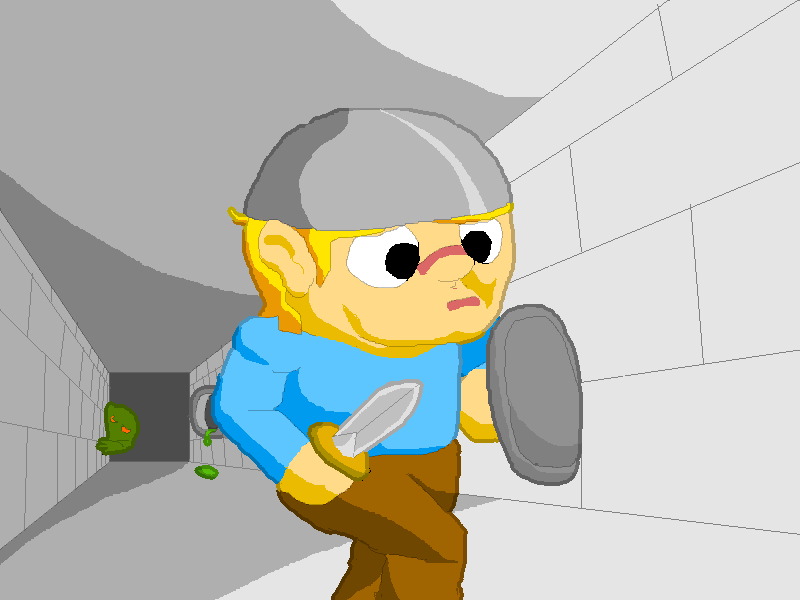 In about 2 weeks I will get the proper art from a professional artist.
Meanwhile I can use this as a placeholder.
To give you some context, here are some new screenshots from the game itself: