"Wasteland is a short first-person exploration adventure. Stranded in a deserted place, you need to find a way out. You don't know how you got there neither how to escape. But eventually you'll find out both."
Screenshots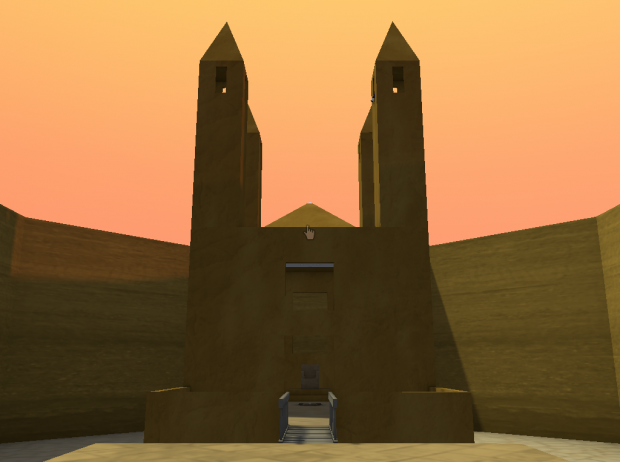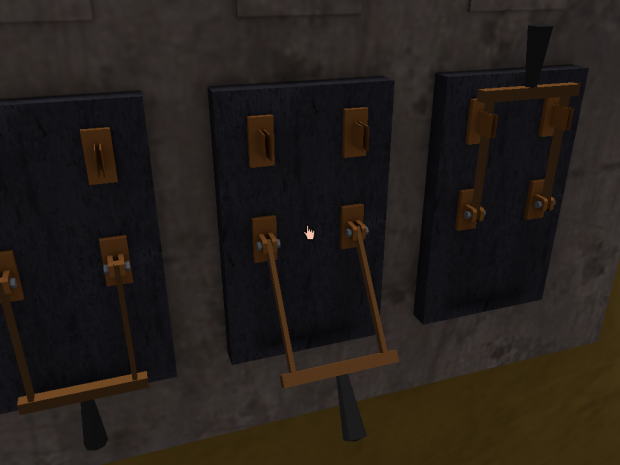 Prerequisites
This is a multi-platform release and requires a Java 7 SE runtime.
Windows
Go to Java.com and download the latest Release. If you a using a 64bit Windows make sure you download and install the 64bit Version of Java, otherwise it won't work.
Max OS X
Java 7 is already installed and you should be good to go.
Linux
Either you can also download and install Java from Java.com of install the openjdk which is available for most Linux distributions.
On Ubuntu 13.10 the following packages are required:
openjdk-7-jre
libtxc-dxtn-s2tc0