For The Warp is now released on 'first access', on itch.io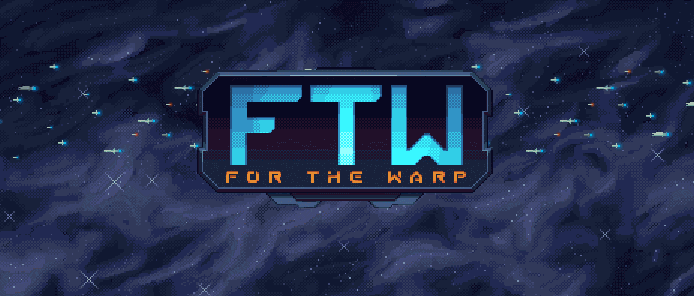 There is limited number of copies at a discounted price, that also give access to the future Steam version.
It's still an early alpha, so expect missing gameplay, art and polish.
Alpha 0.1.1 fixes a couple of issues but expect more patches coming later next week.
At the moment there are 3 systems to explore, 40 playable cards, 4 equipment cards and one type of ship to choose from.
Later this week, a new patch will bring more varied encounters, more art, sound, visual effects and UI polish.
Check it out: