Take a look at some more concept art. These different layouts we are studying for the living room of the past version of the house. These are specially to test some different furniture layouts.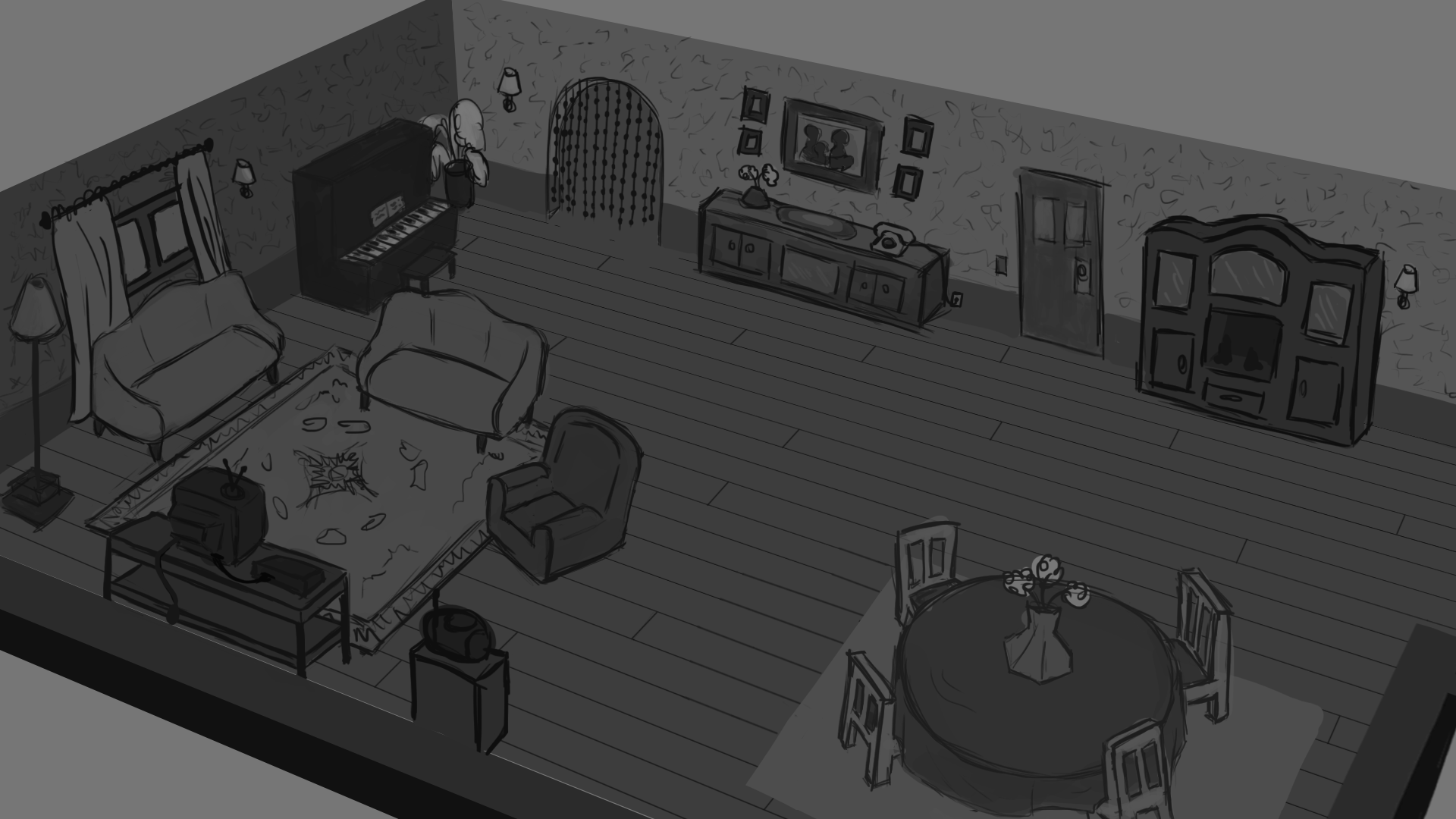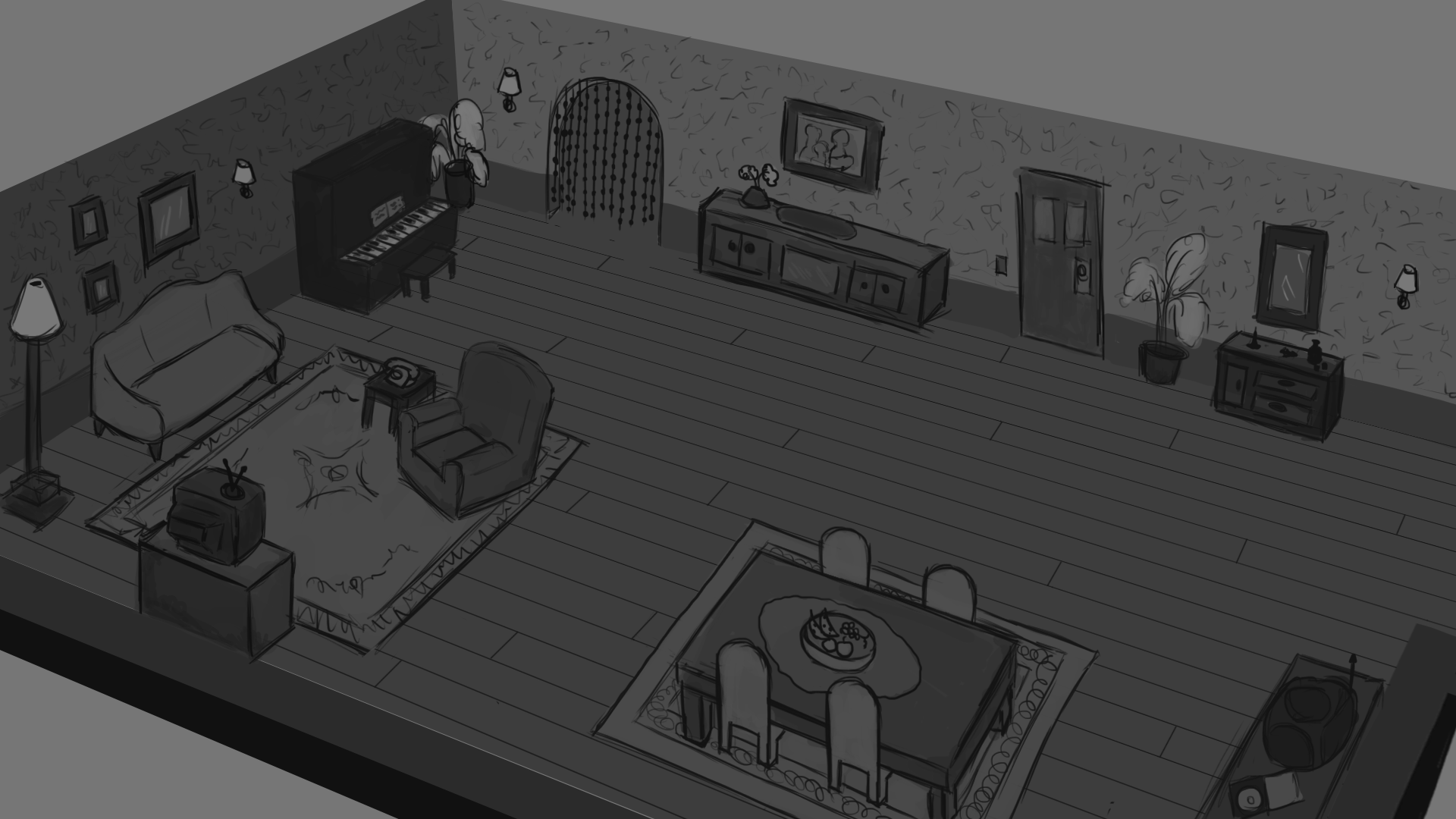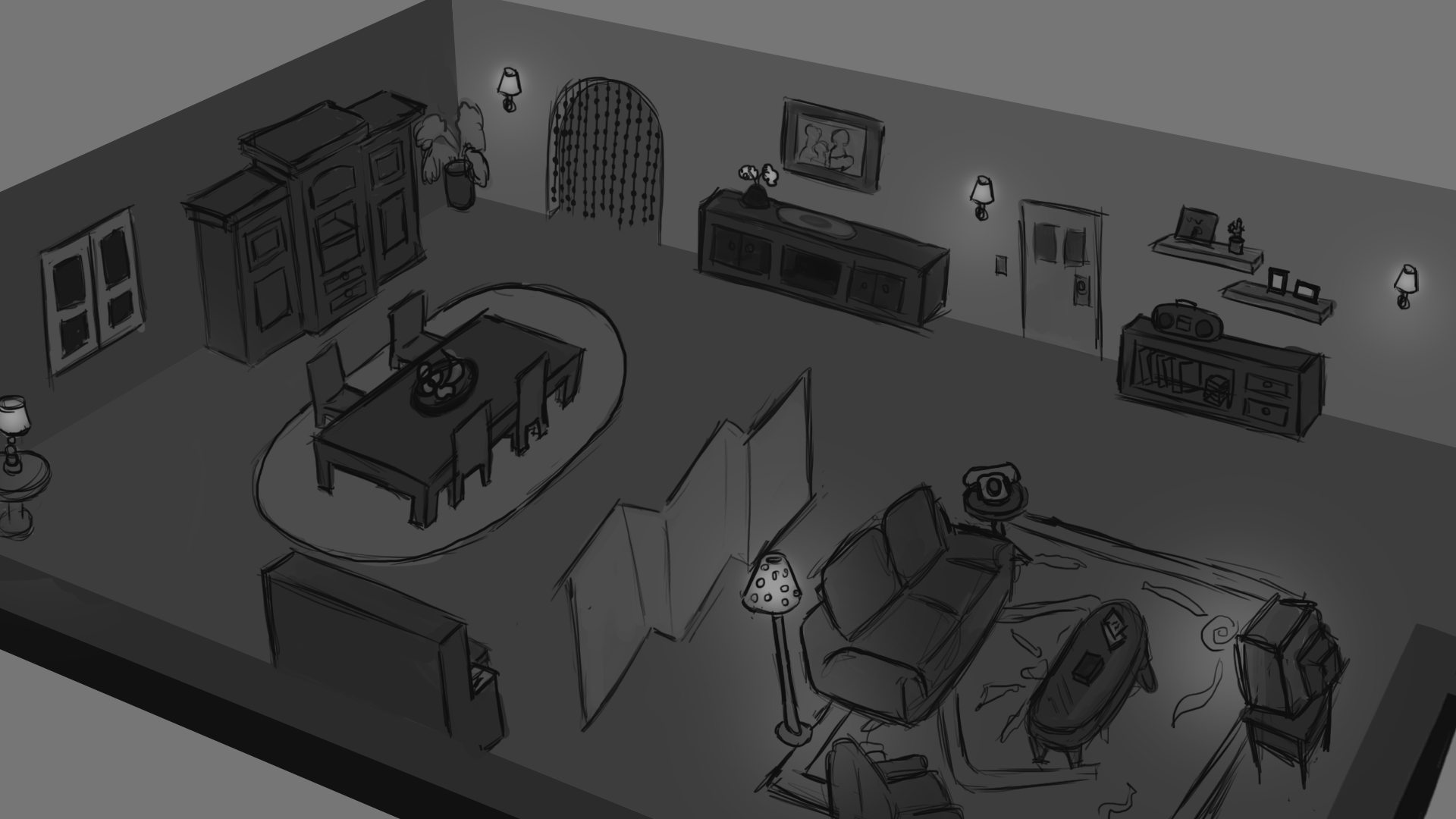 Then our developer made some more mechanic studies. This time is for the inventory system. Watch our character pick up objects from the ground and from the inside of drawers.
Last but not least here are some of our first 3d models. These were designed for the living room and kitchen of the house in the past.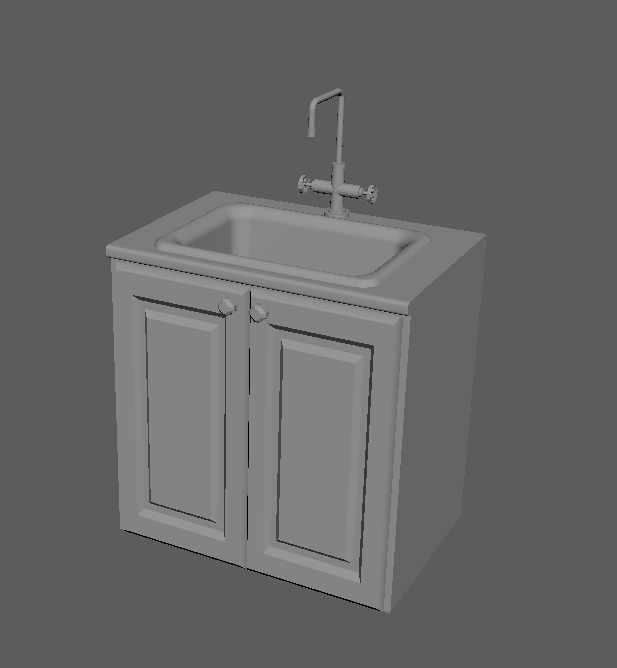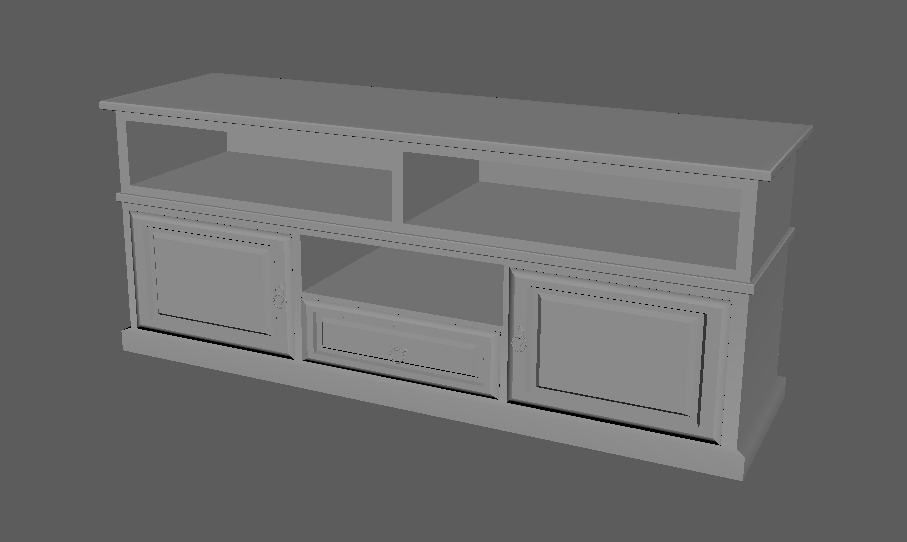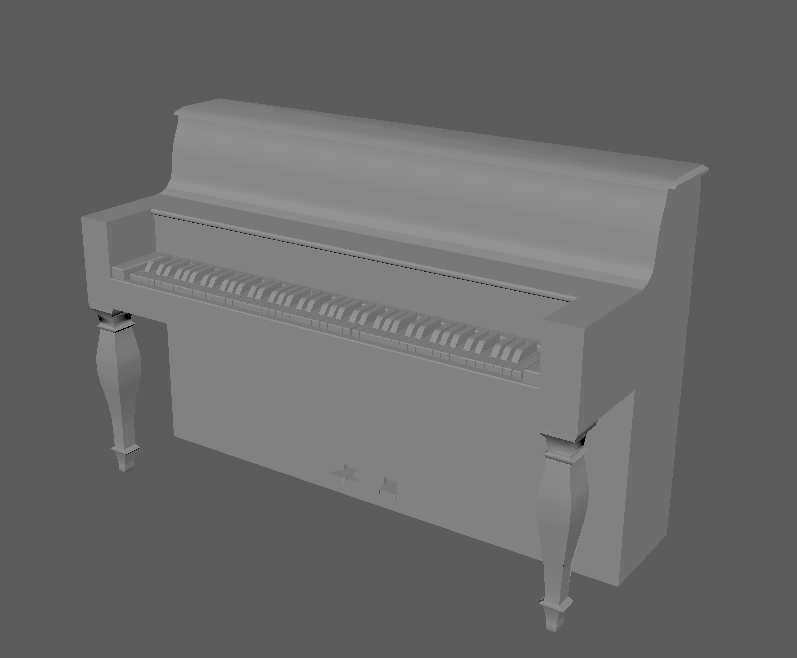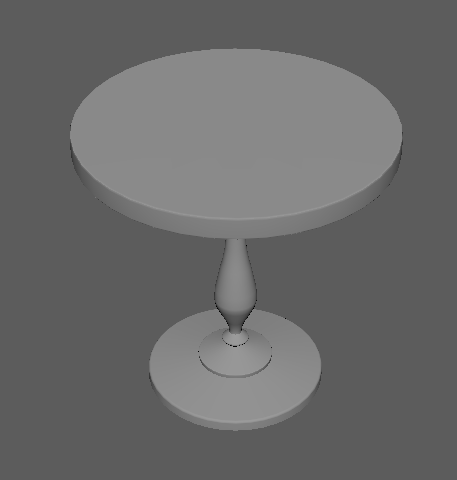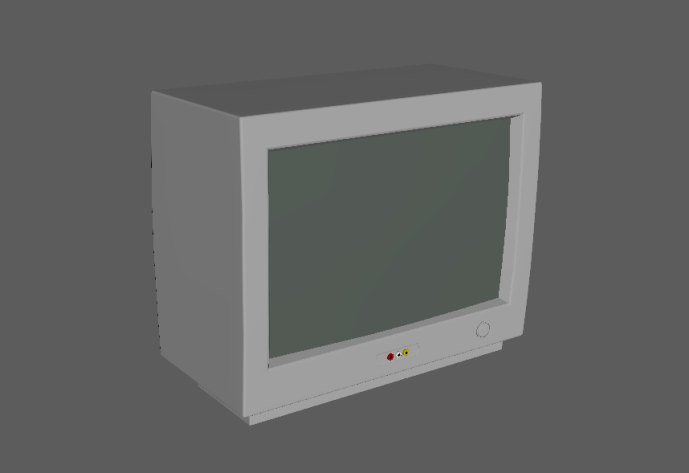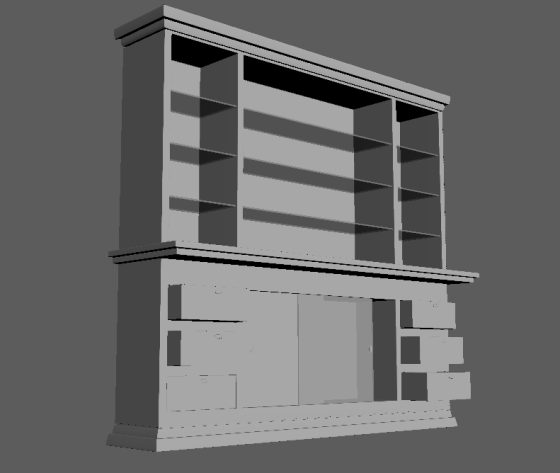 And if you're interested in the development of Sophia and the Girl in the Past follow us on our socials:
Instagram: Instagram.com
Twitter: Twitter.com