I am a huge fan of the 32/64-bit generation of gaming, so it should come as no surprise I'm looking to emulate that style with Firewing 64 (blurry textures and all)!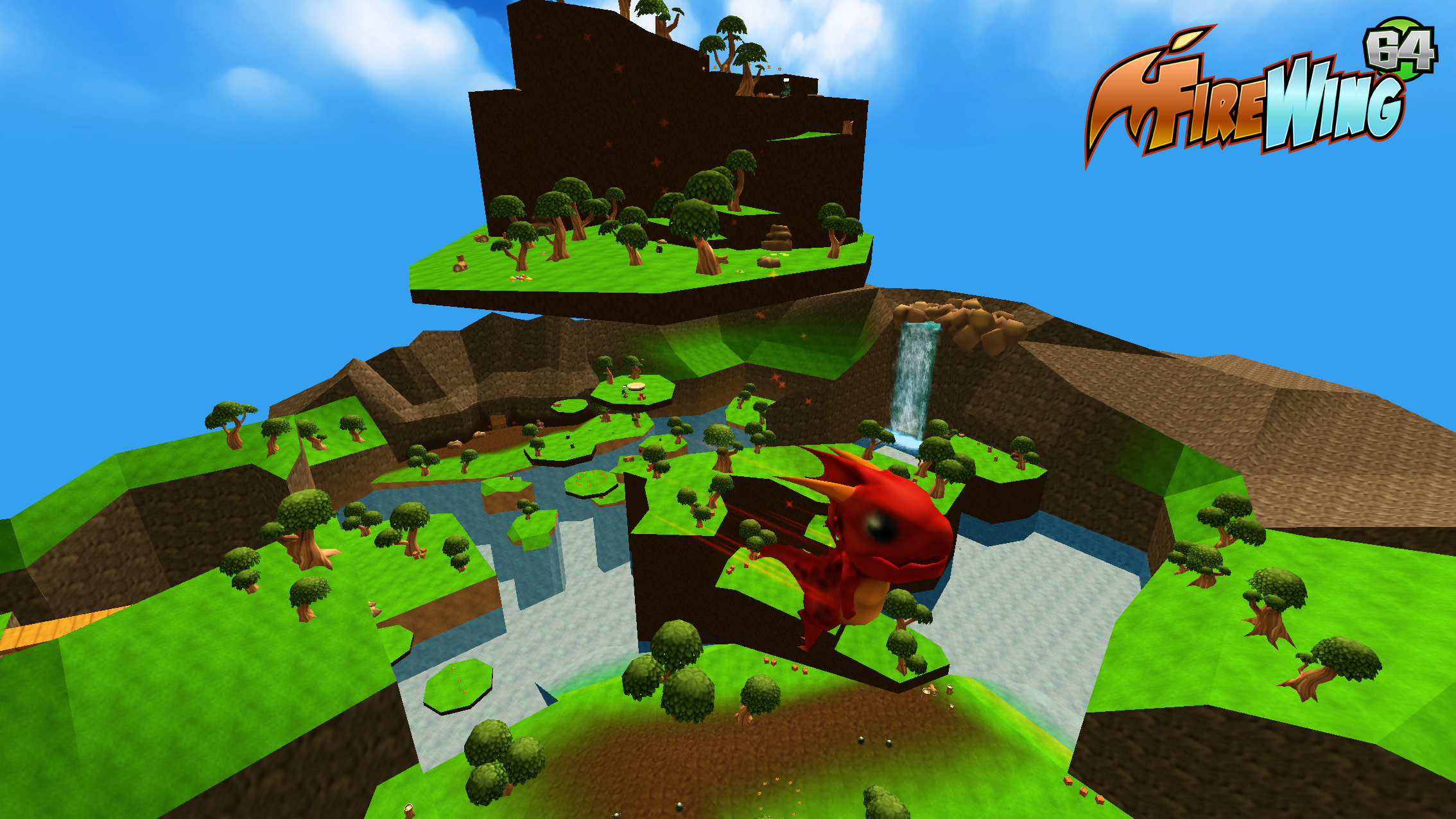 You take control of Firewing, a dragon tasked with gathering and reassmbling the now shattered Peace Crystal. It's worth mentioning that the story here is just filler for the gameplay (as it is for most platforming games).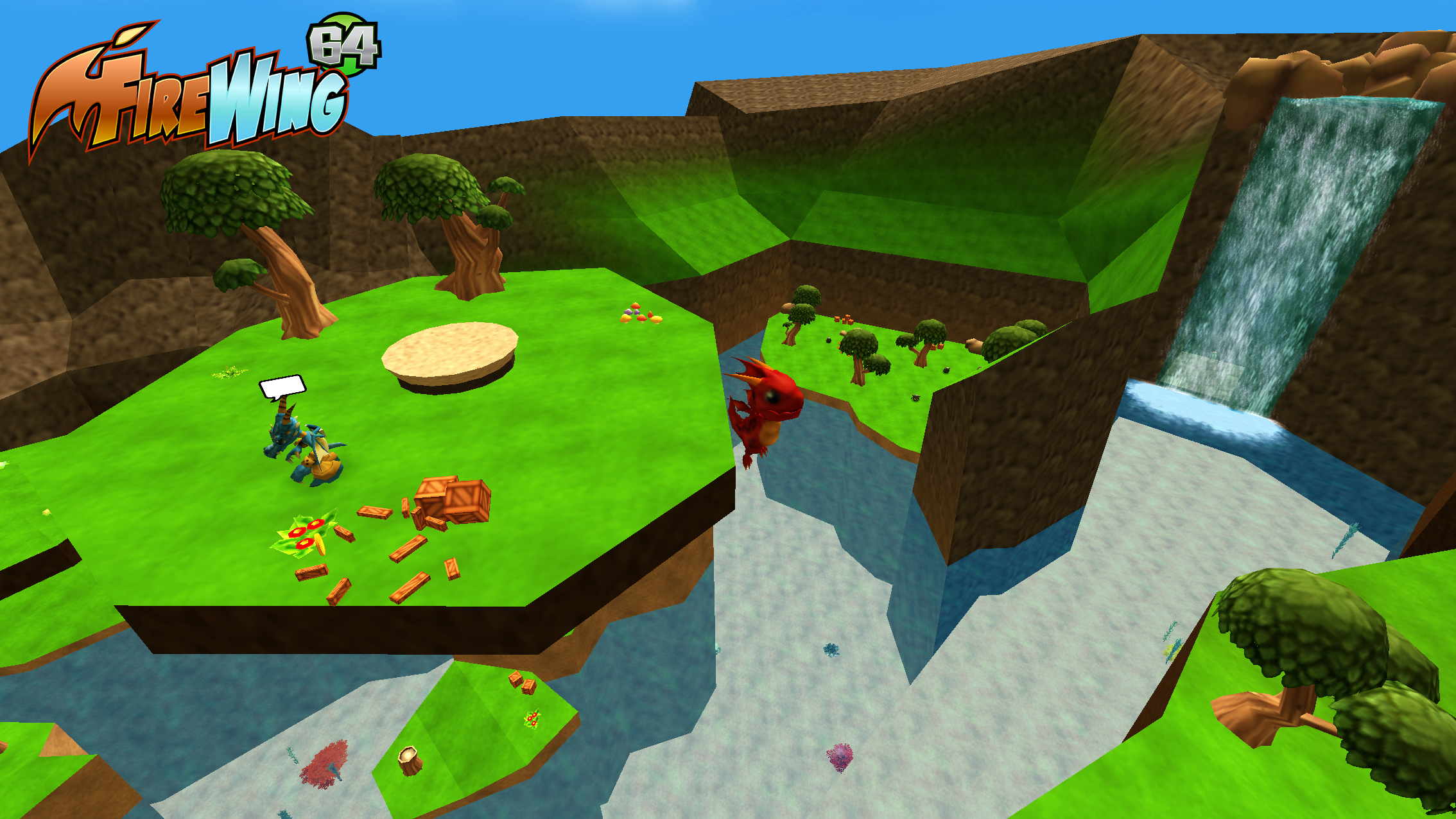 Along your quest to gather the crystal fragments, you will encounter a number of enemies, challenges, and collectibles! Use a host of abilities from attacking, ground pounding, flying, and of course, platforming! Along the way you'll encounter some NPC's who, while not hostile, also aren't too eager to help our hero in his quest!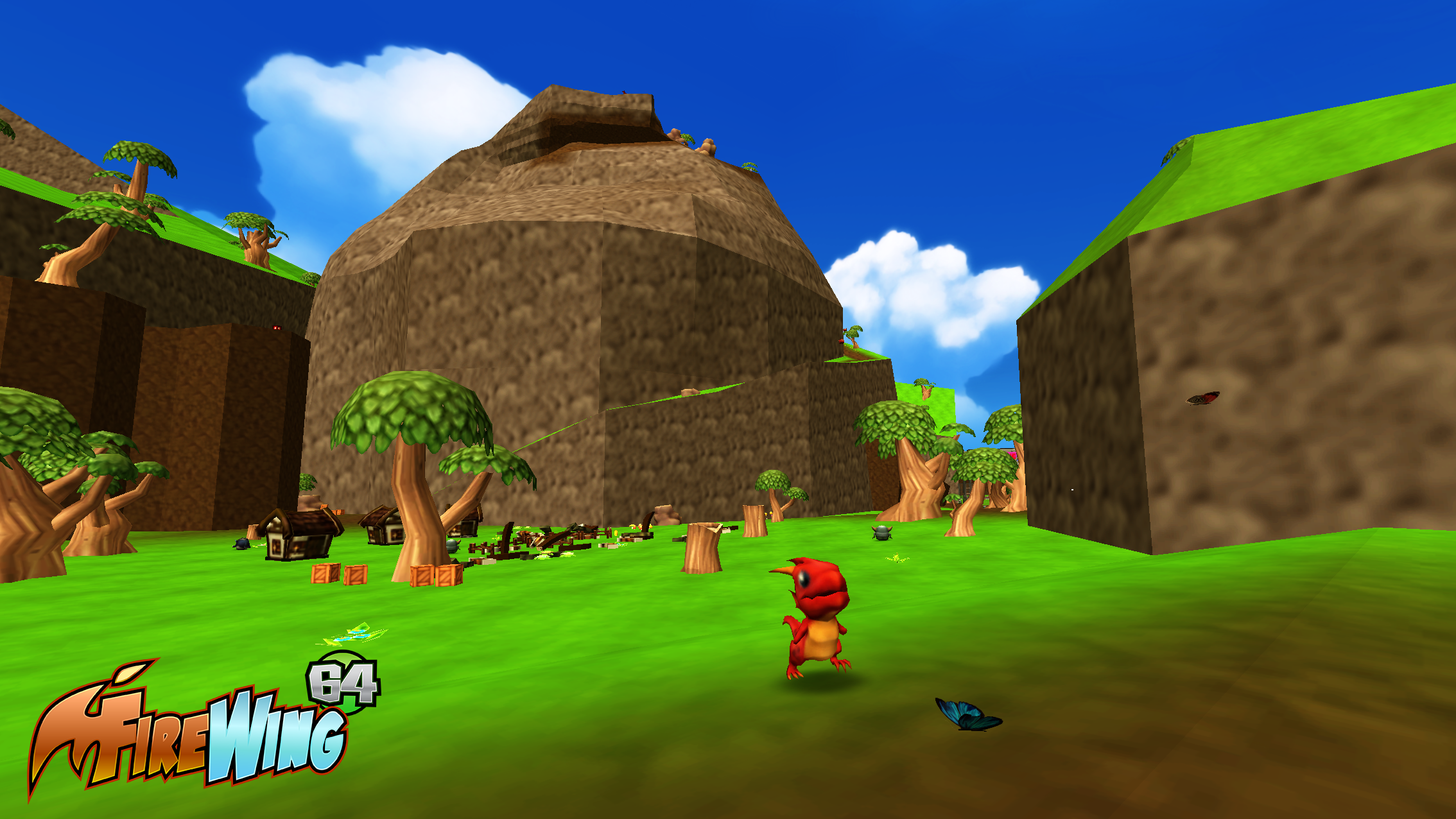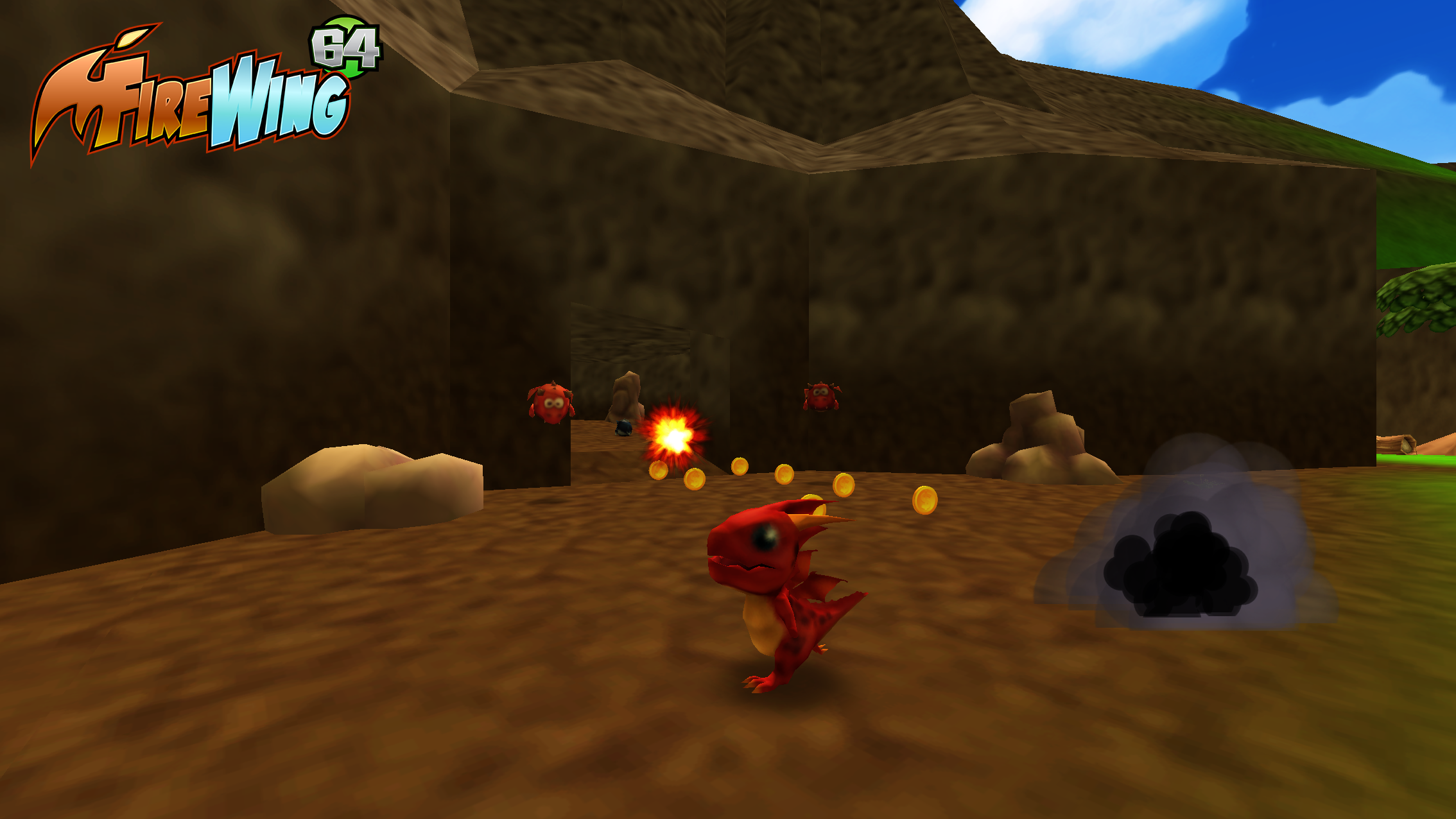 I didn't want gameplay to get too repetitive, so I also have some deviations from the norm. This includes a sidescrolling area (covering both 2D and 3D platforming genres here!) and a kart-racing mini-game. These also serve a necessary purpose as they reward crystal fragments.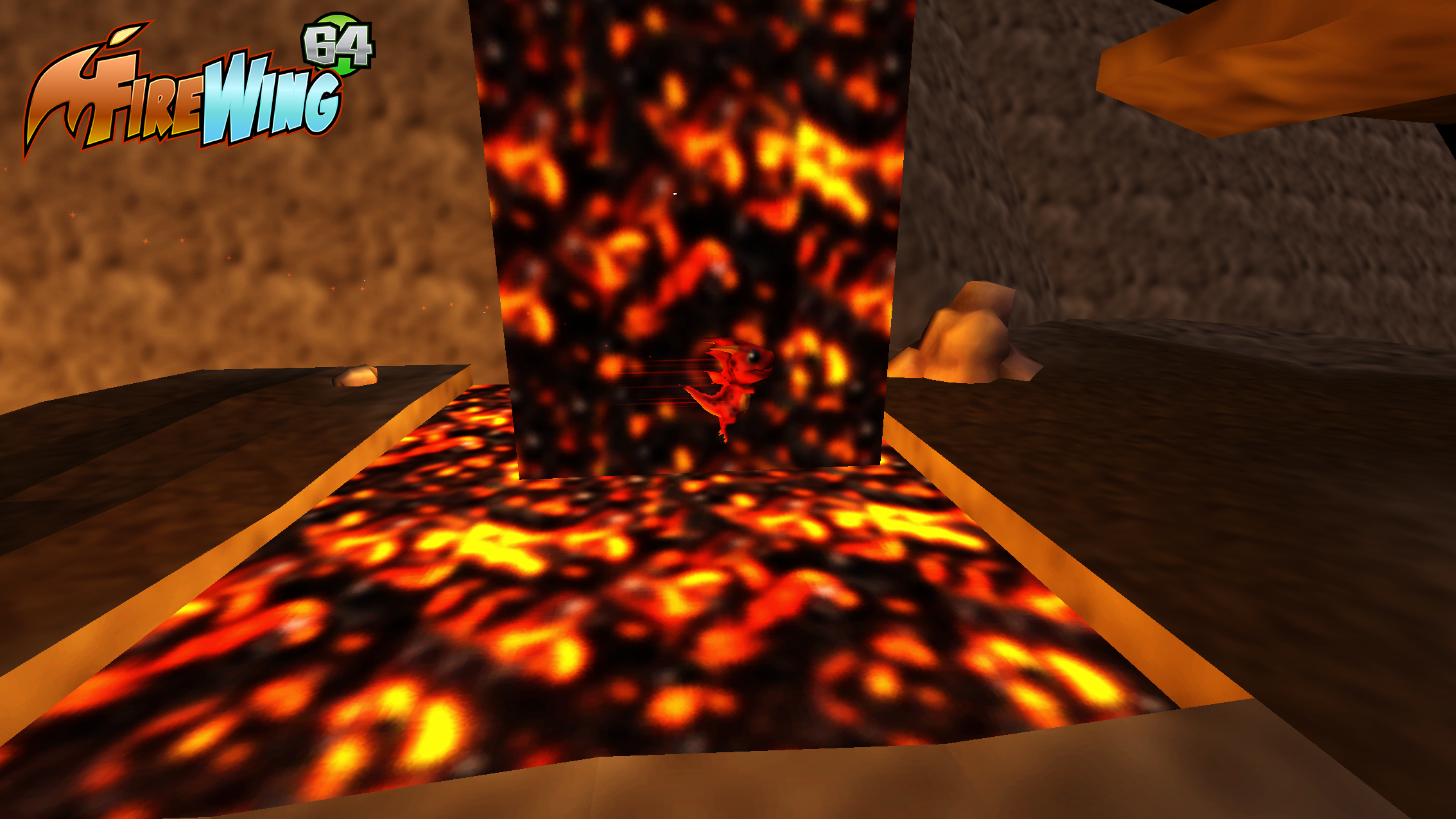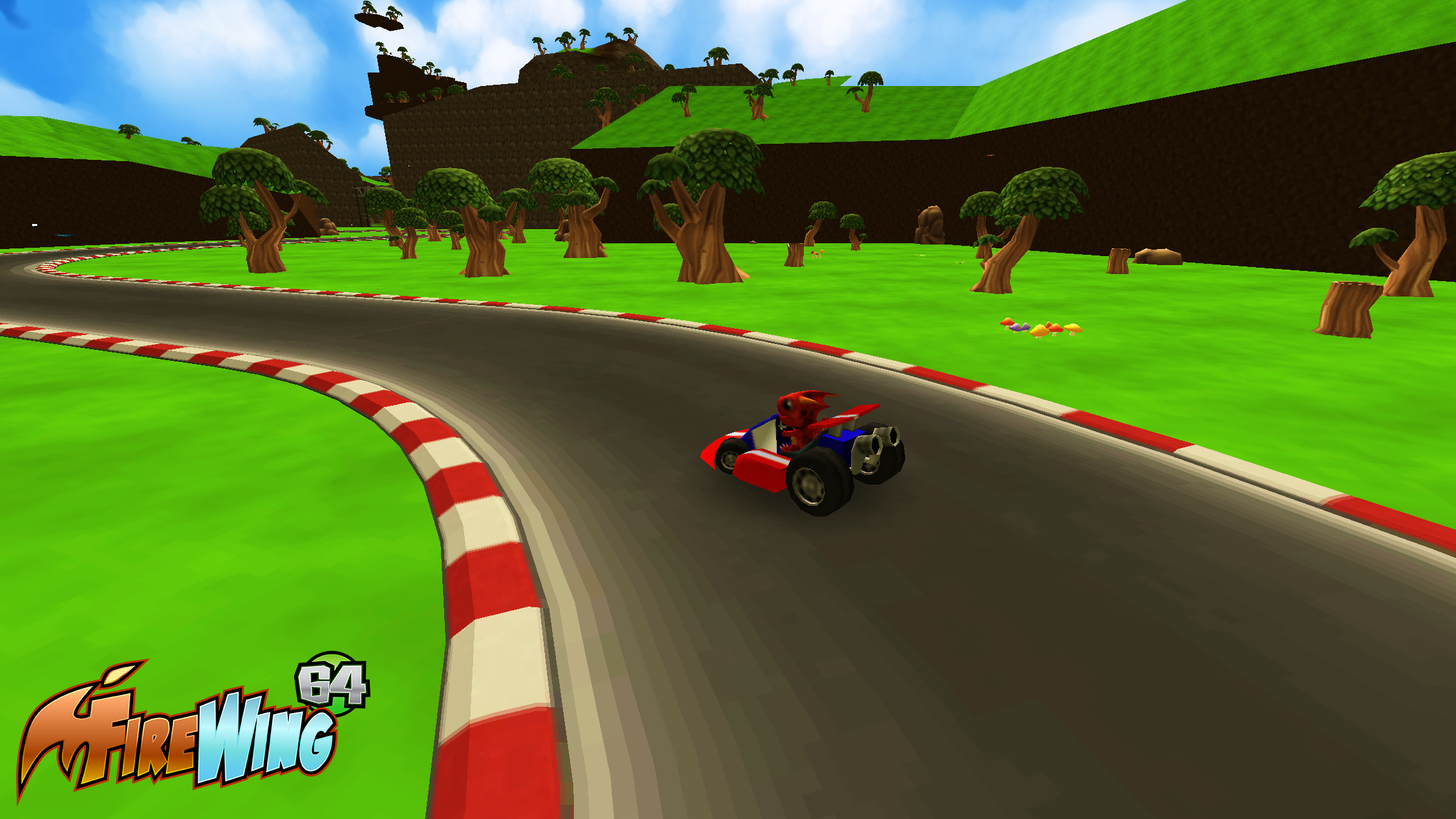 If you love platforming games or are just nostalgic for 32/64-bit games:
If you find any bugs or have any feedback, please let me know!