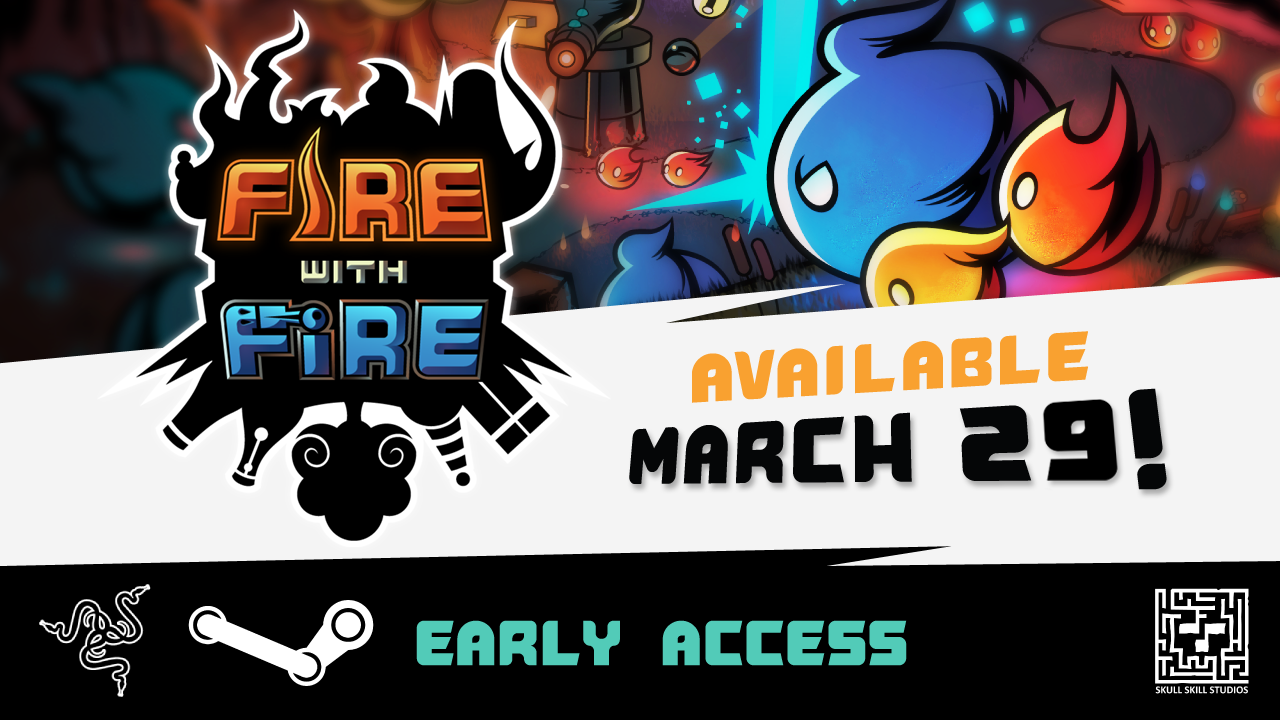 Fire with Fire is an online one vs. one tower defense strategy game about ascendant fireball creatures fighting over the last remaining fuel sources of a dying planet. Save the trees and rise up the leader boards! New unique towers, creeps, and arenas are added every 2-3 weeks.


launching on Steam Early Access and Razer Forge this Tuesday, March 29th. Store.steampowered.com
Even though Fire with Fire is more of an underdog compared to other big name tower defense games, I hope you find quality comparable to Clash Royale, Bloons, etc, with strategic depth far superior.

Tower defense fans who enjoy strategic depth, one on one competition, and consistent content additions will love Fire with Fire Tower Attack and Defense.