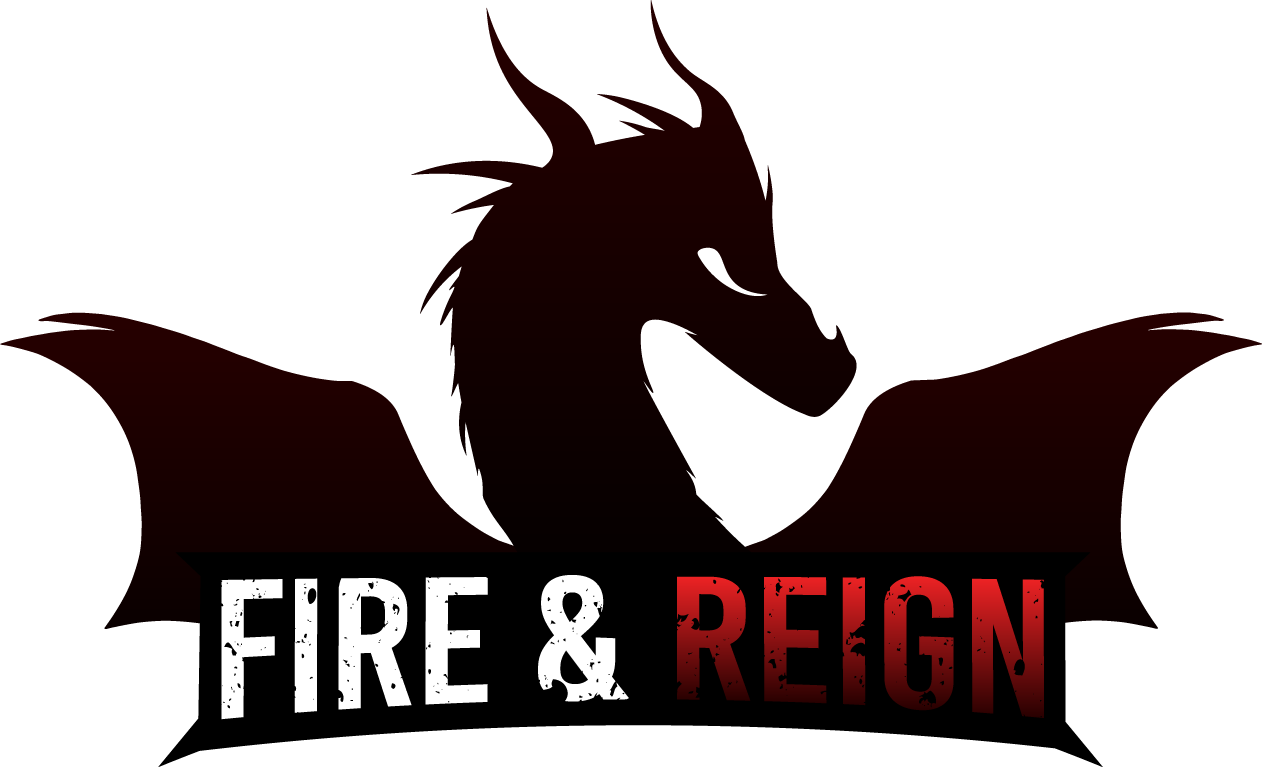 Introducing Fire & Reign, a fast-paced and challenging shoot 'em up set in a thriving kingdom that's on the brink of war with a rival tribe.
Features (We'll go into more detail in a later post)
✓ Level creator
✓ Multiple playable warriors
✓ Upgradeable characters and skill trees
✓ A powerful arsenal of magic and weapons
✓ Local multiplayer
✓ Controller support
Other Details
• Launching first on PC
• Targeting late 2021/early 2022 release date
• Demo is available now!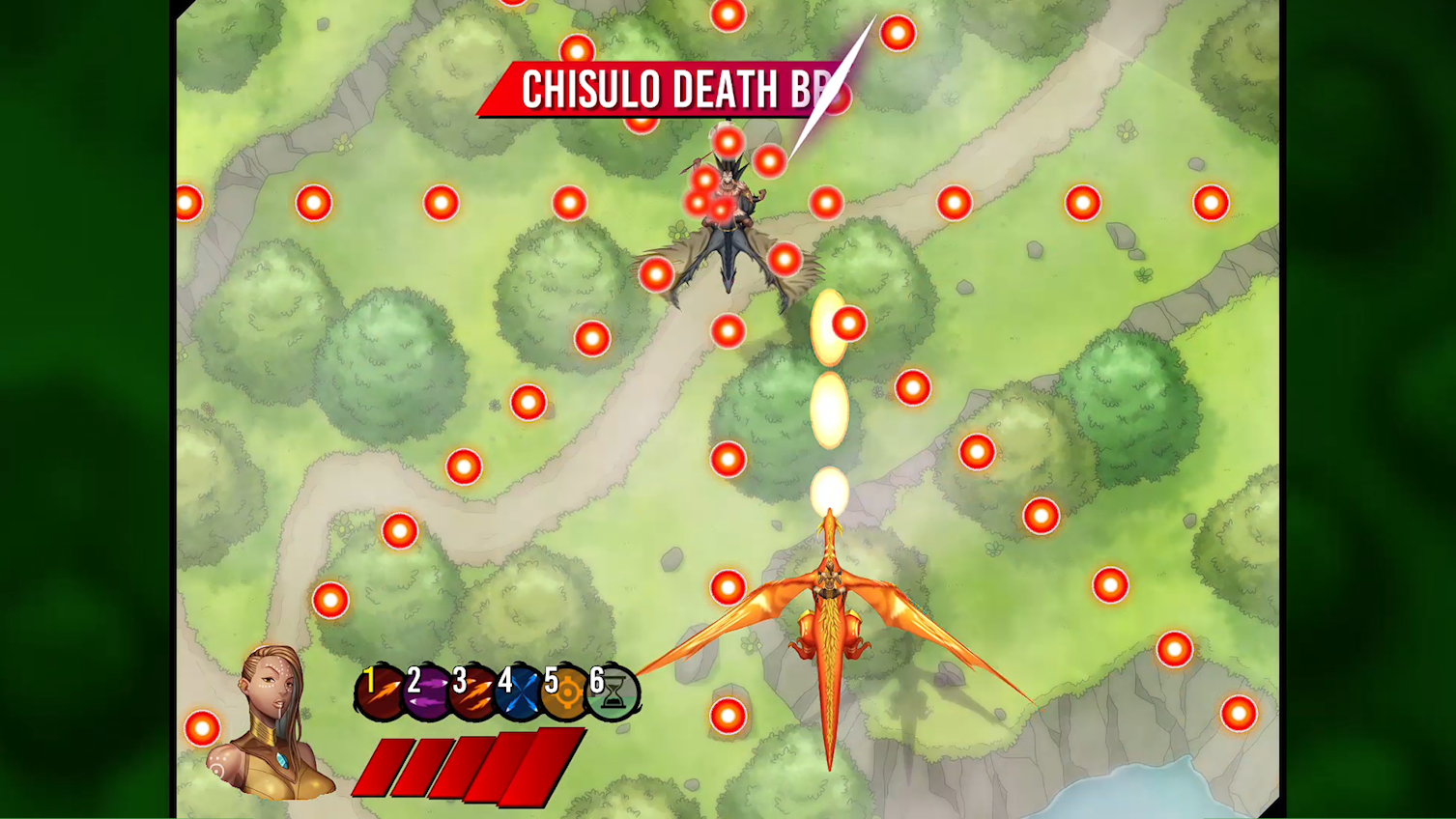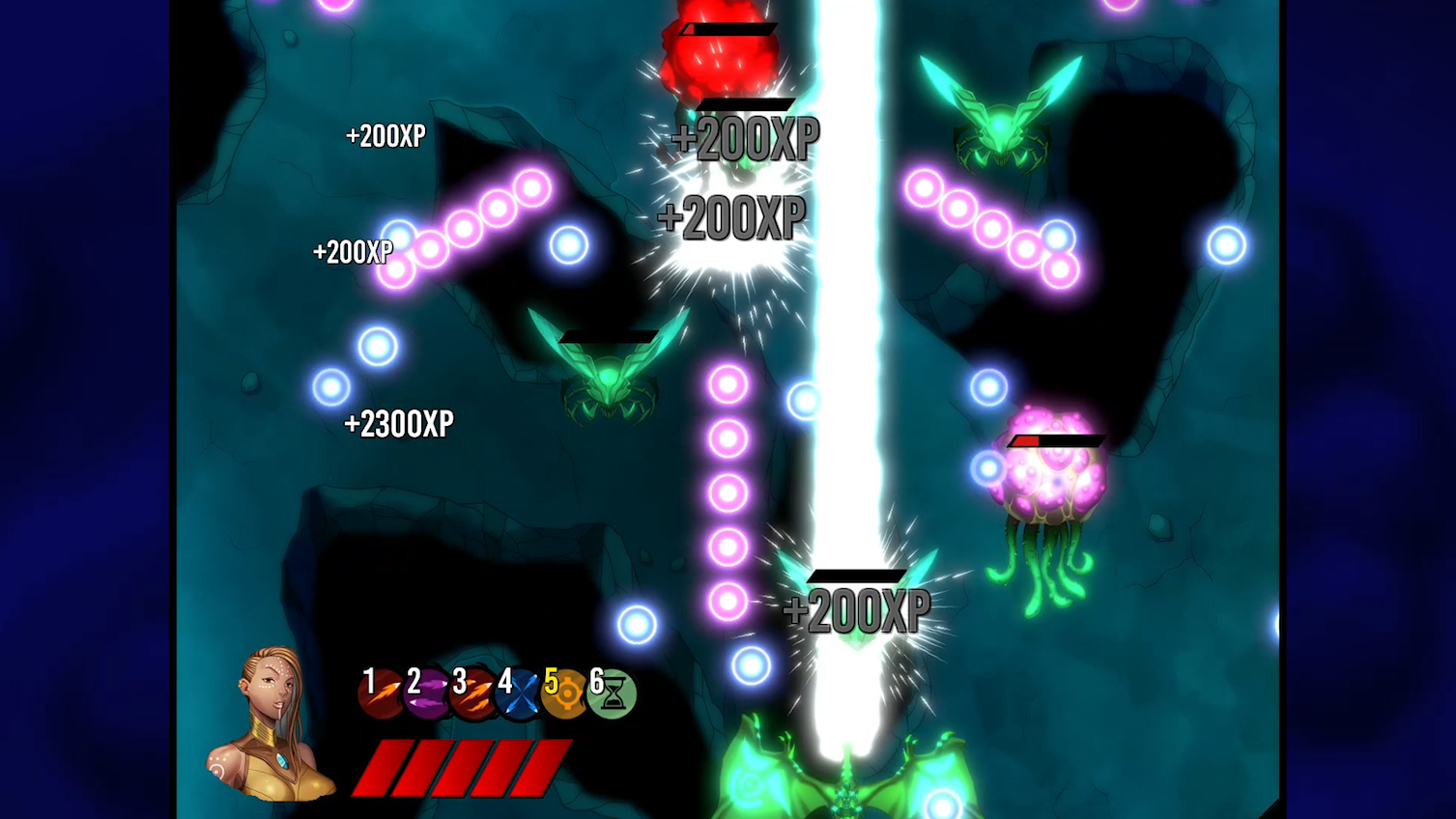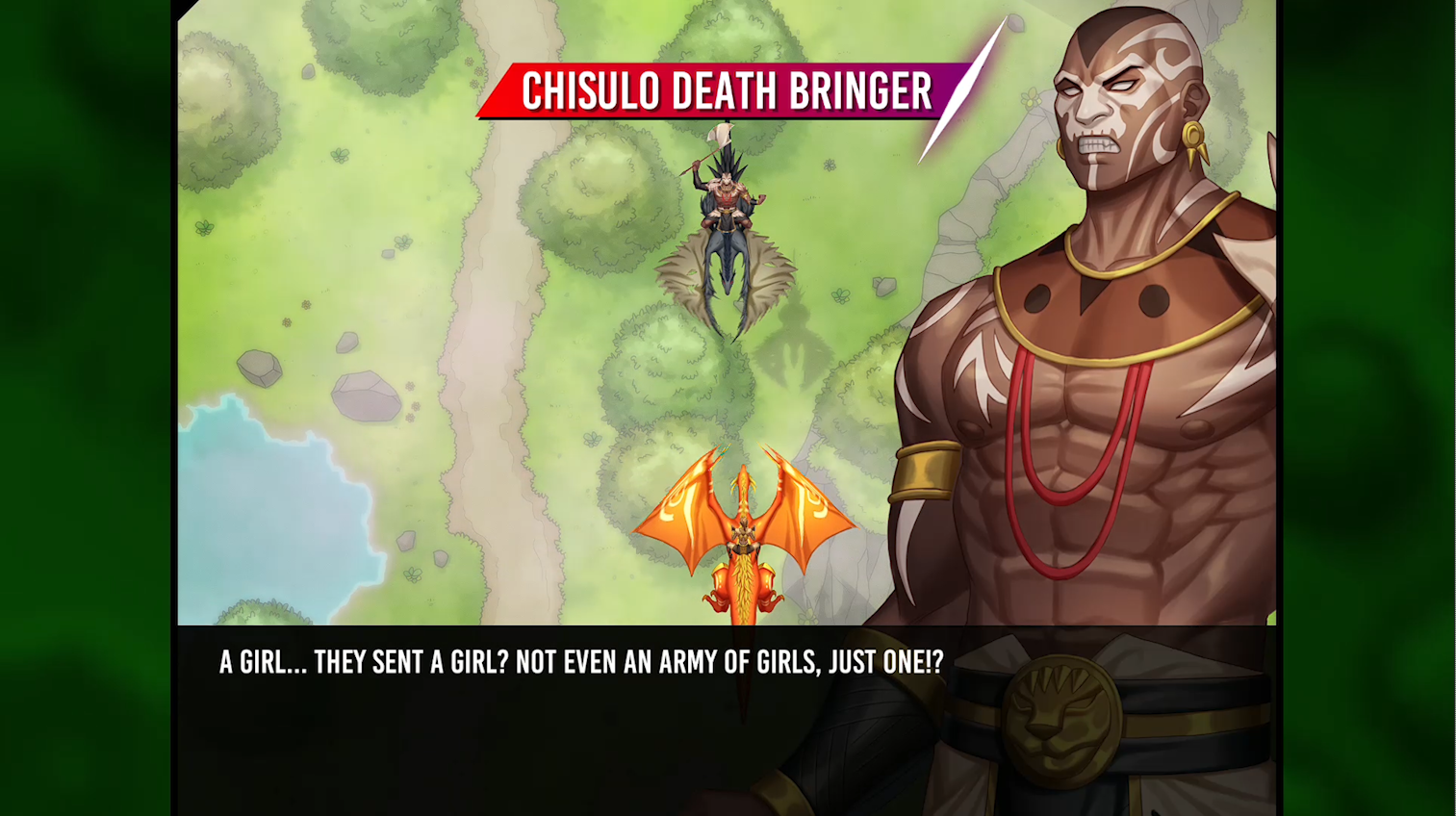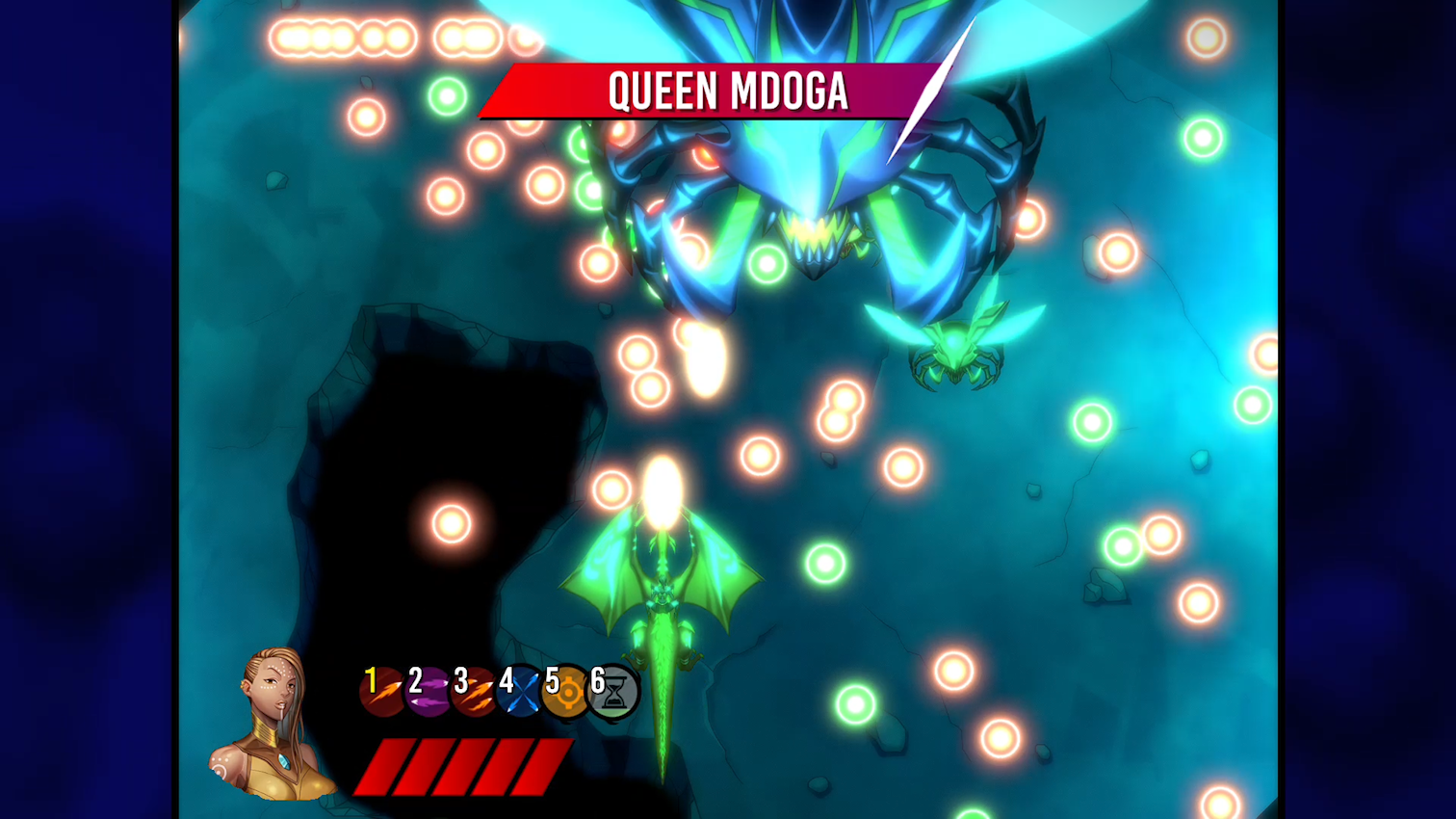 We're excited to share more in the upcoming weeks and months, for now we at Siphon Shock just wanted to give a brief glimpse at what Fire & Reign will have to offer. Please consider following us on Twitter and trying out the Fire & Reign demo. Thanks!