Fall is here with a kaleidoscope of colors and another Friday is here with an abundance of creativity by this sensational community.
This week GR-18 tussled with mother nature, fire breathing monsters, and space invaders, but marched ahead despite the consequences!
As always, remember to click the level names to bookmark them for later on. OR! Use the fancy Playlist to bookmark all of them at once.
Also don't forget to nominate levels that you think are worthy of the Community Spotlight, and nominate them using this Form. The nomination for next week will be open till next Thursday morning!
Fan Art
Moneybags elite Blopfush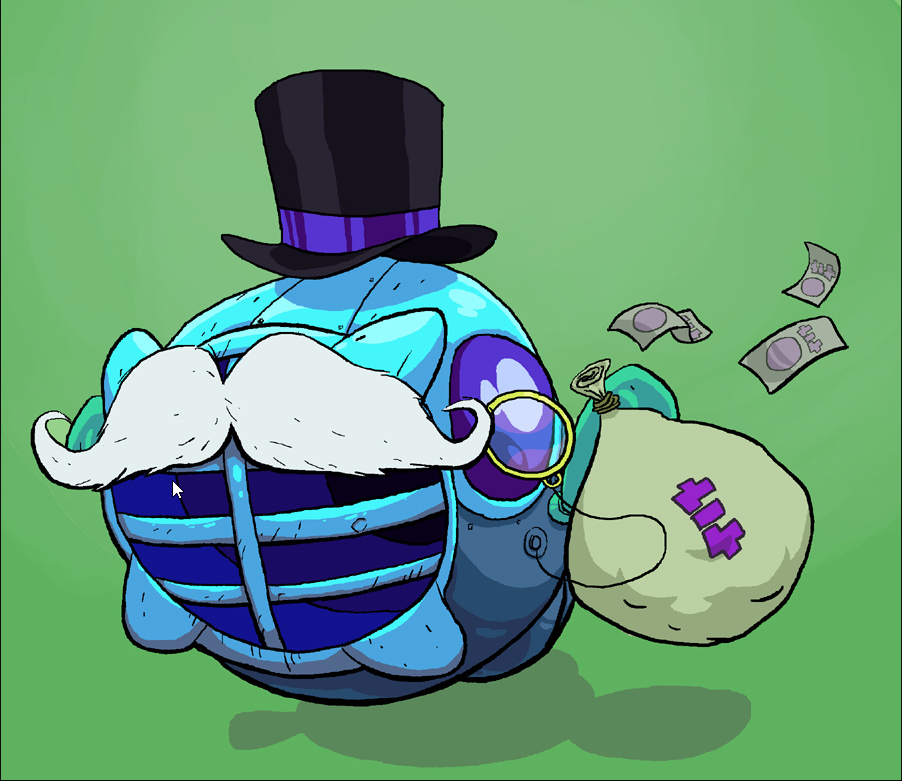 Check out this RAD art by paragon TimConceivable showing the ruling class of Blopfush that are pulling all the strings!
Featured Levels
Mother Nature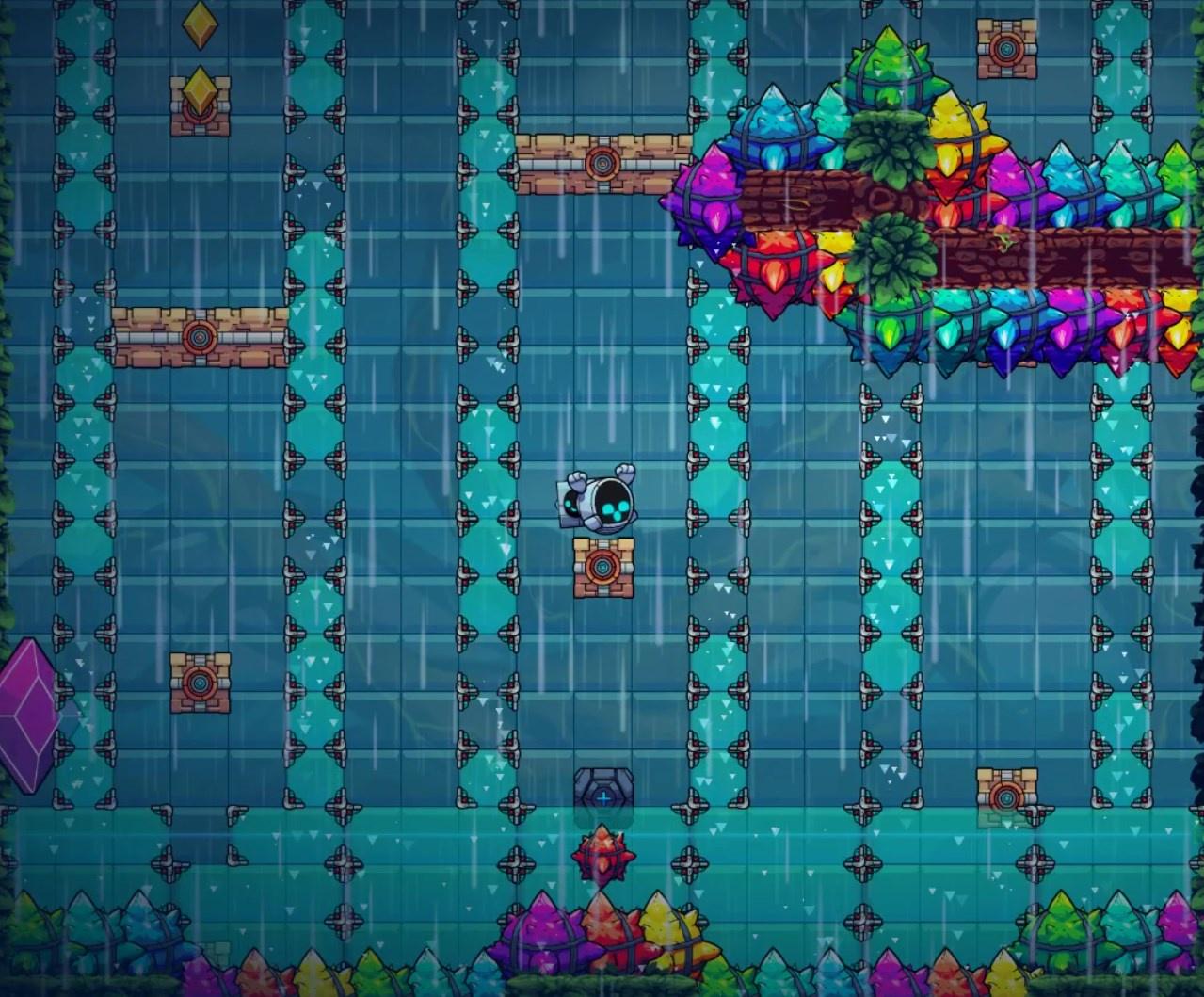 GR-18 experiences Mother Nature in all its glory in Spekio's beautiful level Rainy Water Fall Climb. Serene, tranquil nature can turn lethal if not shown respect, so don't slip!
Hardlight Bouldering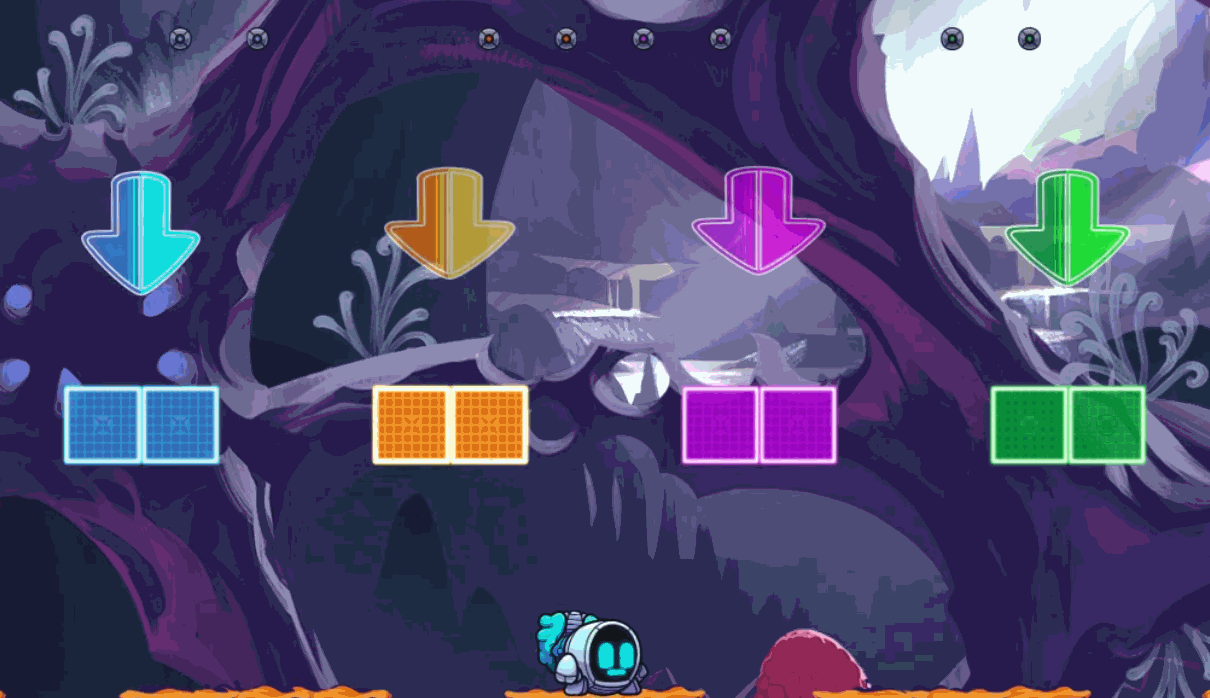 GR-18 chalks its grappler and begins the ascent in madelsberger's colorful level Hardlight Hop! Will GR-18 reach the peak in one piece?
Fire Breather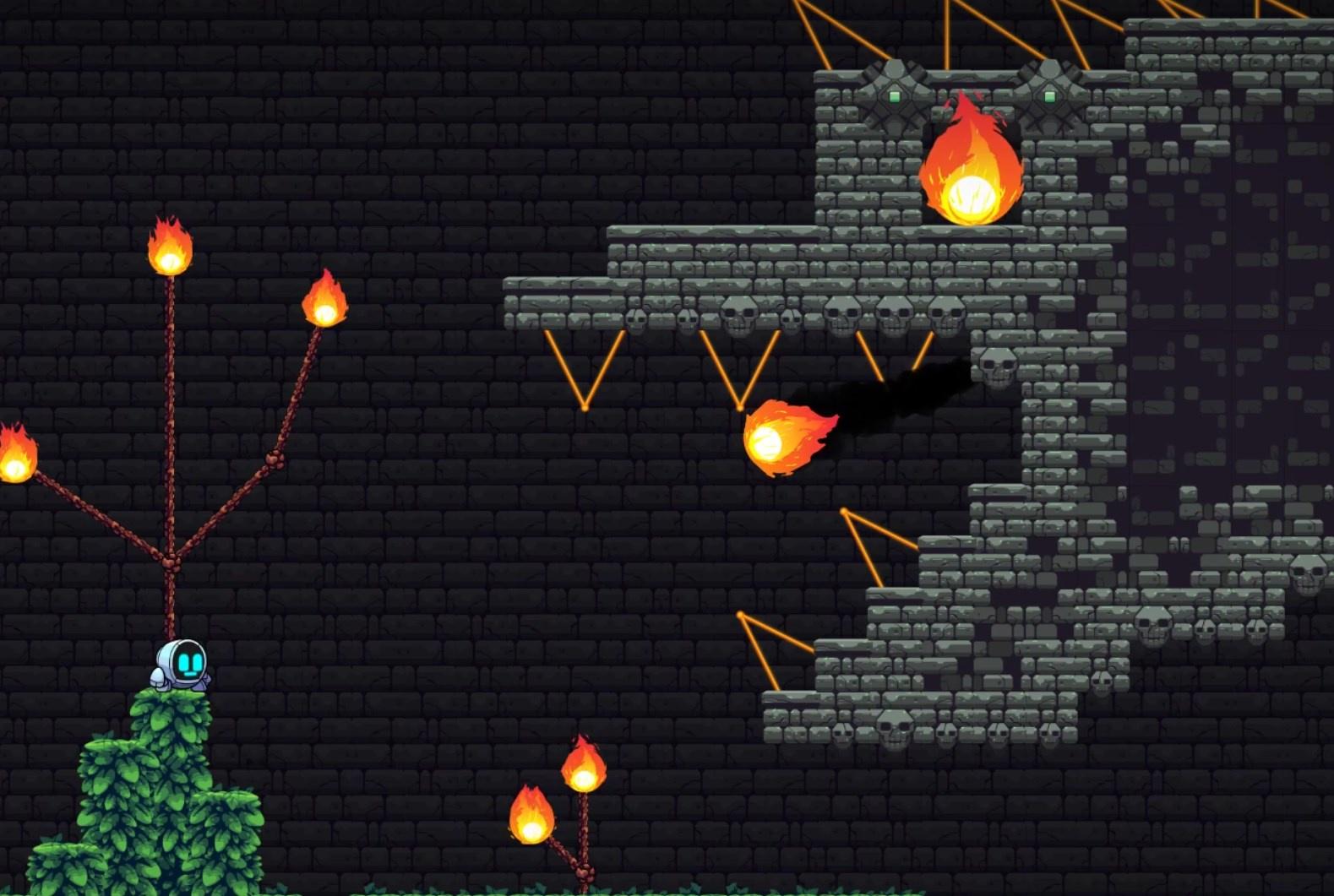 GR-18 enters the lair of the fire-breather in Skyjengi's spooky level The Mystery, The Monster! Can GR-18 survive this firestorm?
Left-Right-Left-Right
GR-18's every step has a consequence in Mr SocksFox's clever level Jabber 1 Way Or Other. Will GR-18 be able to face the consequence of its Left & Right Military March?
Space Invaders
GR-18 saves the day from space invasion in CDSlice's exhilarating level The Space Vacrat Incident. Can GR-18 stop the Vacrats from stepping foot on this planet?!
Highlights