Time to put your feet up and enjoy the weekend with the best community around! Happy Spotlight Day!
This week GR-18 conquered its demons, made some frenemies, and drank some Piña colada while listening to TITANIUM!
As always, remember to click the level names to bookmark them for later on. OR! Use the fancy Playlist to bookmark all of them at once. HERE WE GO!
Featured Levels:
Conquering Demons!
GR-18 takes the flight of courage in FlowArt's haunting level Castle Of Fear to conquer its internal DEMONS!
Peanut Island Hopping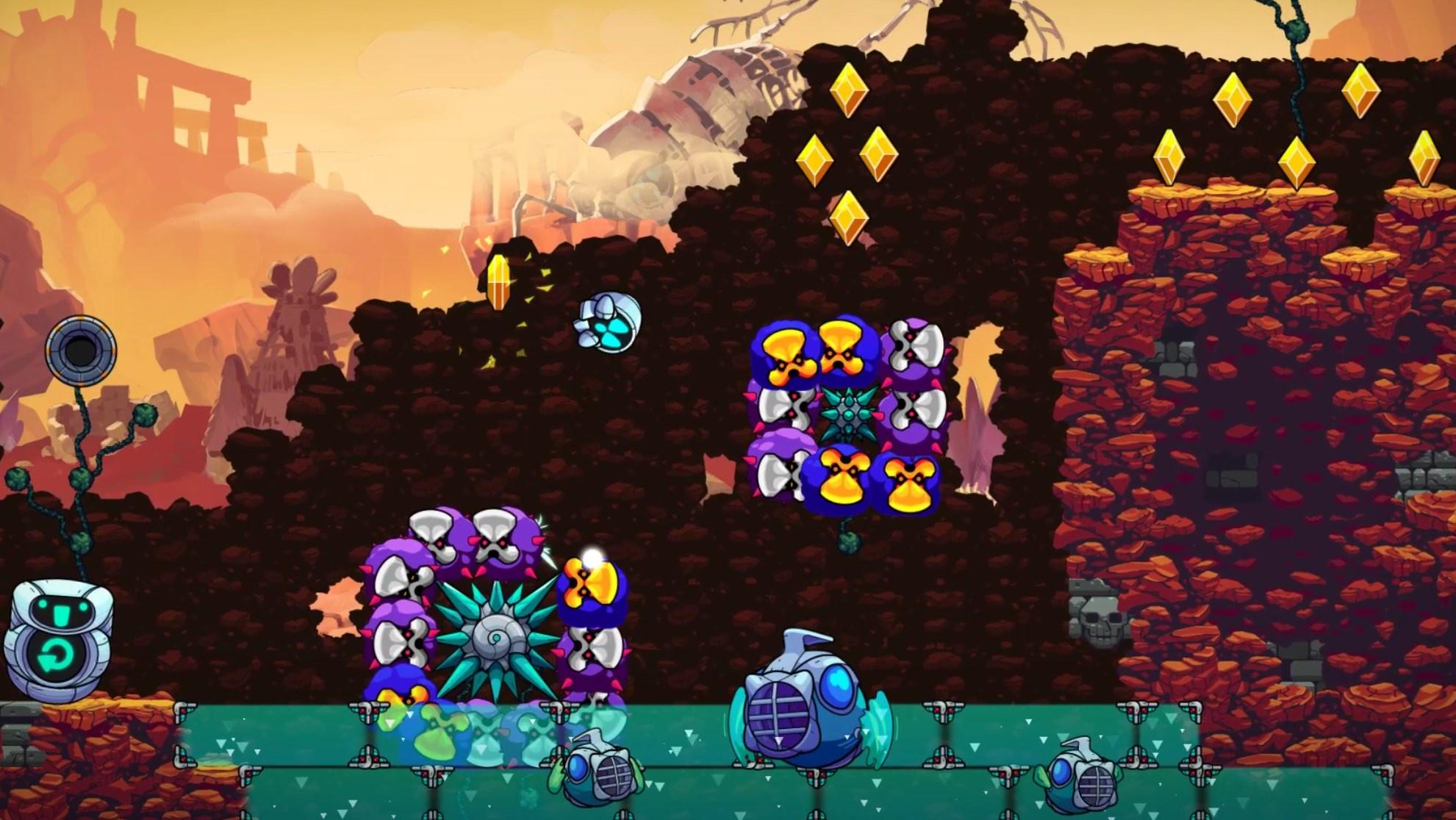 GR-18 goes on an island-hopping spree in CDSlice's relaxing level Peaceful Peanut Plateau, while sipping on Piña coladas with tiny umbrellas!
Ping-pong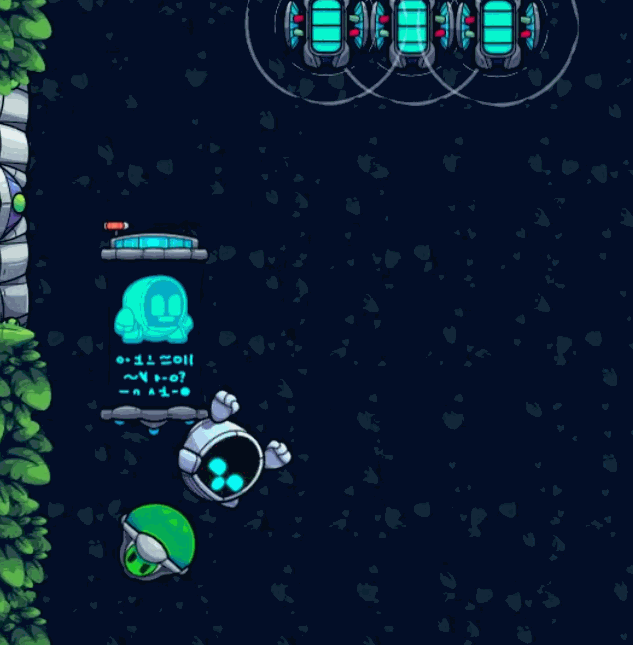 GR-18 ping-pongs its way to the package in WaddlesTNT's bouncy level Puncher Run with only one thought: DELIVERY!
Fire Away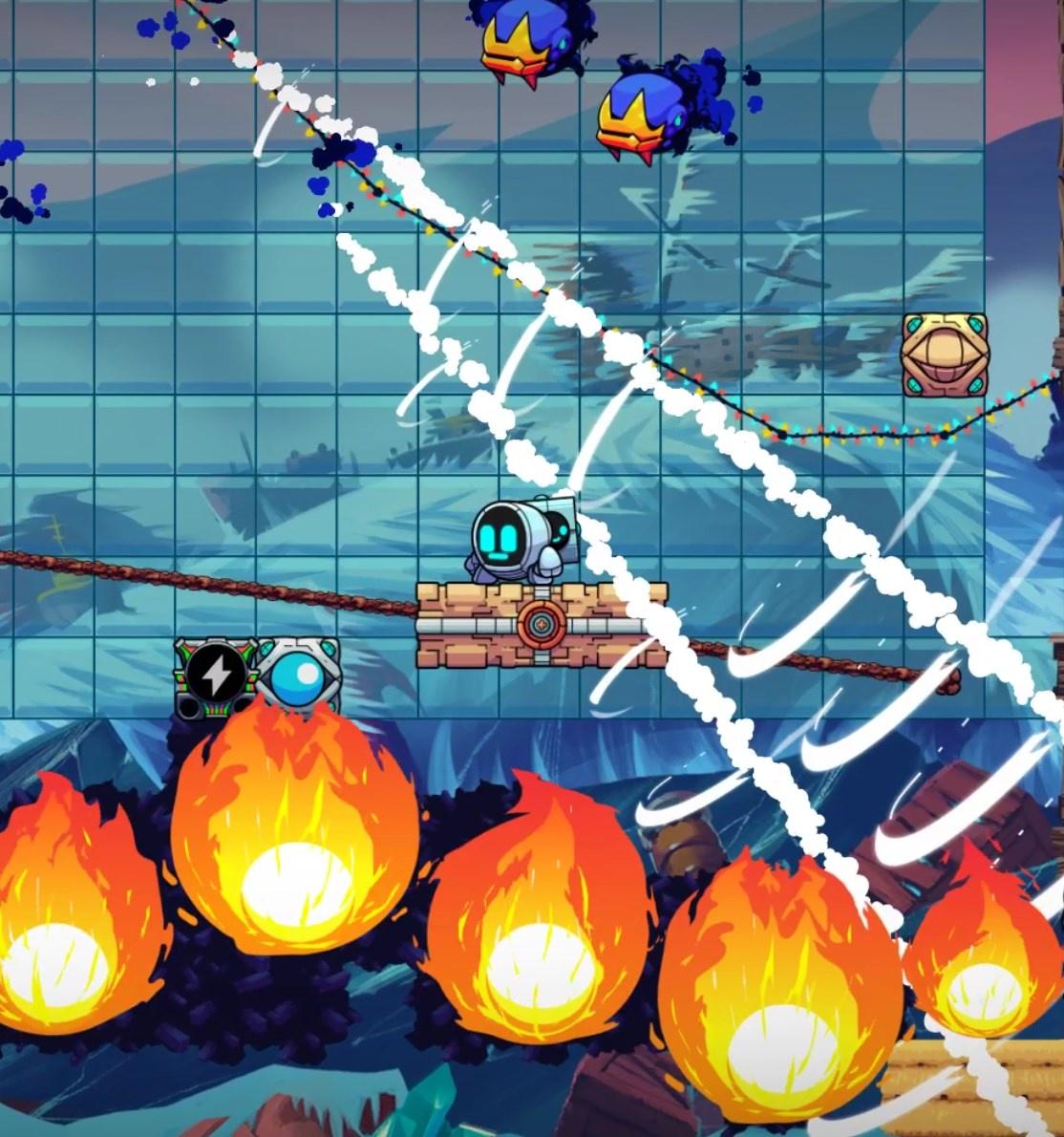 GR-18 takes its aim and fires away in RobMac's solid level Place Package, Fire Cannon!. With a heart of titanium, GR-18 moves forward to do good for our goods! Also, check out GR-18 adhering to the age-old proverb The enemy of my enemy is my friend in RobMac's thrilling level Vacrat Blues? Ocula Assist!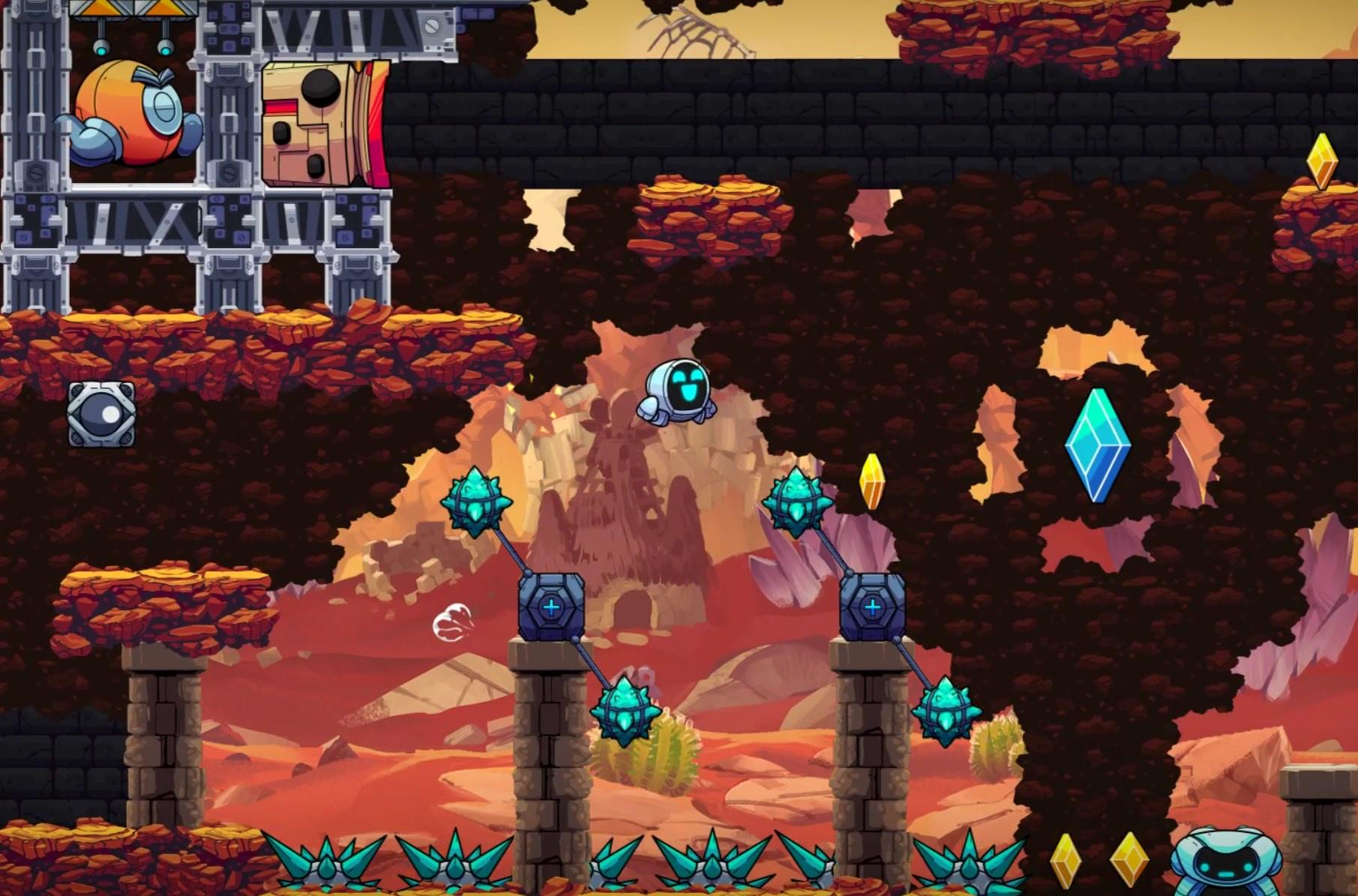 Highlights