The leveleditor mode of the game offers all necessary features that are required to build Doom-like or Duke Nukem-like levels. The biggest difference to those 90's engines is the focus on boxes and sprites. Rooms are not created with vectors. But have a look for a better understanding: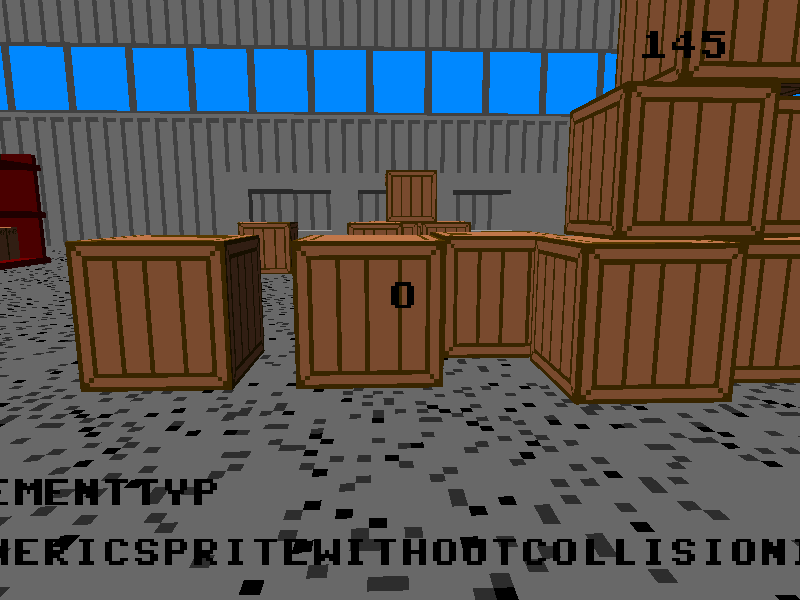 All elements of the level can be selected (and grouped) with a leftclick of the mouse.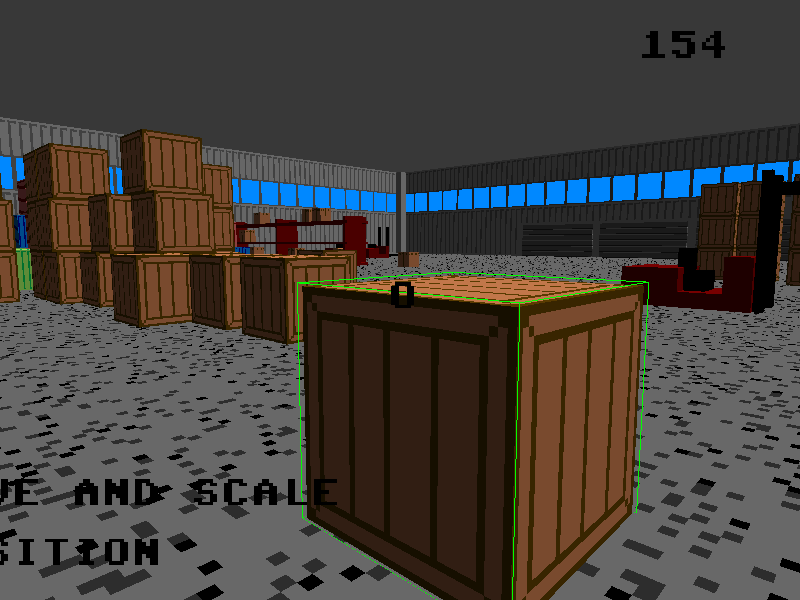 Once they are selected the can me moved with the keyboard.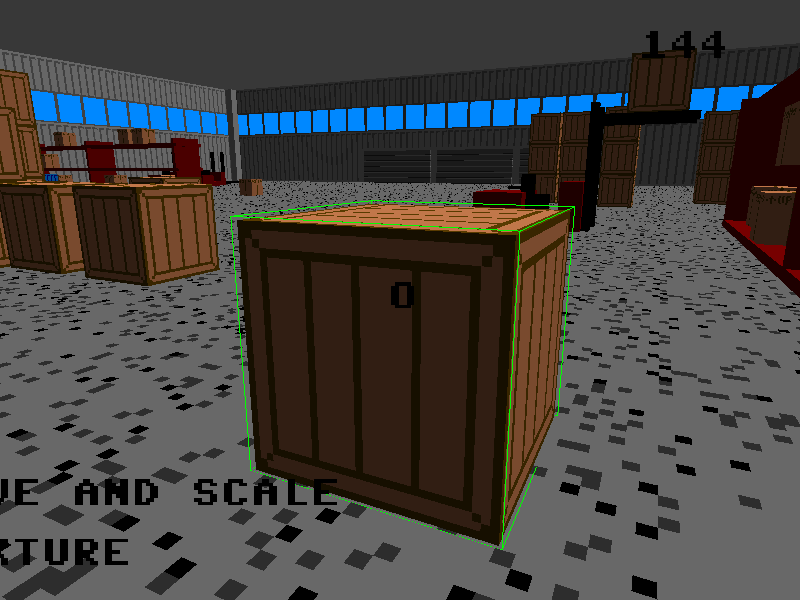 By changing the scalingmode you can scale the object itself or its texture.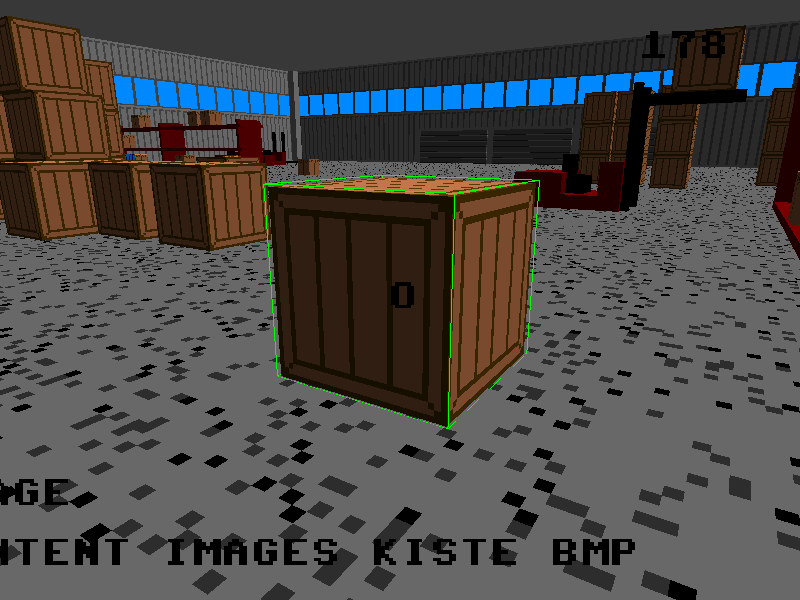 A movement of the mousewheel offers all textures that are found in a given folder.
These are all the features I needed to create the environment and buildings. If I sit down every evening I need one week to finish a level (without enemies).