Any news on this mod?
A question that many may probably ask. And for good reason. Firstly my apologies for the lack of communication towards this mod. The last period I've been doing quite some work on the Mafia Titanic Mod that I forgot about the Amnesia mod. The good news is though, that the work that I've done on the Titanic mod will benefit Amnesia Titanic's Descent since it's mainly the modeling stages, which will be mostly used for this project as well. To get an idea of what areas are done in the meantime, see these screenshots below:
Boiler Rooms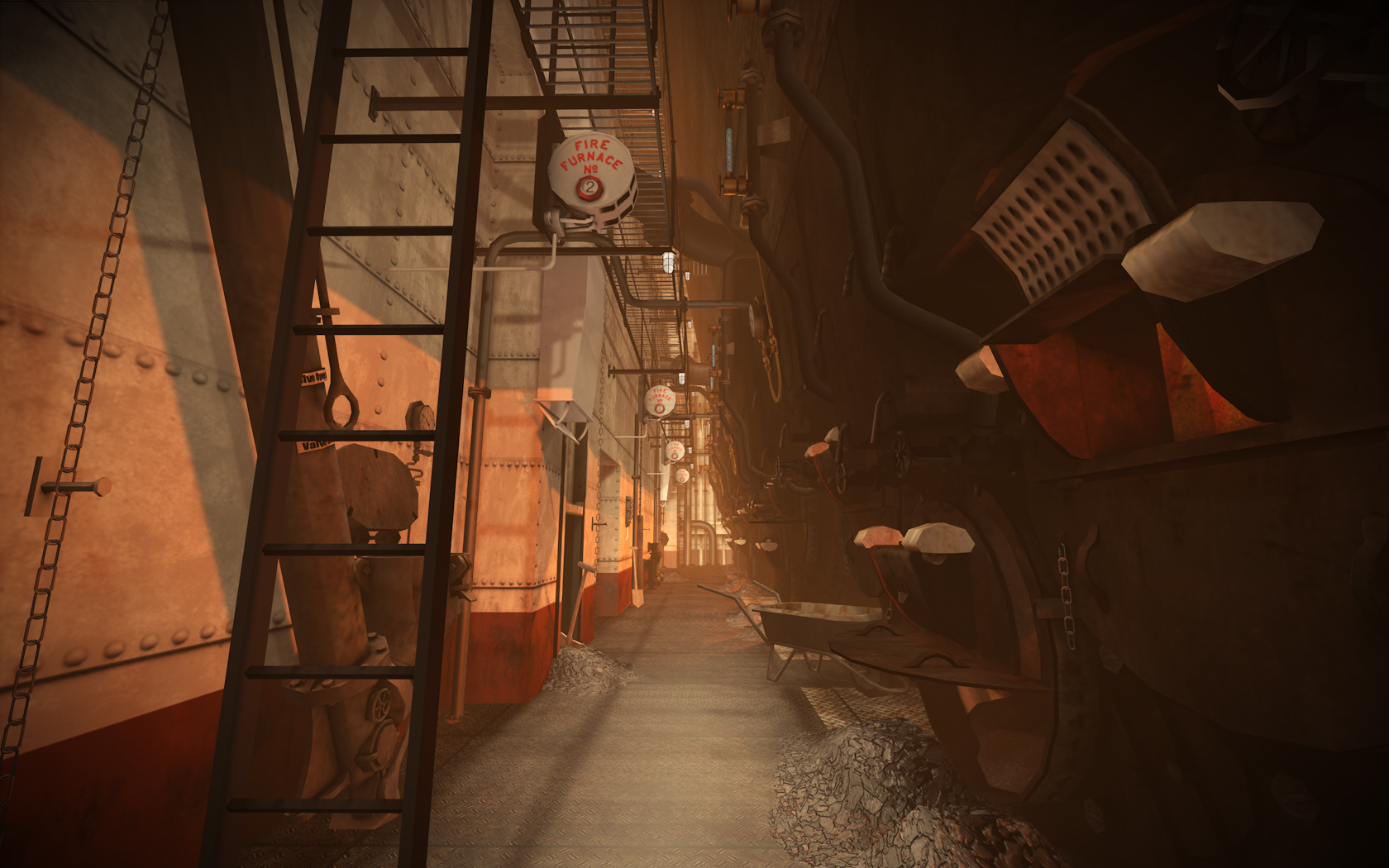 Verandah & Palm Court Café
(Modeled by Kyle Hudak)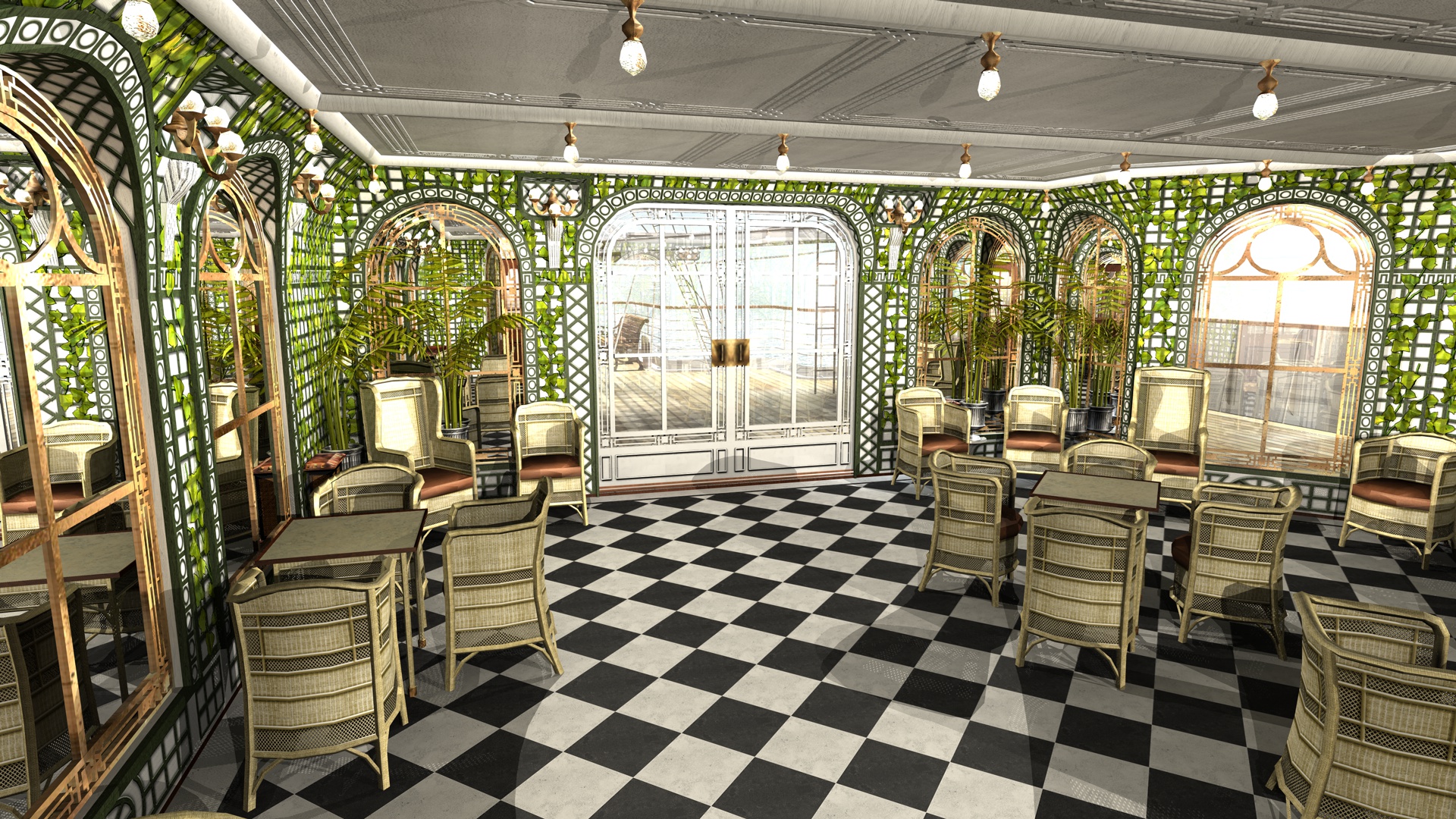 And many other areas: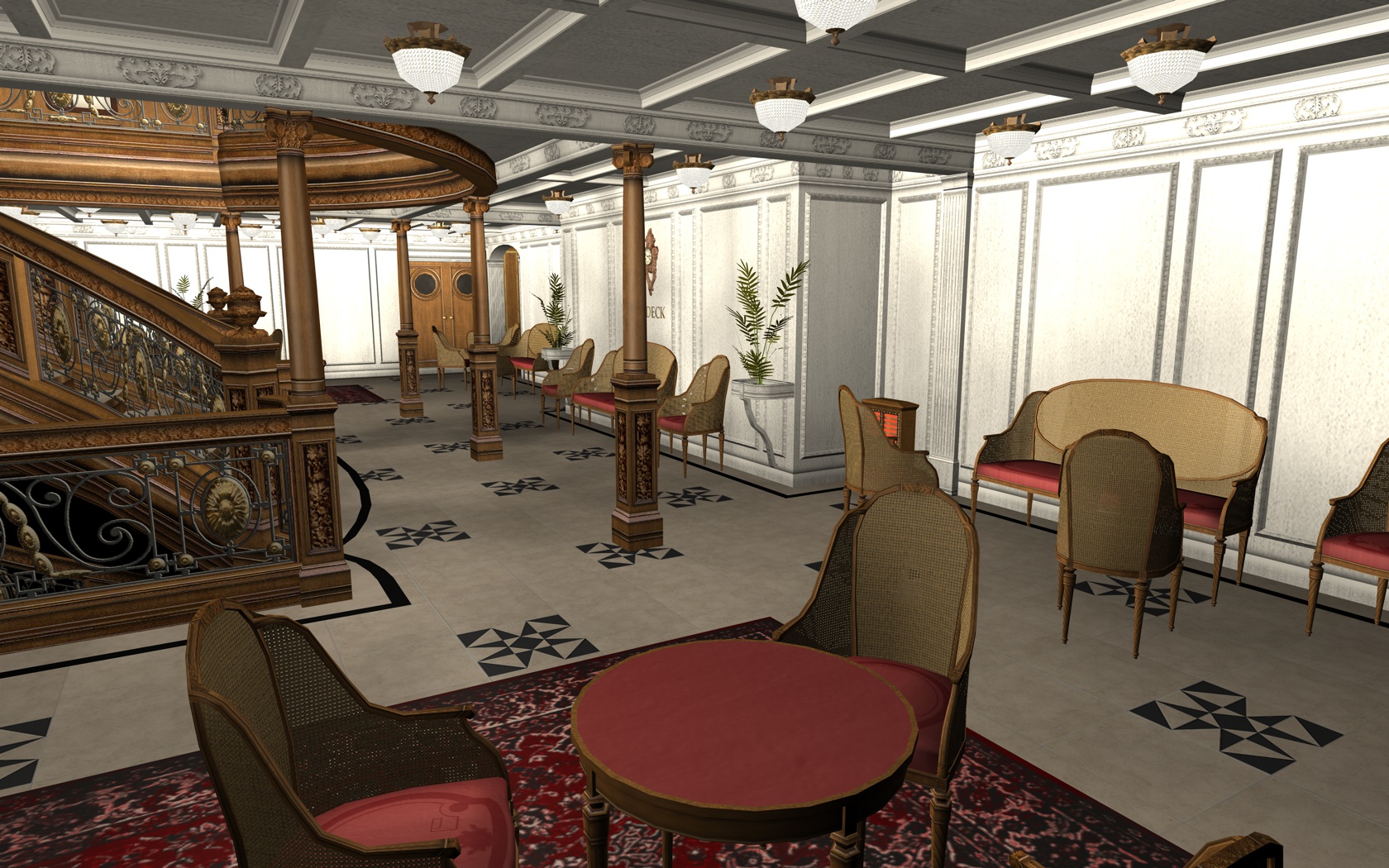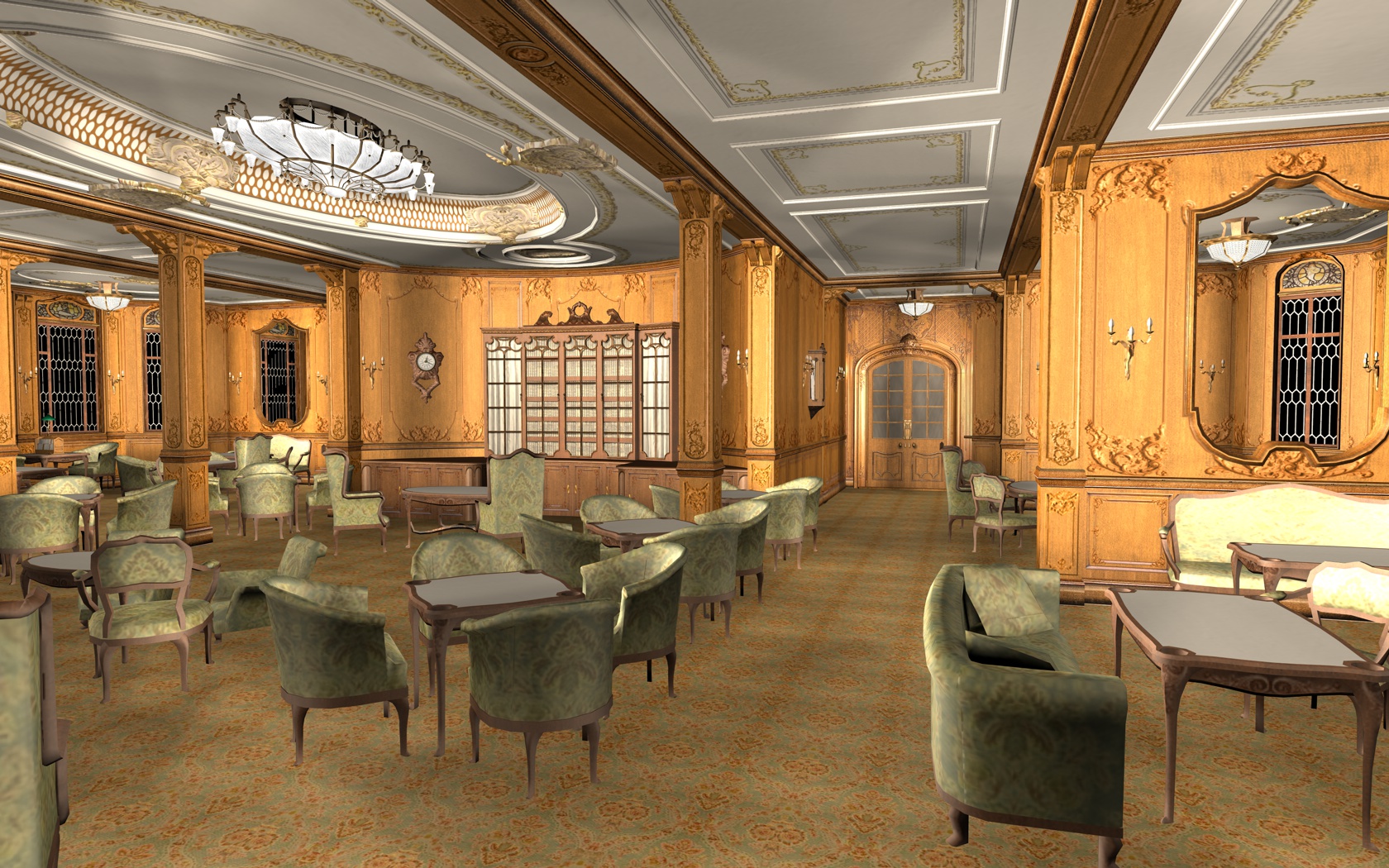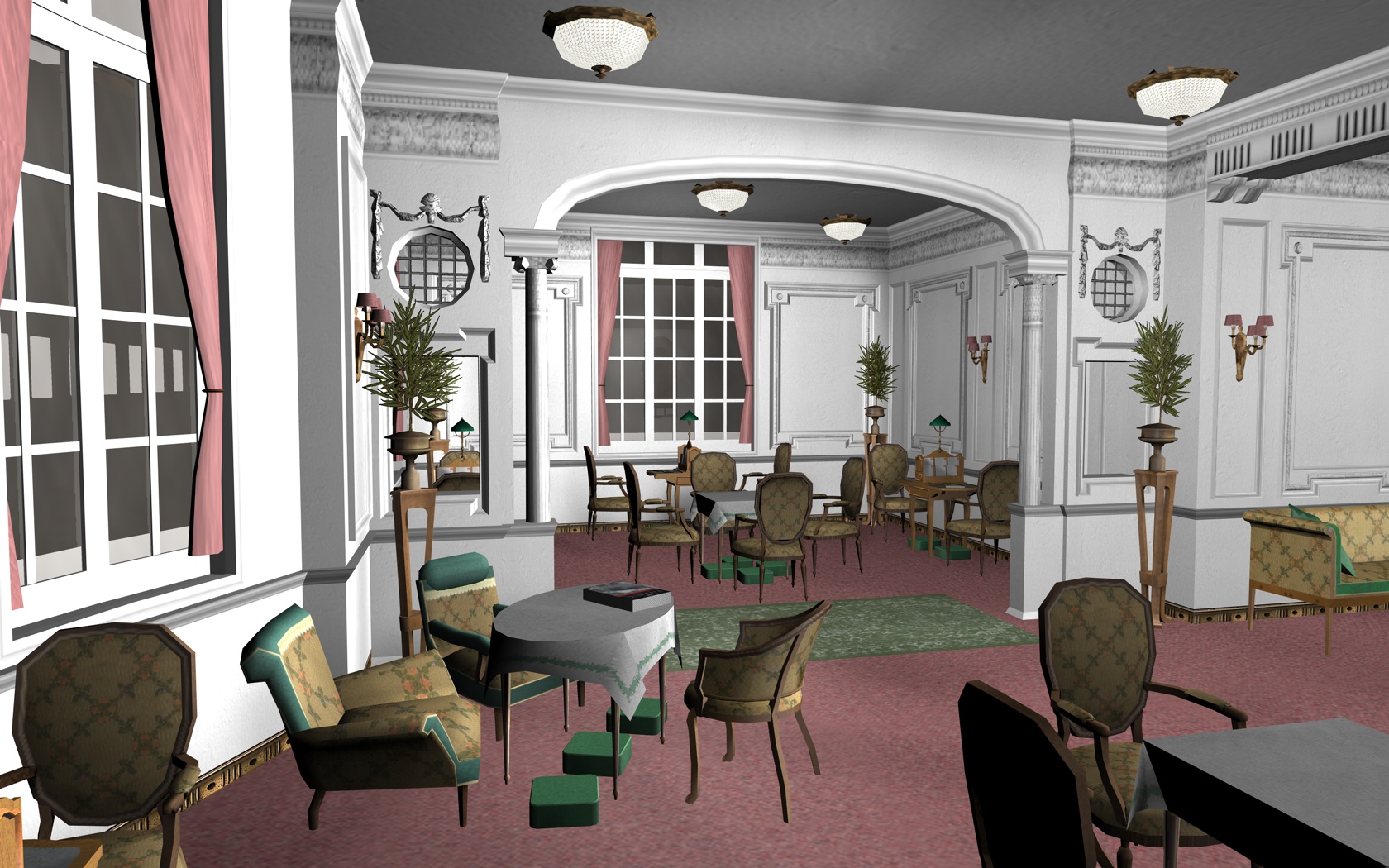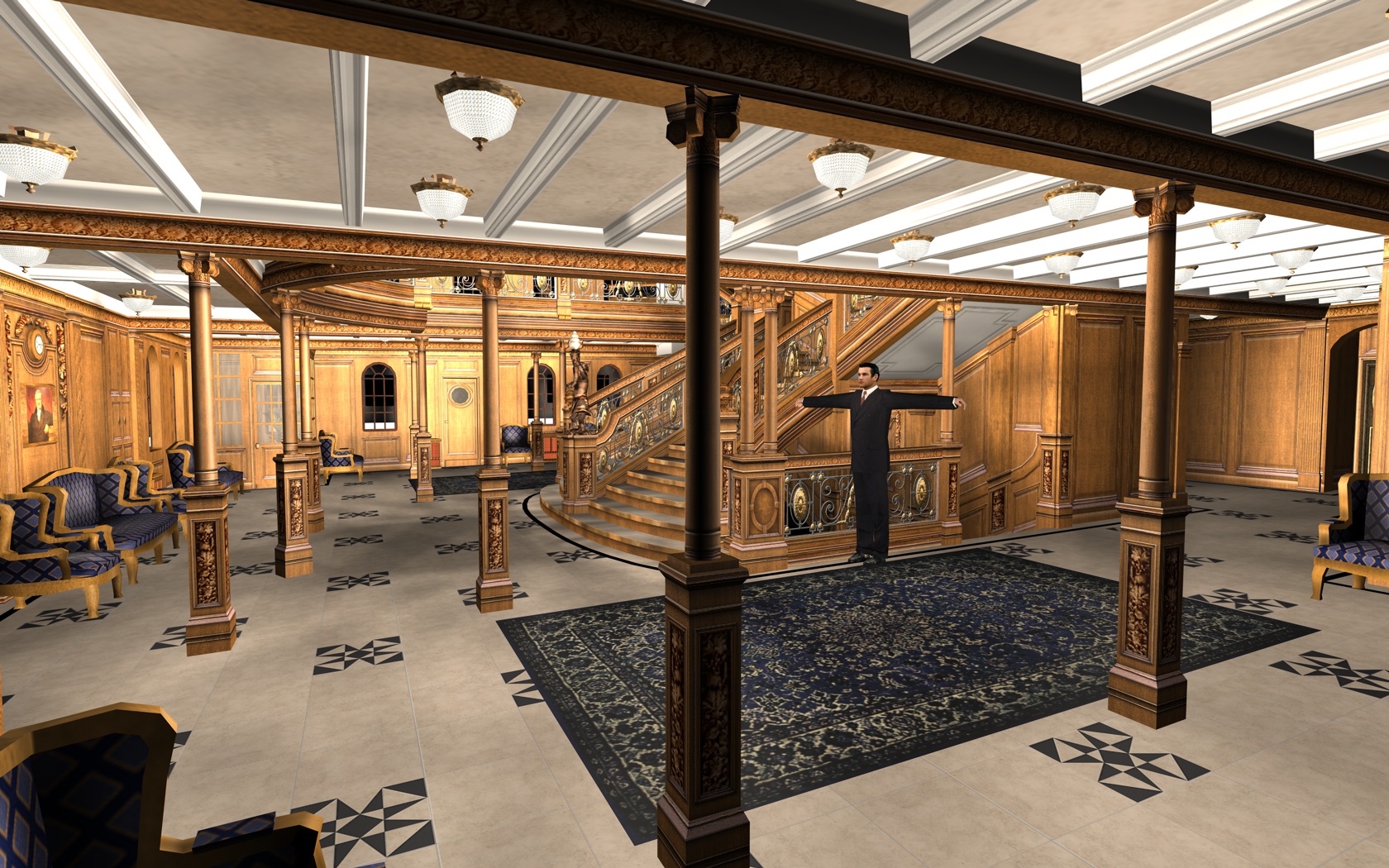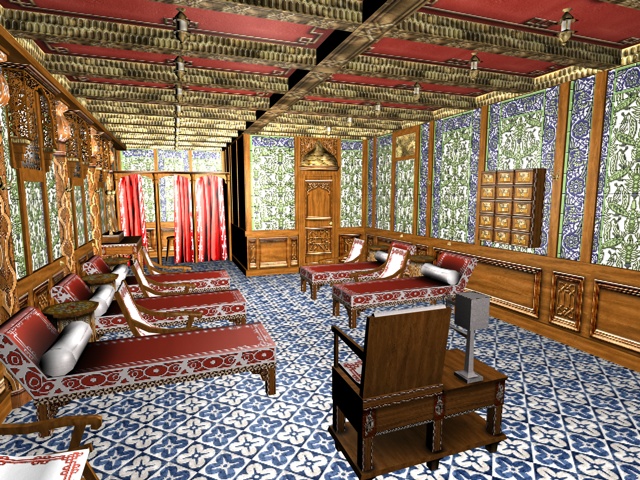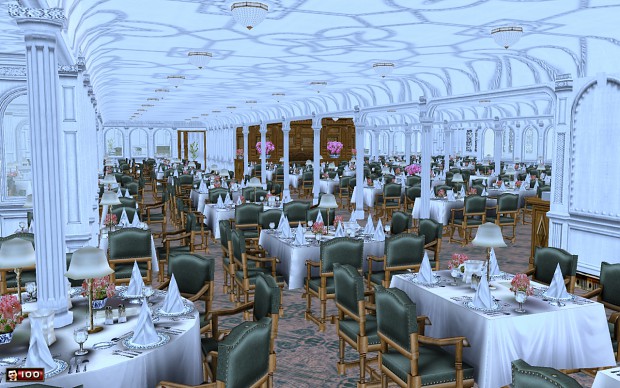 These renders were created for the MTM, which explains the bright lighting and fancy atmosphere opposed to a dark and sinister mod.
Keep up to date about the modeling progress.
To avoid duplicate images being posted on both mod pages, all modeling progression regarding the ship itself will be posted on the MTM page. If you want to be updated about the modeling stages, visit the link below: