Welcome to our third developer's log on our game Ranger's Quest. This past week was spent fine tuning some of the mechanics we want to implement in Ranger's Quest. We took a survey on Facebook and Twitter on whether or not to implement damage popups and the result was yes, implement them. Here is a sneak peak of what our damage popups look like in game for standard damage. We will also have different effects for critical hits and elemental attacks such as fire and poison attacks.
While creating the damage popups we noticed a slight difference in our BowAttackClip and when the arrow was actually instantiated. We moved the release of the arrow back 2 frames, less than a 10th of a second but it makes a big difference in the feel of the animation, more life-like.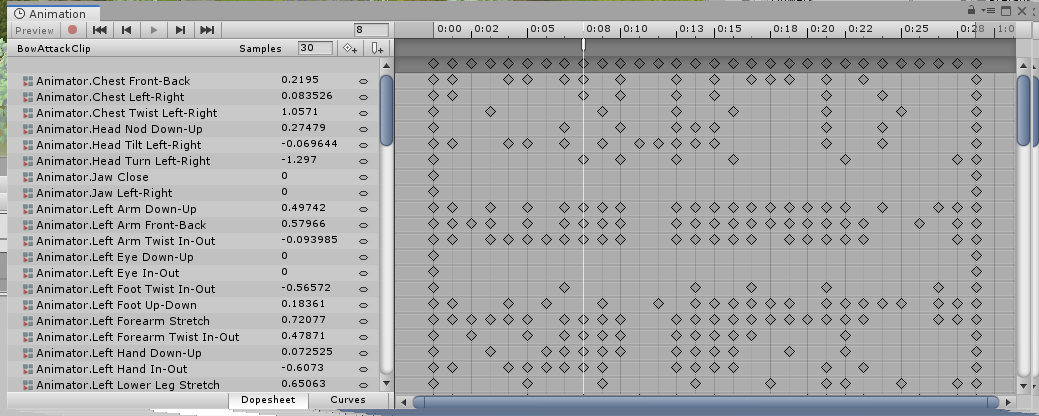 We also hit 50 subscribers on our YouTube channel, thank you all very much! The past month has been huge with our 30 day challenge, announcement of the game, and the start of these dev logs. Stay tuned, as we continue to grow your support motivates us to keep doing bigger better things.

This next week we want to create the questing system. This will start to really drive the story and progress the player through our different levels and unravel the secret of what happened to the player's village.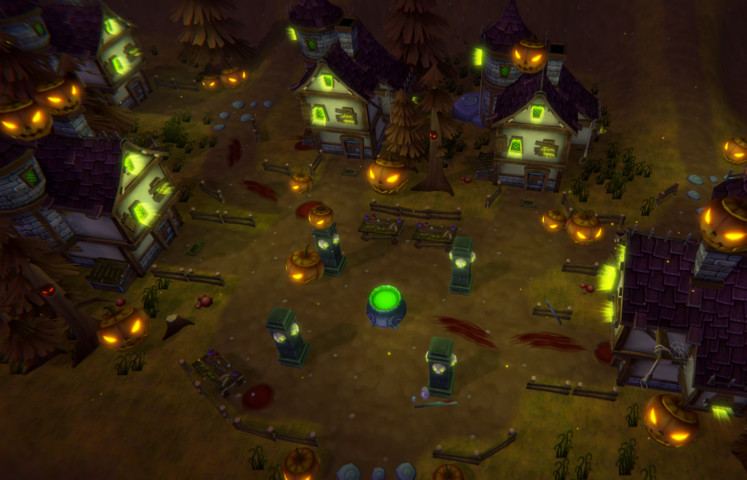 In October, we want to release a PC alpha version of our alternate gameplay (does not affect storyline) mode for some player feedback. We will release this Itch.io and hope to get more followers and feedback on the core mechanics we've developed thus far.