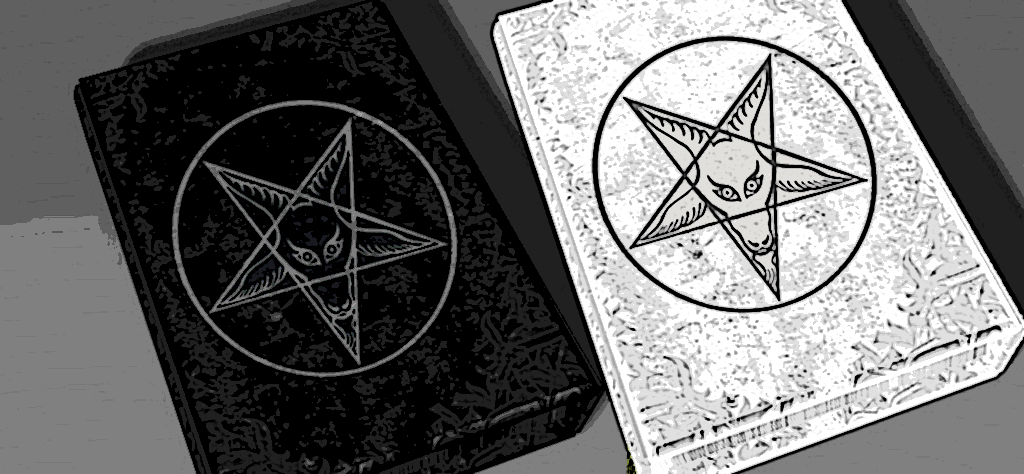 Hey friends, long time no see!
I wouldn't be surprised if you guys told me that you thought that this game was abandoned, well, it isn't and I kinda solved some of my problems, but the most hard one is time.
I'm not gonna go deep in this matter of time but it's hard to find some nowadays.
Alright, let's go to the story.
Well, I had promised a little bit of story, and what I'm gonna show today is a thing that I call Advice Books (the name might/will change), that are books that will stay with you in your journey giving you advice.
There are no good one not even a bad one, it's all a concept of right and wrong, they'll never try to lead you to the wrong way, but they will rarely give you the same advice.
You see, the game will be full of choices, and different endings, this books will guide you through your adventure, and you'll have to choose which one to follow, but, of course, you'll be able to make your own choices.
The books will sometimes talk to you, and you can ask them for advice before they give any, in each of your talks you'll have choices of how to respond, and the books will remember that, so, in the future, they might make you regret your choices.
Now the books, you will have two, KAIROS and CAERUS.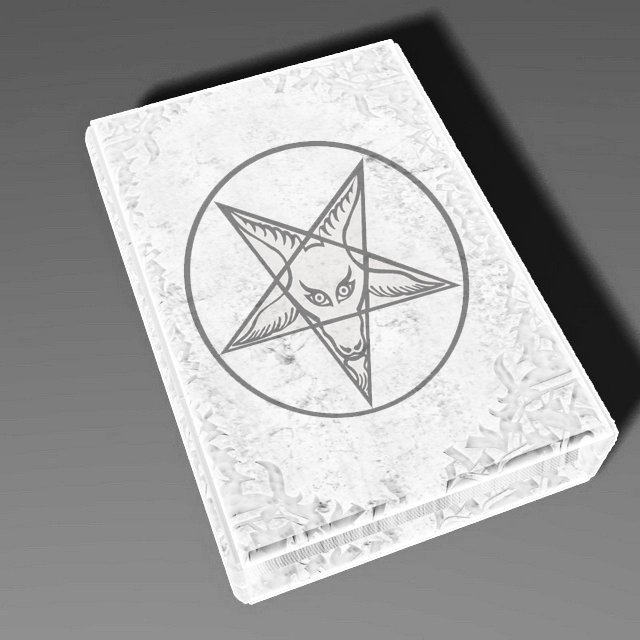 KAIROS is the white one, that means: "A time when conditions are right for the accomplishment of a crucial action; the opportune and decisive moment."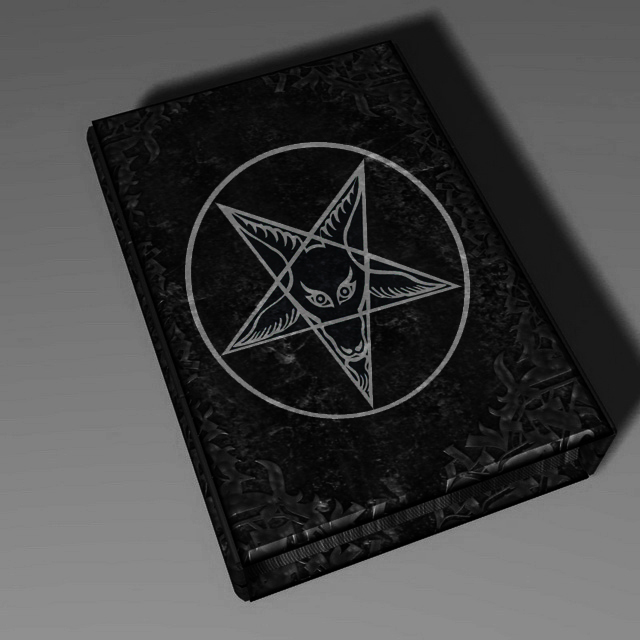 CAERUS is the black one, that means: "The personification of opportunity, luck and favorable moments."
Both are equal but different at the same time, as I said, there are no good or bad, there are only your choices. And, if you keep choosing the same one, the other one will grow angry with you and might try to destroy you, so you better don't have a favorite.
But well, that's all for today's update, I know it's not much but I don't want to give you guys any spoilers, but, I'll bring an update about the plot by the end of this week.
PS: Always remember to be happy and look forward, life might not be the best at the moment but keep fighting, if you don't follow your dreams, nobody will!