More than one hundrer teams submitted to the contest. After been part of the 20 teams selected, we are very proud and happy to announce that we are one of the 12 finalists of the contest.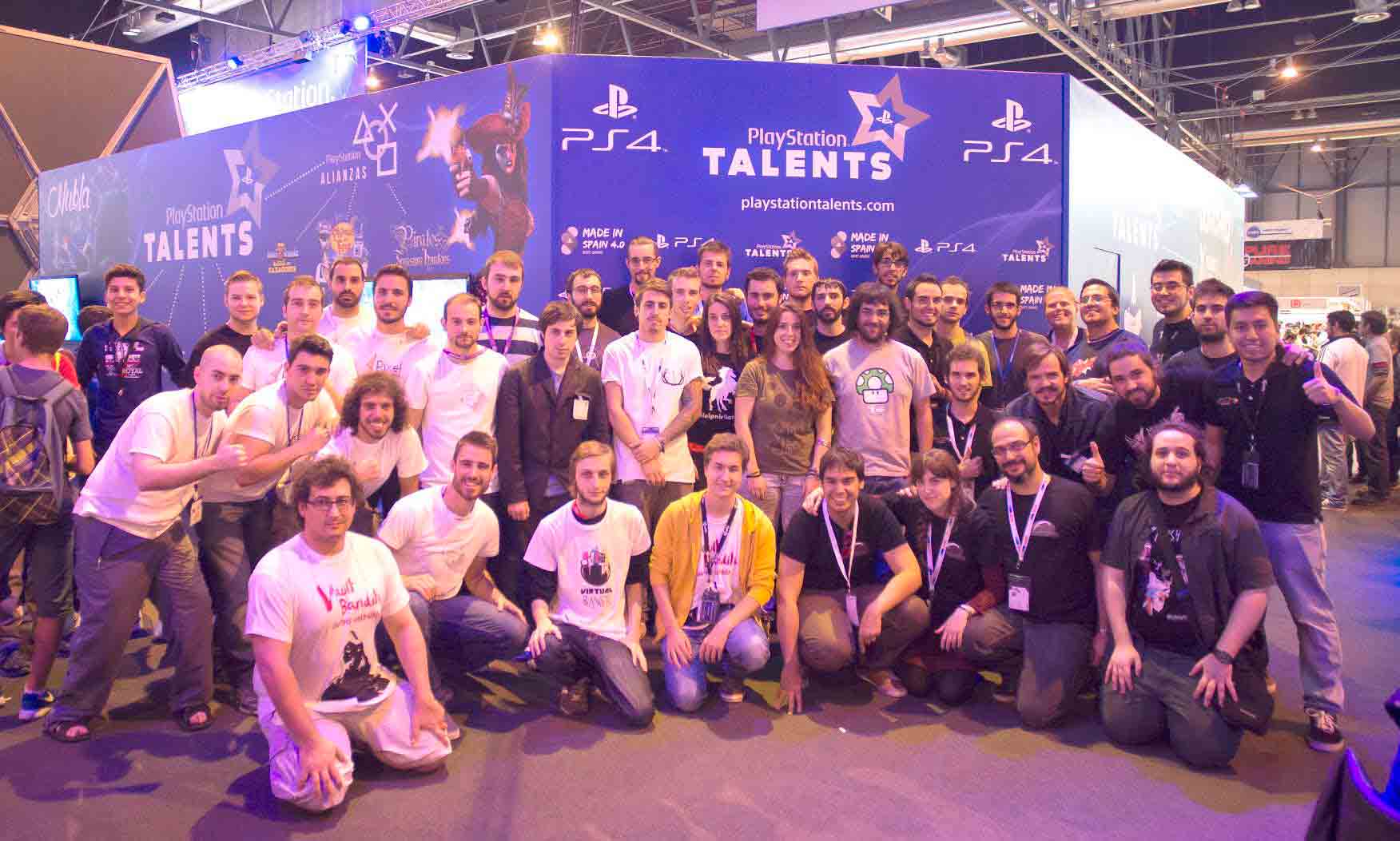 There are 6 prizes to win and would be amazing to get one :D

You can read more about the contest on the press note below. You can also watch the other games, they are incredible.