We, at Game Brewery, are thrilled to release the demo for Final Warrior Quest!
The demo is, approximately, the first 30 minutes of the game. It contains the following:
class selection
a party member
an early game boss battle
puzzle section
original music
random encounter toggle
Xbox 360 controller compatible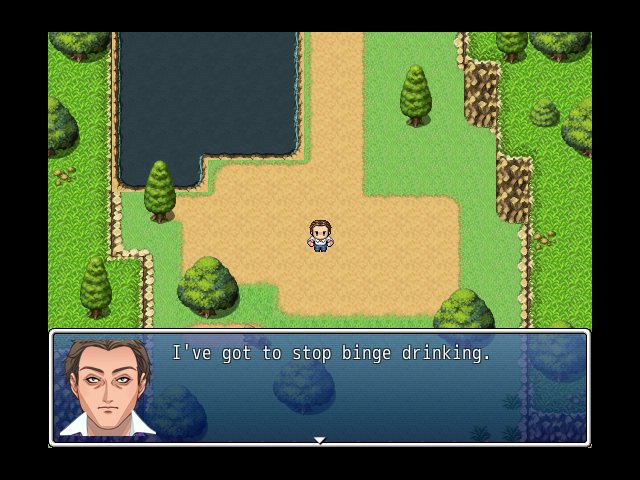 We hope you enjoy this small taste of Final Warrior Quest. The full release will be shortly.
Have a great day!
Made By: