Welcome to update 2002! The final one where we are testing pre-Early Access build in the community. If you wish to join the group of testers on our Discord here's an invite! (some weeks left of testing and level building) Type !getkey in a PM to @botlife and receive one beta key for Steam. This article summarizes the update. Get ready for some DASHing!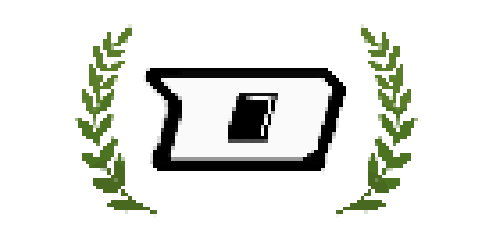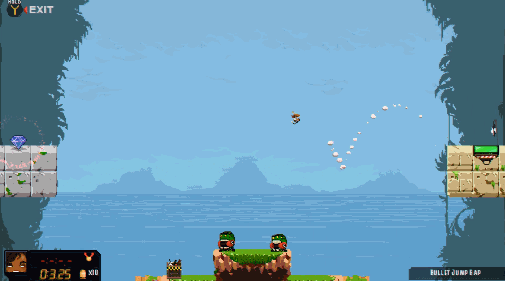 ---
Fixes and implementations:
Worldwide leaderboards: See the Top 5 World Record holders and Top 5 creators, as well as your own position in the list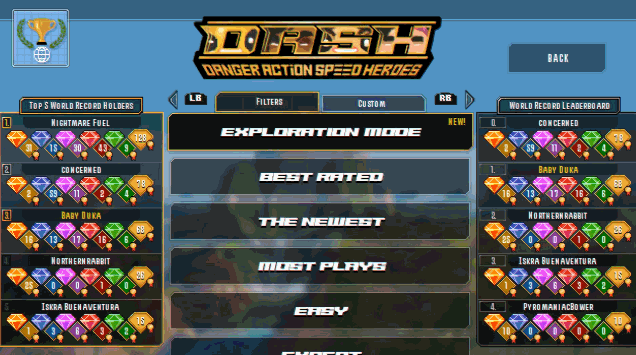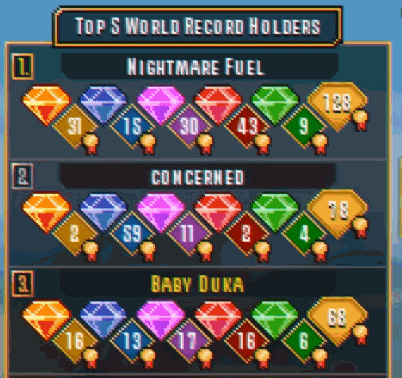 Default playlists in Custom filter in Play Menu: Beginner Levels and Example List. To help new players learn about playlists and DASH World
Updated Heroes menu: Amount of diamonds collected and WRs displayed relative to Hero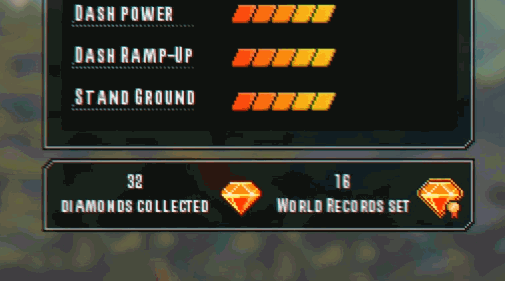 Default motion is now Sprint instead of Walk, meaning the two mechanics have been swapped. You are now always running and when you hold Ctrl/Z/R1/RB you Walk. Walk can be used to sneak past sleeping enemies (only Sploders for now). Later a crumbling tile will be implemented where it will crumble faster if you are sprinting, so you will have to walk carefully over it otherwise you will fall through.
Explanation in Play menu over level slots
Difficulty added to level slot in Play menu (ex.: [Easy] or [Extreme])
New particles: I took the time to get rid of all non-low-res particles so that all dust clouds, farts, fire and smoke clouds are spawned with a handmade sprite to fit the overall theme. It's amazing how a detail like this (which is so important) really ties everything together even more.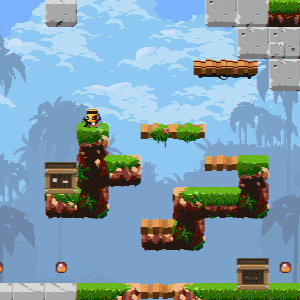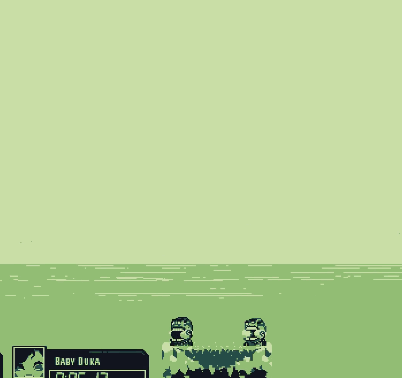 Rich Presence: Make sure to add DASH to your games library in your Discord user settings! DASH now has Rich presence meaning that it will show Playing DASH: Danger Action Speed Heroes under your logo when you play the game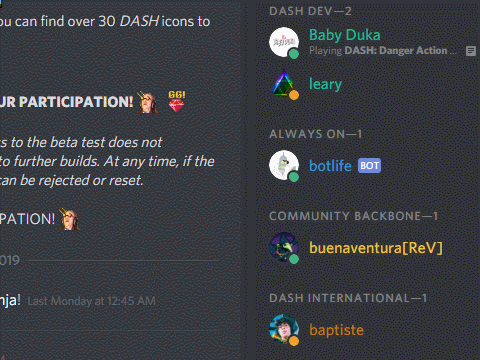 New ghost/WR ghost polish: the ghosts are now more transparent as the player is closer and becomes up to 90% transparent as it gets further away from player. It finally feels good and not as if the ghost is in the way.
Set directions of tiles: you are now able to adjust the starting direction of Slappers, Spitters, Slapbats (up and down too) and moving platforms.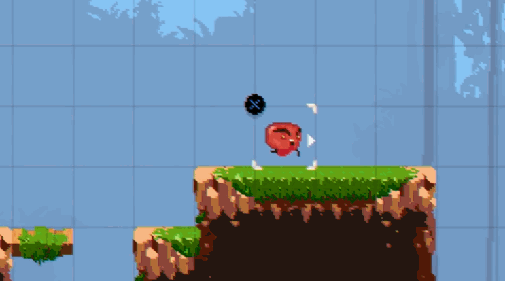 Polished player scoreboard design in Main menu: redesigned to indicate the data more clearly
All in all we have done a lot to meet the feedback from build 2001, where players did not understand the diamond display. Several design features are implemented to help the understanding of the record system.
Confetti when celebrating level uploaded or new world record!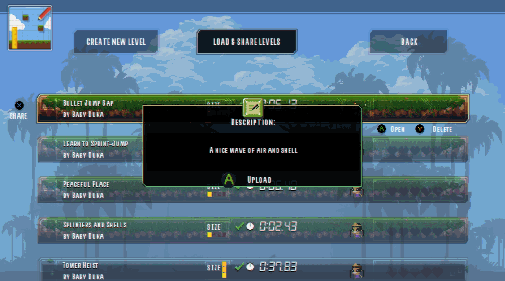 Rating displayed in pause menu, so there is even more info on what you are playing
New design with more graphics to support the power of the Play menu.
Help in Editor: while working on a level, new players can easily learn the names of all individual tiles. A small text overlay appears at the bottom of the screen now.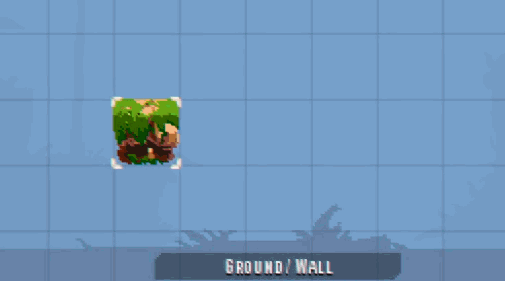 ---
This build (2002) is the final release before the official Early Access release. We will patch this build but there will be no more features implemented until we are live with all the new players and streamers Q2 2019 (announcement coming soon).
Things which will be finished and put in patch next week:
Short intro sequence

Handling offline player

Last animation touches

New tile set
We know that there are plenty of stuff which we would have loved to have in the build BUT remember: Early Access is all about implementing stuff on the go. Just like we have been doing since August 2018 :) But now the very basic game box is solid and polished. Because we have been playing, testing, implementing and updating for so many months we really feel that everything is set and ready to roll. Of course we have the nasty back-of-the-drawer note with bugs that are rare but mean. These we will make sure are on the spot as we go live.
We will be announcing the official release date (dadadadaaaa…) very soon
And one more thing: LOOK AT ALL THESE EPIC LEVELS LISTED!!!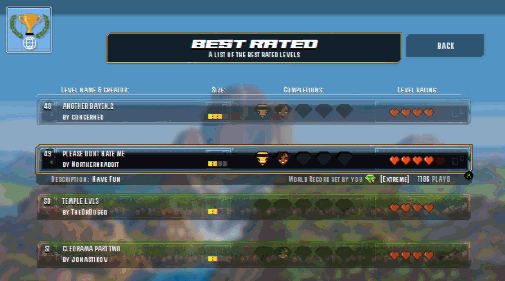 Much respect and appreciation to the community of DASHers! We're almost there!

- The DASH Team, Copenhagen