The final update is now here !!!

It focuses on a "boss" mecha, the limited ammo, the lost logbooks and many optimizations/fixes.
There have been also a lot of adjustments in order to give you the smoother gameplay experience as possible.

The boss mecha

This mecha is different from the others. It is harder to destroy, it is stronger, and it uses special capacities.
If you beat it, you will not be able to hack it, but you will be well rewarded.



Limited ammo

Starting from this update, standard ammunition will become an important part of the game. As it will become limited, engaging combat will not be as straightforward as before.
Ammo can be either crafted or found inside lost chests.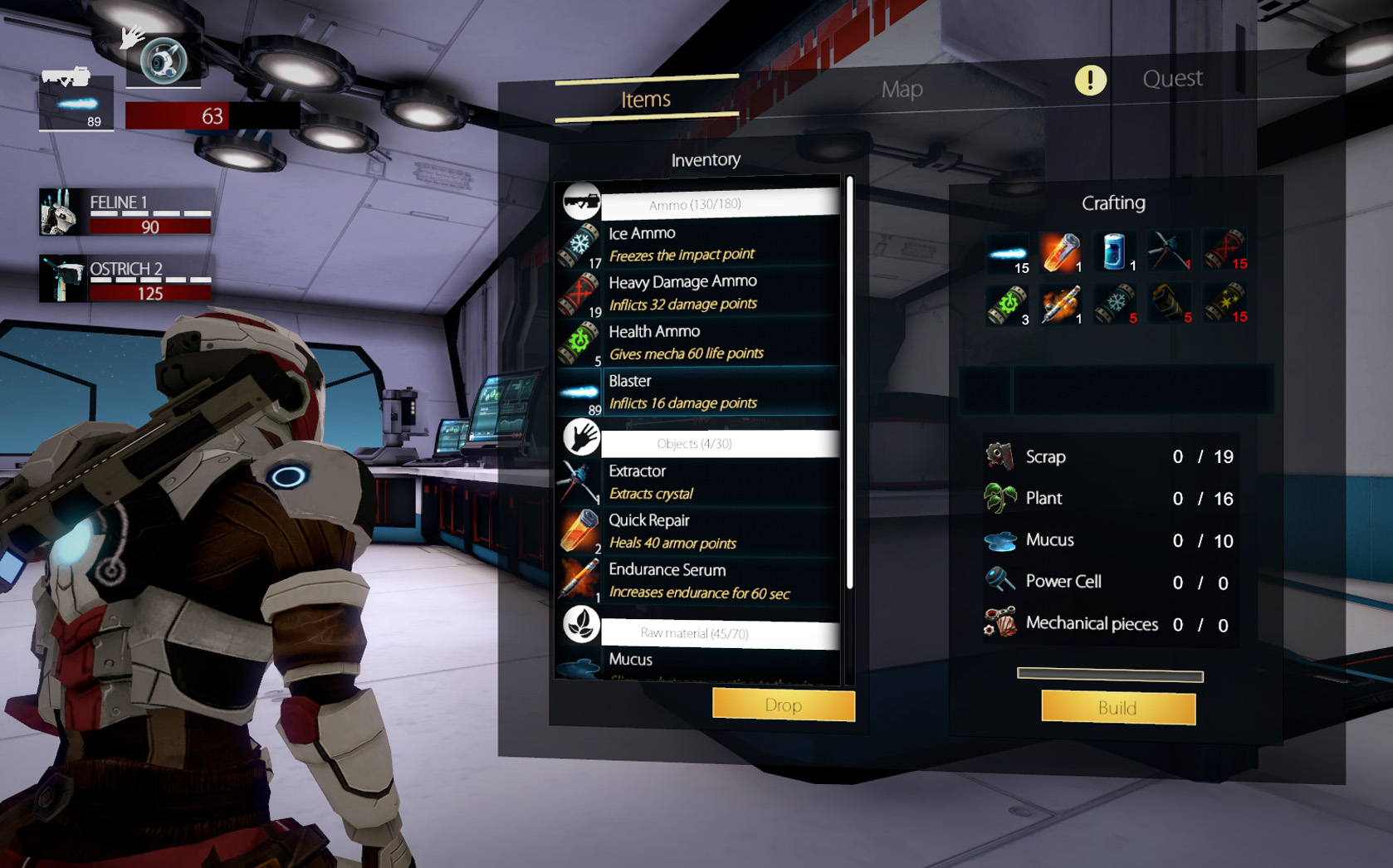 Lost logbooks

Did you know what happened on this planet before your arrival? How can there be uncontrolled mechas? Why was this planet abandoned by humans?
Now is the time to get some answers. Previous humans left logbooks behind, explaining many details about their missions and how things evolved.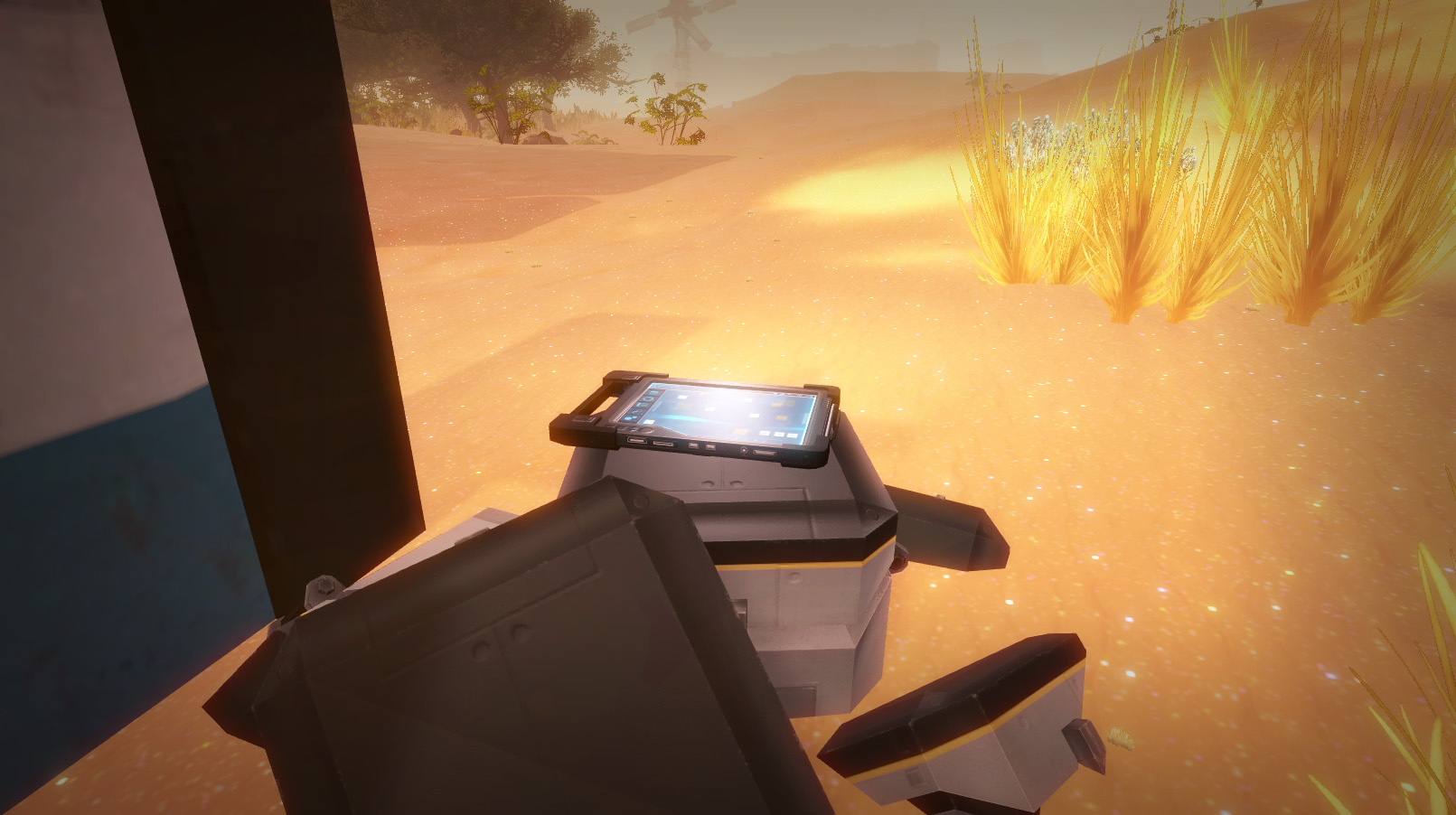 We really hope you will have fun with this last major update of Sky Break !

Sky Break on Steam: Store.steampowered.com