Final Orbit 2 has been released in early access exclusively to Game Jolt. The game is available for download on Windows and HTML5.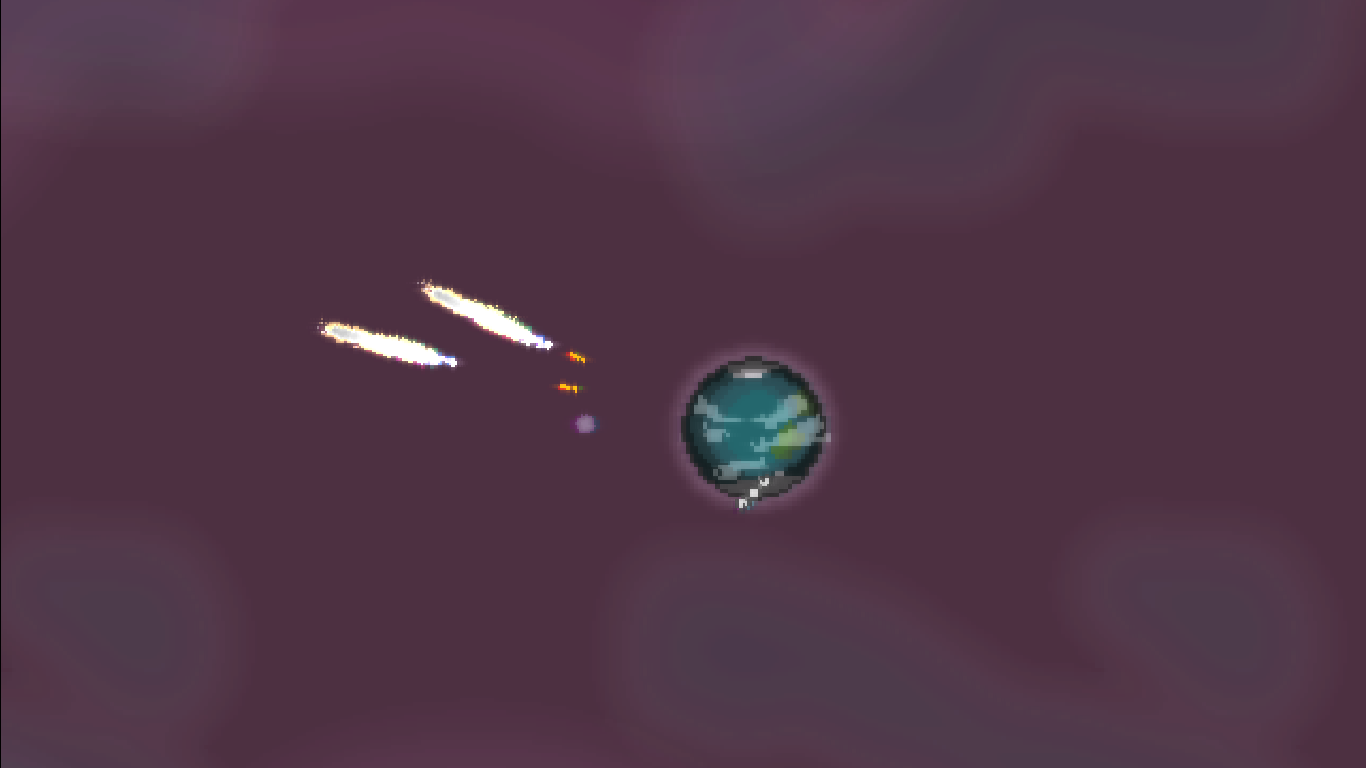 Final Orbit 2 - The official sequel to the original end-of-the-world arcade shooter.
It's the end of the world. Take on the role of the operator of Earth's last line of defence, a lone weaponized satellite, against a barrage of space debris. As a last resort, the united governments of Earth have decided to evacuate the planet- but how many can you save in this fast paced, action, resource management, arcade game?
The game features a leader board, trophies, and global statistics, courtesy of Game Jolt.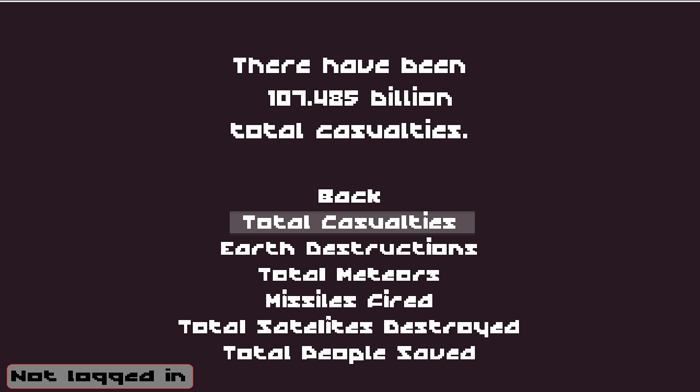 I want to see someone beat my high score!