To start this week we have the final image of our logo and game icon, if you read last weeks article you know that we did lots of studies but we finnaly have these elements ready.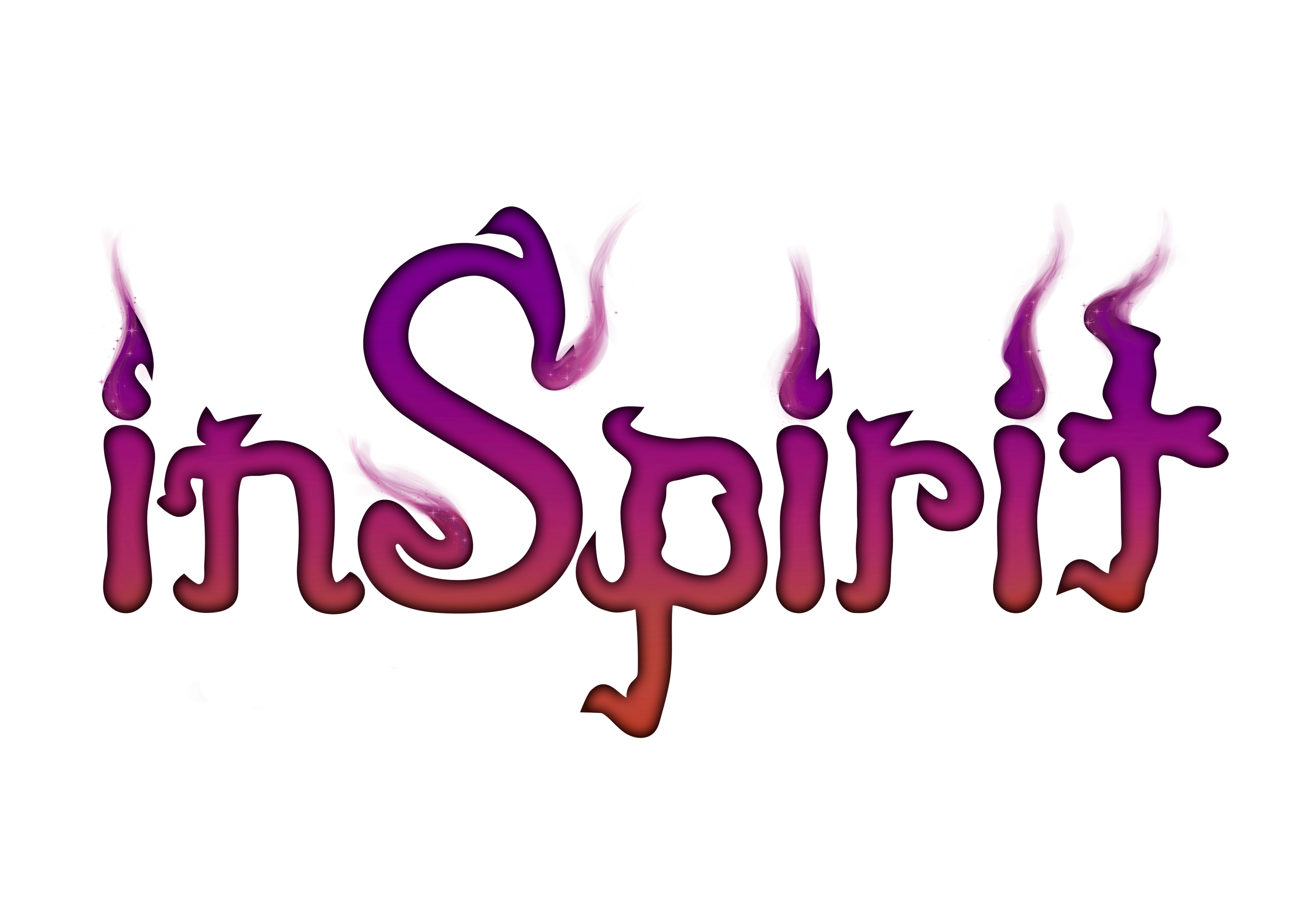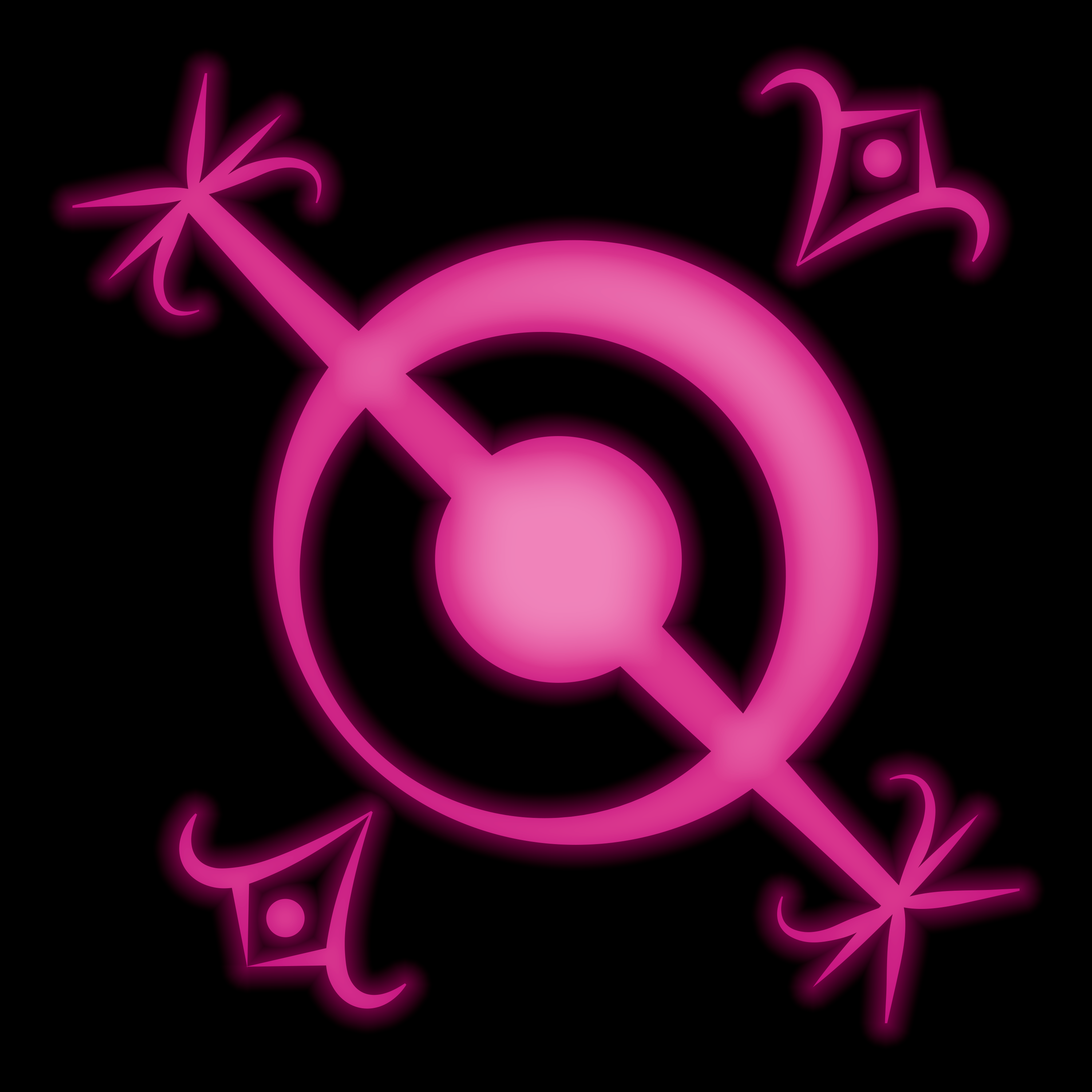 Apart from this we also finalized some other UI elements like the symbol for the checkpoints, the visual for the circle around the character when she frees the spirit, and also the image for the pc controlls.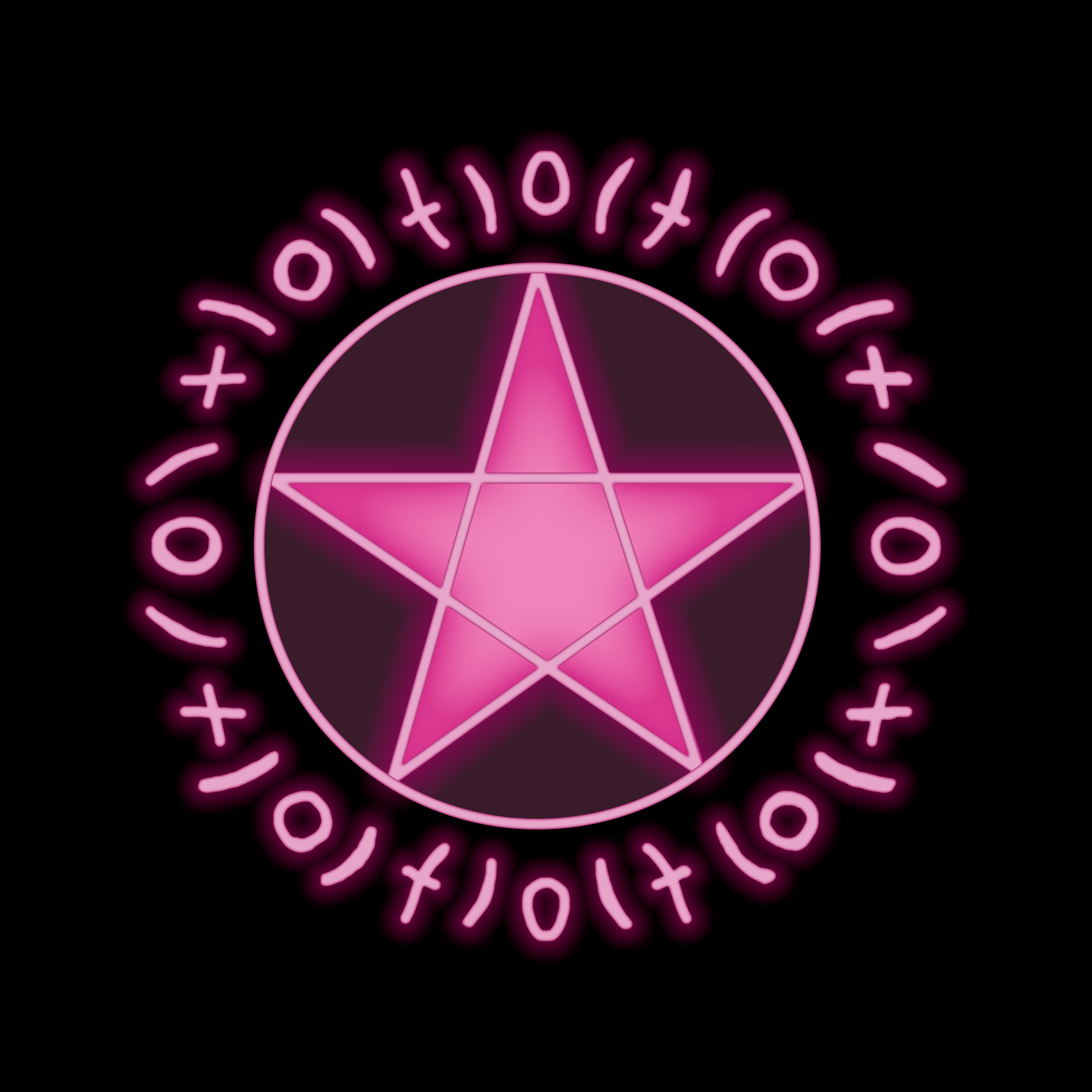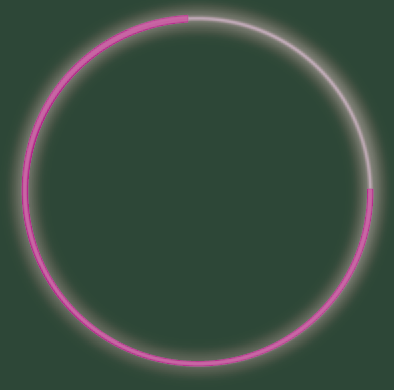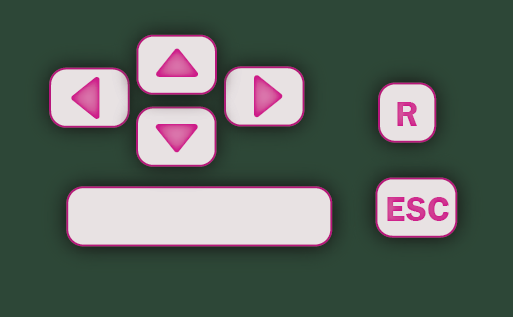 Also regarding these controlos , we have been studying the code that will show the controlls in the inicial phase of the game.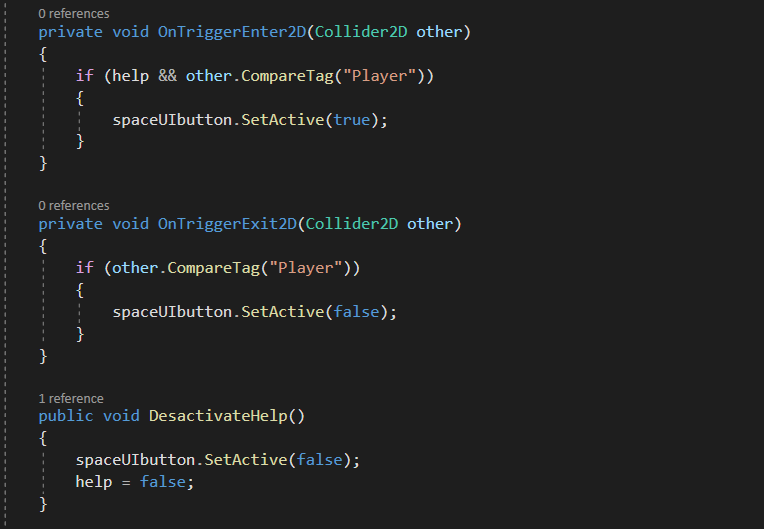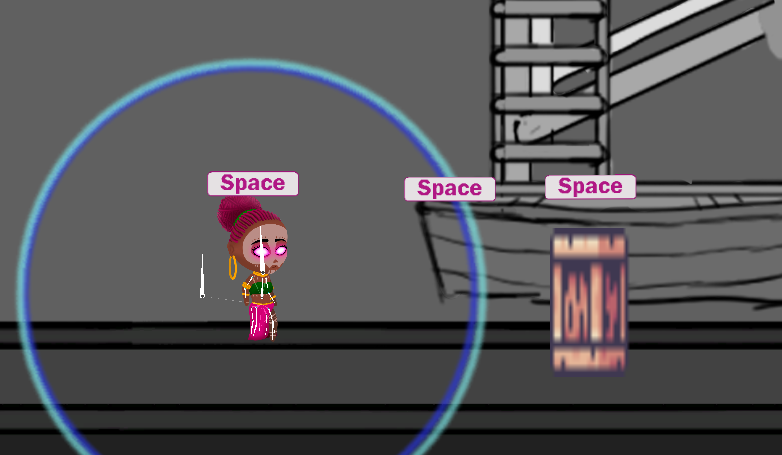 Our developer as also been studying how the consumables will be appearing and disapearing from the heads up display.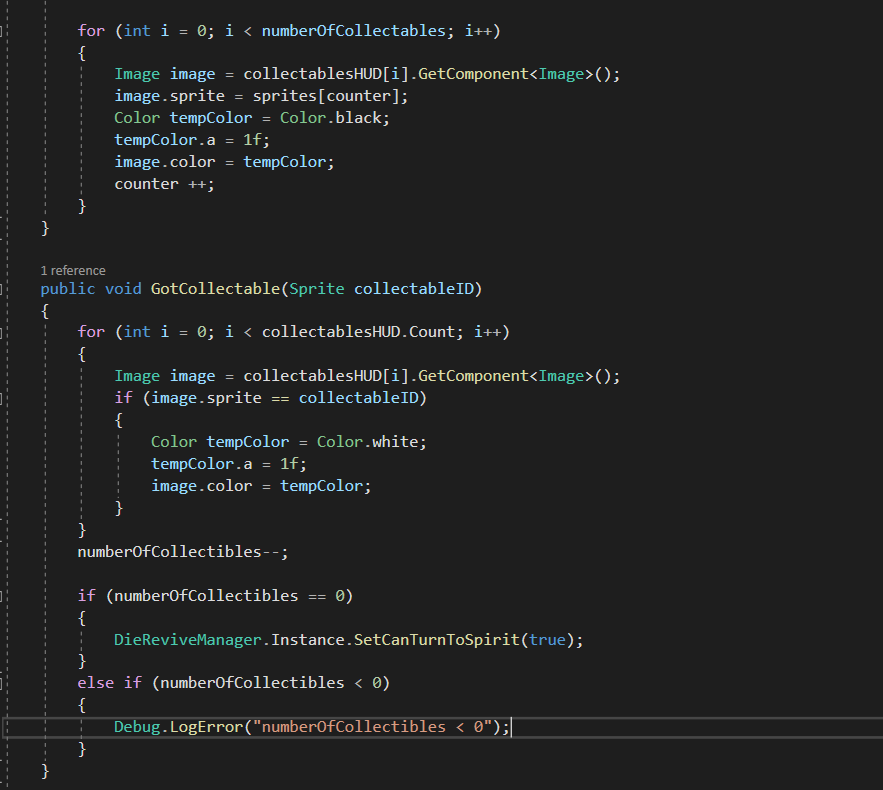 Lastly, back on the art we have some assets to show, for instance the background trees, these have three versions for three diferent layers of depth.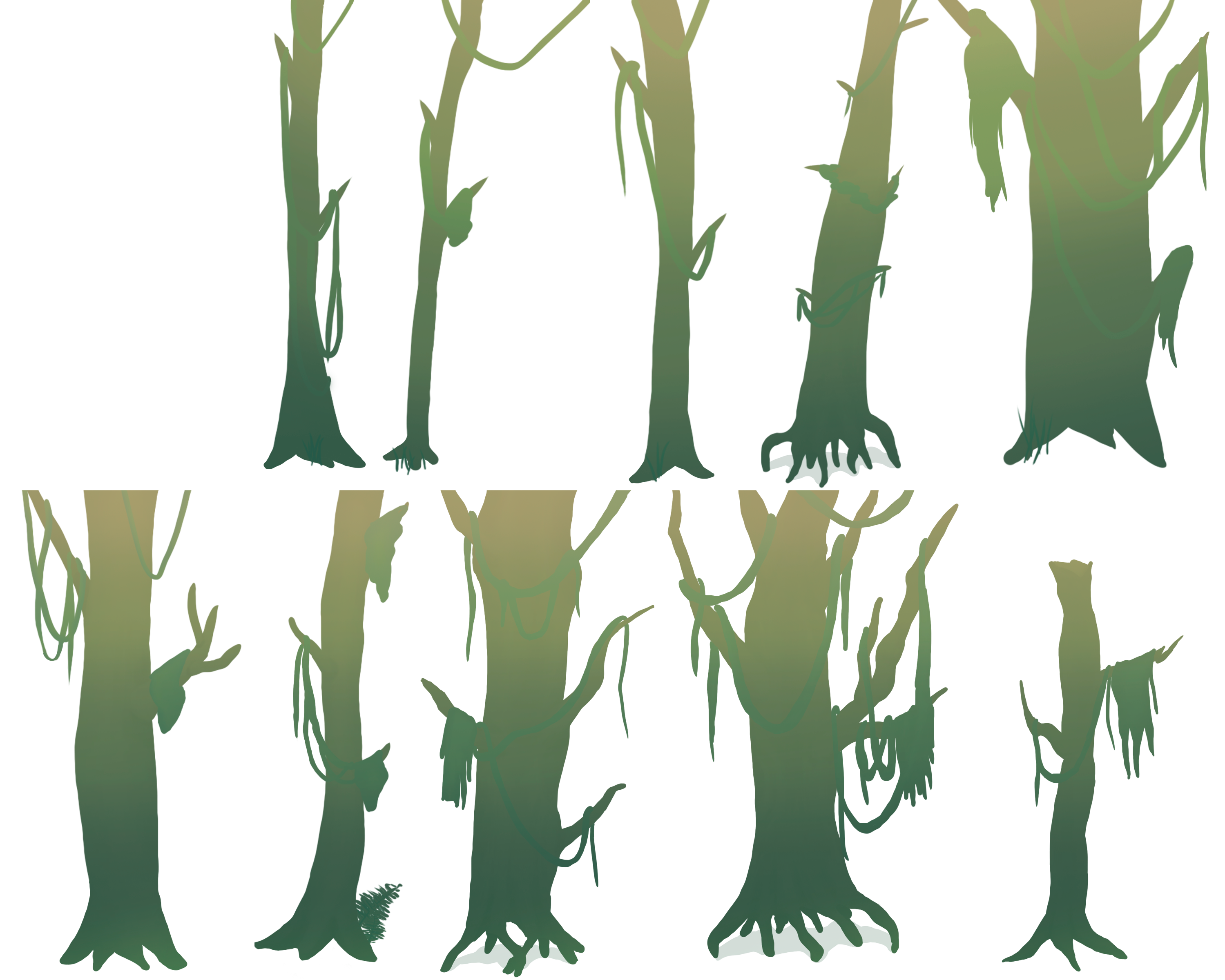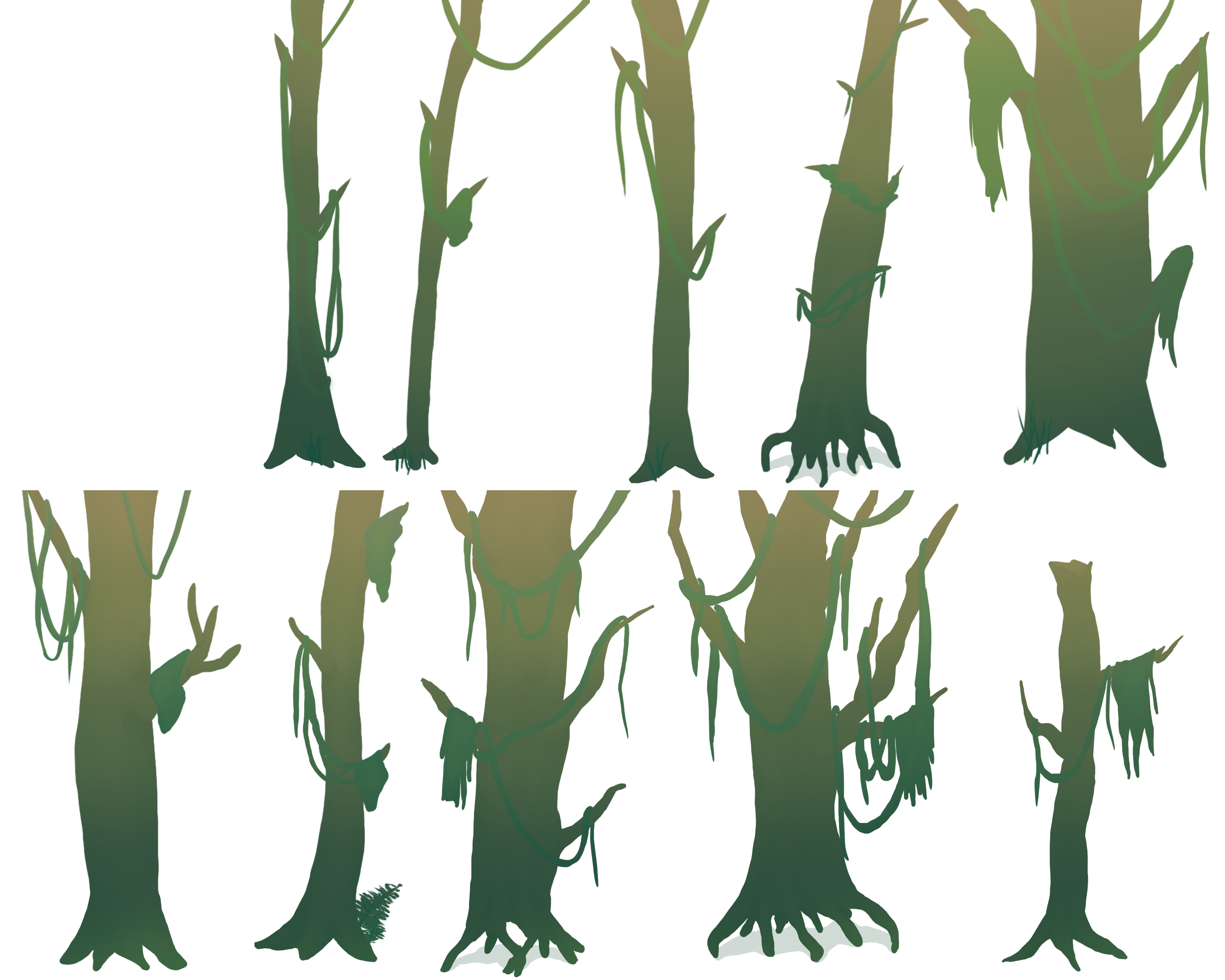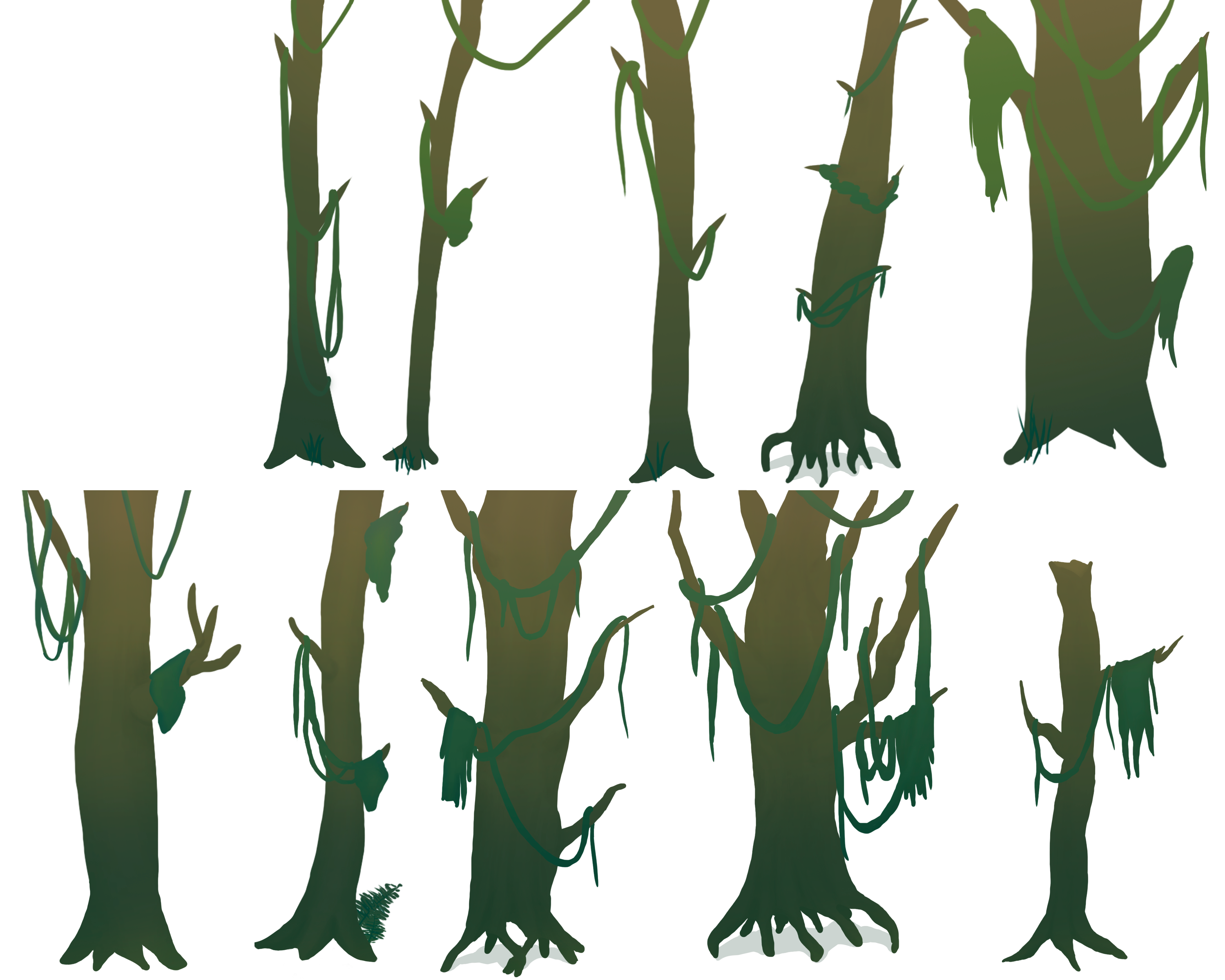 Our artist has also finished painting some platforms, as you can see below: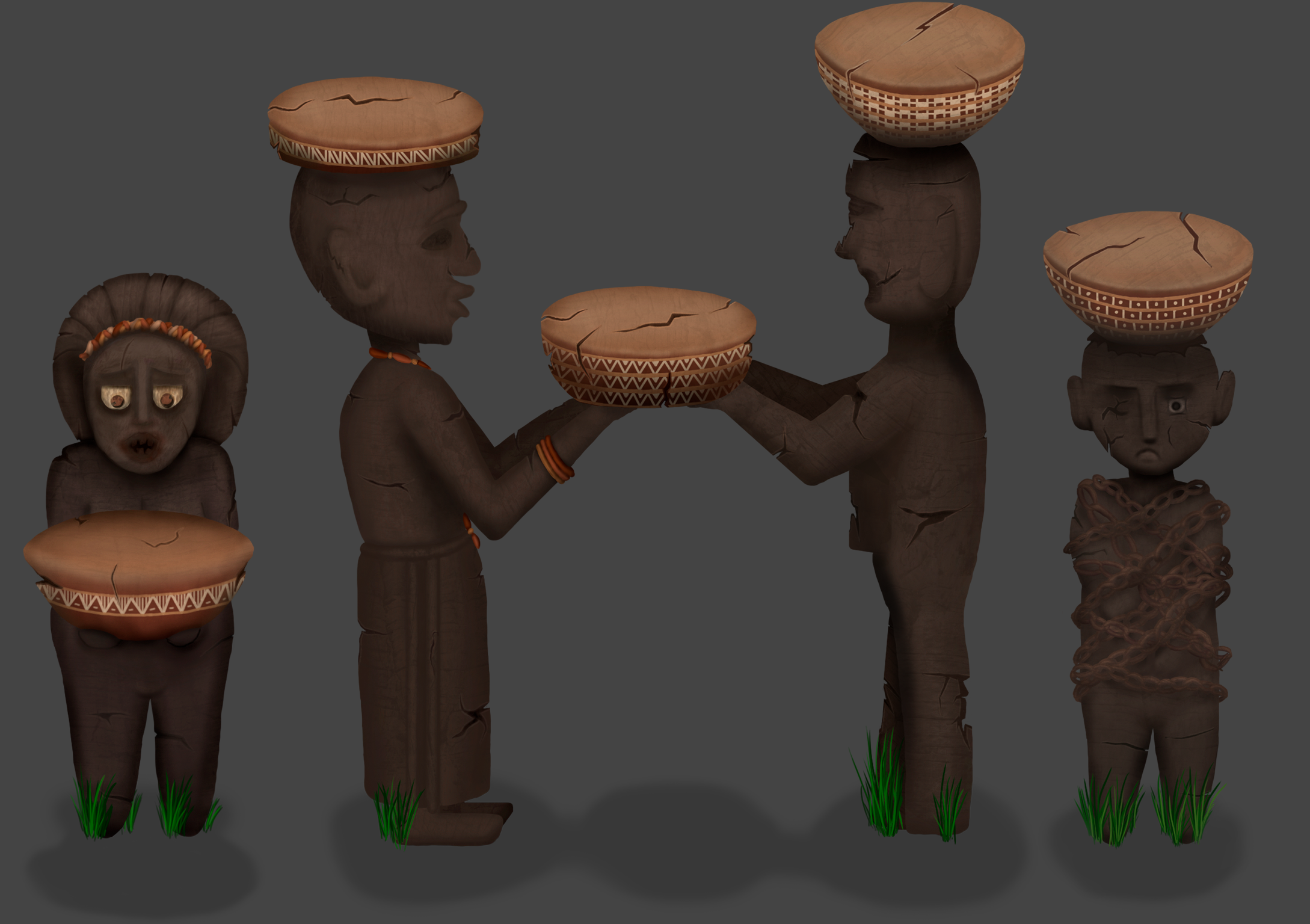 That's all for this weeks update on inSpirit's developments, thank you for Reading.
Check for more updates on the game on our Instagram.