Hello everyone !
I'm glad to post the first news for "Final Legacy".
I didn't create a page for the game yet... because its current development state is low...
Only the title screen is done so far. We will post the game when the demo will be ready (soon).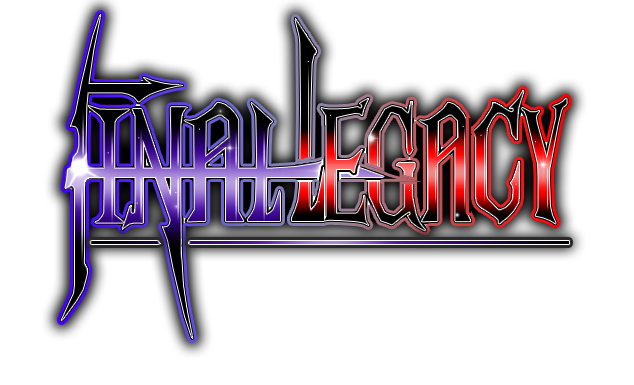 Final Legacy is a 2D action-RPG / platformer developped by LAST DEV.
The game recites the story of Sky Rainiki, an adurian (half man, half demon), whose destiny will take another turn.
We are using XNA for the game. It's done in 2 languages : french and english.
We want to make the game playable for a lot of people ;-).
---
Let's talk about our team. We are actually 5 people :
Michael : Leader, Base Story Writer, Gameplay Designer, Character Designer, Artist (Concept Art/HUD/menus), Level Designer.
Jason : Story Writer, Animations.
Baptiste : Character/Monster Designer, Artist (Concept Art/Sprites/Levels).
Jim : Programmer.
Norman : Music Composer.