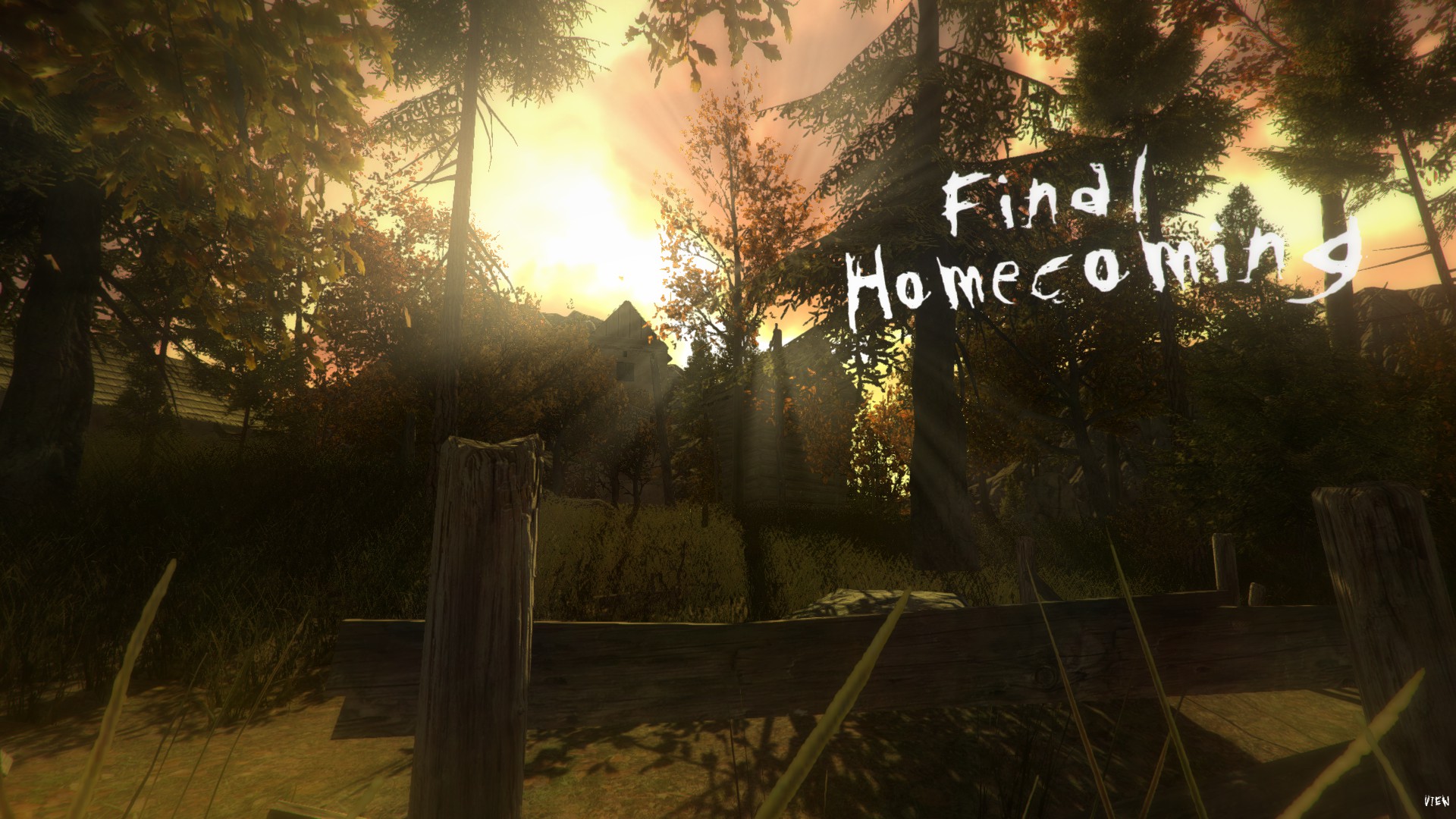 I've updatet Final Homecoming to Unity 5 and made some major changes and improvements.
Change Log:
-changed Intro Video to 1920*1080p
-changed Main Menu Background
-made visual improvements in the Prologue and the Catacombs
-changed the credits
That are the most importent changes in this Update. The game uses a new Unity Version now, so please tell me if there are any new Bugs or Errors.