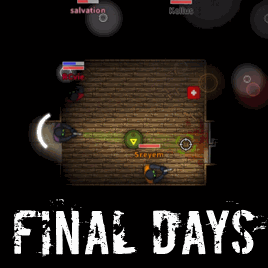 Final Days has just launched on Steam Greenlight along with a new trailer! Your vote would be greatly appreciated! Please help spread the word. Thanks for your support! :)
These are humanity's Final Days...
Dirty warfare has left most of the population mutated and thirsty for blood. Band together with what remains of humanity and battle for your survival!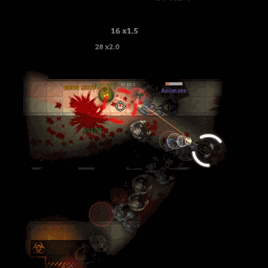 Final Days is a fast-paced and intense multiplayer shooter set in a post-apocalyptic world. It's an arcade style game designed to be quick, simple, and fun. Inspirations include classics such as Smash TV, Gauntlet, Alien Breed, and Grand Theft Auto.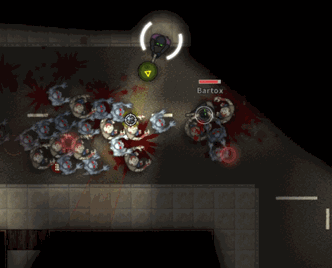 Can you survive?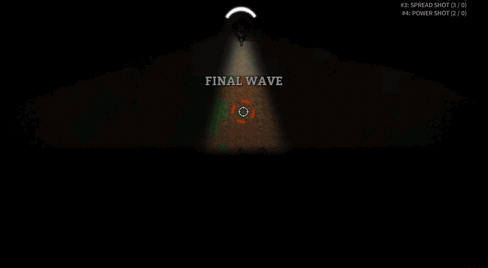 Thanks for your support, and I hope you enjoy Final Days! :)
Official website: finaldays.plus7software.com
Twitter: @plus7software