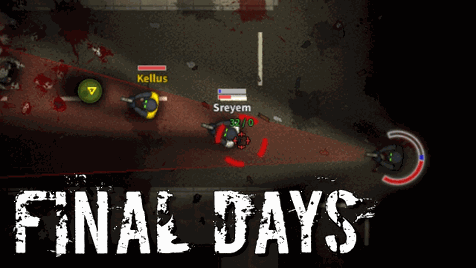 Final Days is now available to buy on Steam as an Early Access title!

As a solo game developer, community support and feedback has a huge impact and means a lot to me. I believe Early Access is a great way to allow fans to play now while helping shape development. Your feedback will help me improve Final Days and make it a better game!
So if you're interested in getting involved with the Final Days alpha, then I'd love to have you on board! There is a 20% discount for the first week as a reward to early adopters.
Before you buy though, I encourage you to try the free demo first to get an idea of its current state. If you'd prefer to play it when it's finished, then please wait until it's out of Early Access.
For more information, please check out Final Days on Steam.
About Final Days

These are humanity's Final Days… Dirty warfare has left most of the population mutated and thirsty for blood. Band together and battle for your survival!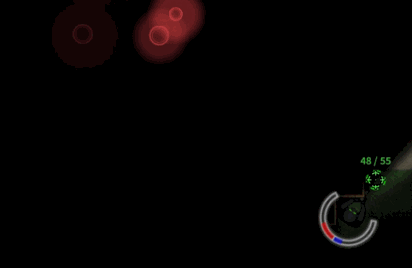 Final Days is a fast-paced and intense multi-player shooter set in a post-apocalyptic world. It attempts to blend retro arcade style with modern elements. The design goal is for the game to be quick and simple to play while providing an enjoyable challenge. Inspirations include titles such as Smash TV, Gauntlet, Killing Floor, and Left 4 Dead.
Can you survive?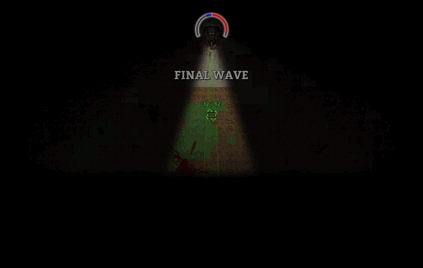 Official website: finaldays.plus7software.com
Twitter: @plus7software