Final Days first public demo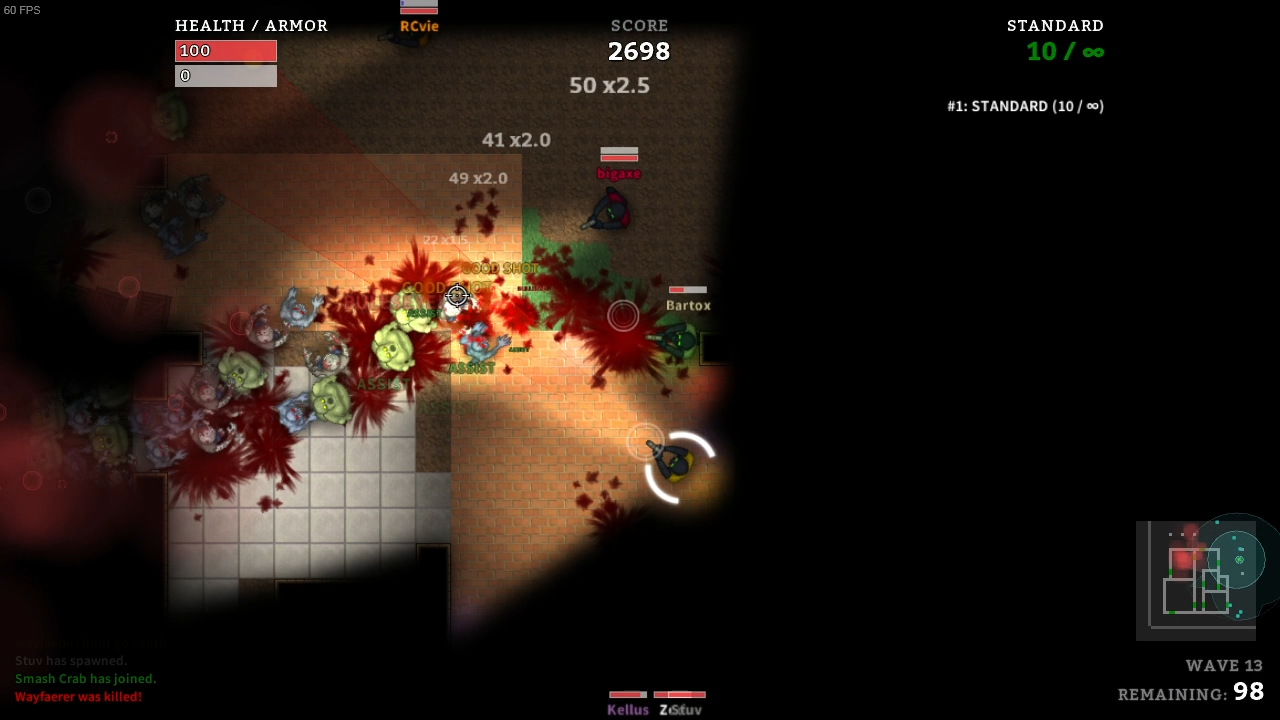 I'd like to share with you the first public demo of Final Days!
The demo version currently only contains 1 map / play mode. It is also still an alpha, meaning it's unfinished (and may contain a couple of bugs). But I hope it will give you a taste of what the completed game could be like!
The demo is currently only available for Windows. But Mac and Linux versions are also planned.
I'm looking for further feedback from the community, so please feel free to let me know what you think of it so far!
Have fun and I hope you enjoy Final Days!