Hello everyone!
This has been a busy week for us all. However, we don't have much to show for it yet. Much of it was setting things up for the first alpha tests of Lyzzy!
That will probably happen next week, so this week we will be sharing the final concept art for the background our artist finished this week.
So they made some colour studies and ended up with these: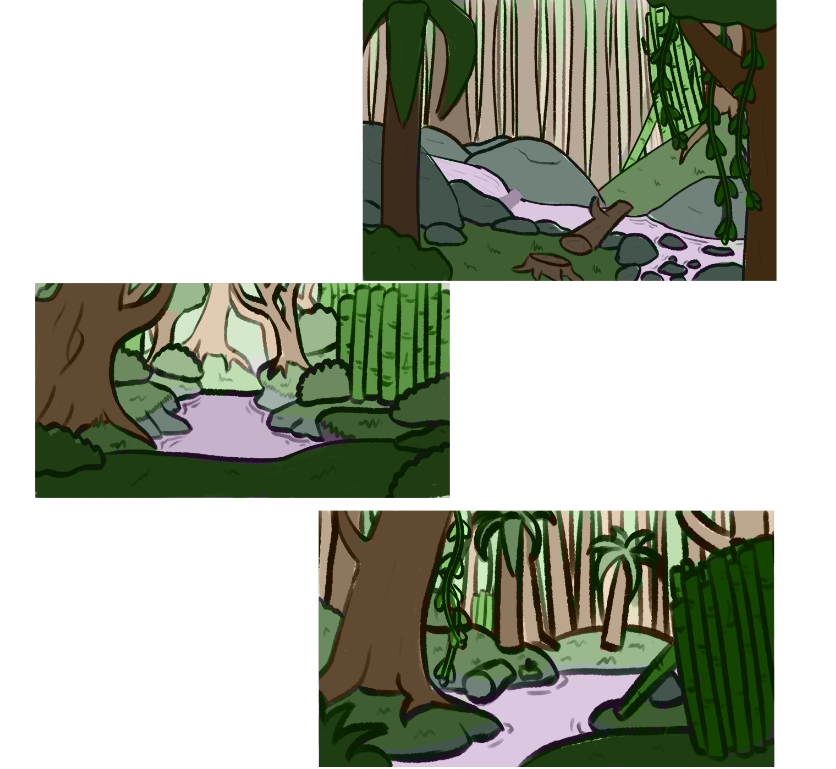 Then we chose the one we liked best and made a more detailed and final illustration. They added some variations but we preferred the last one (artist side note: the original one 😒).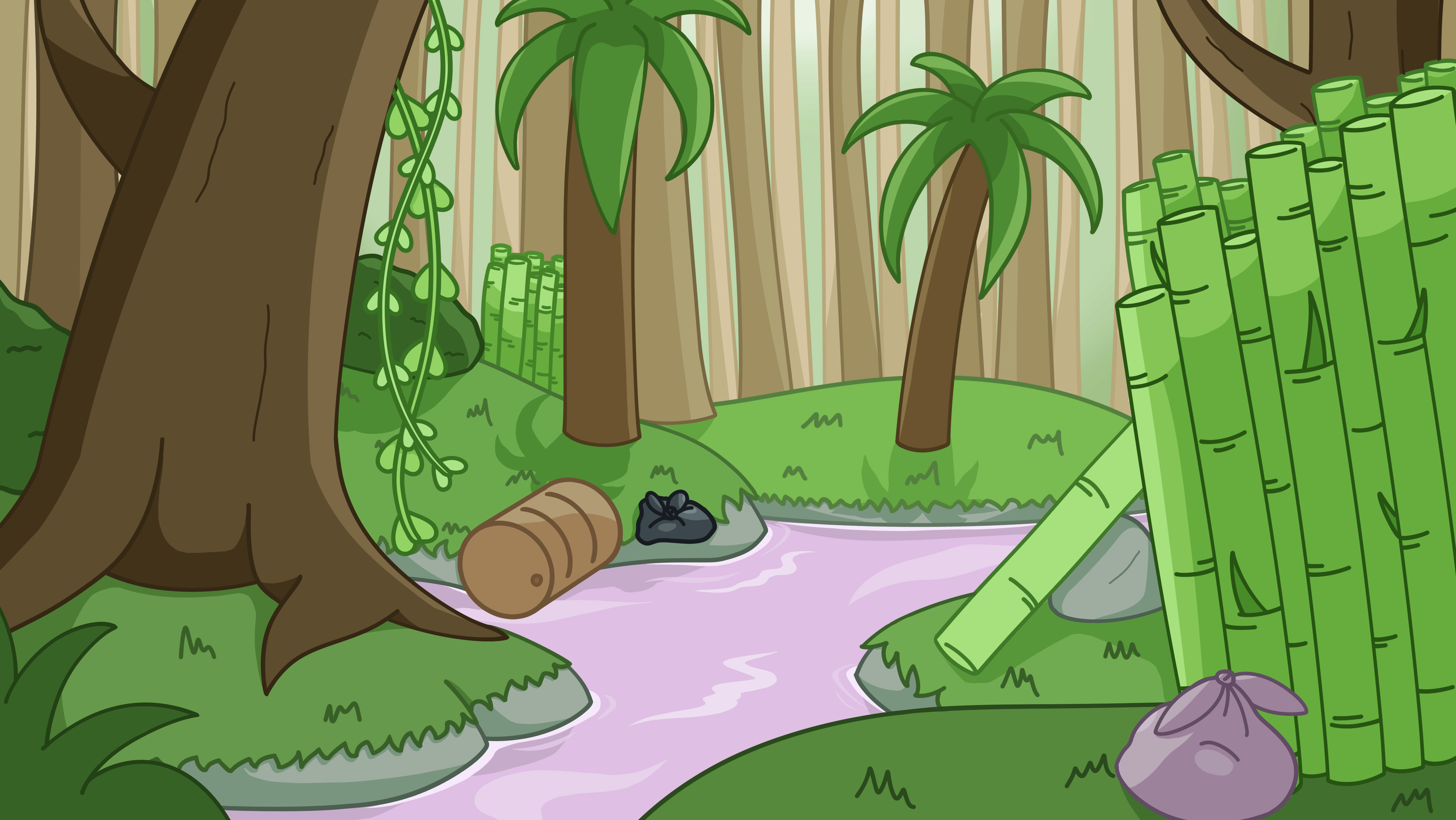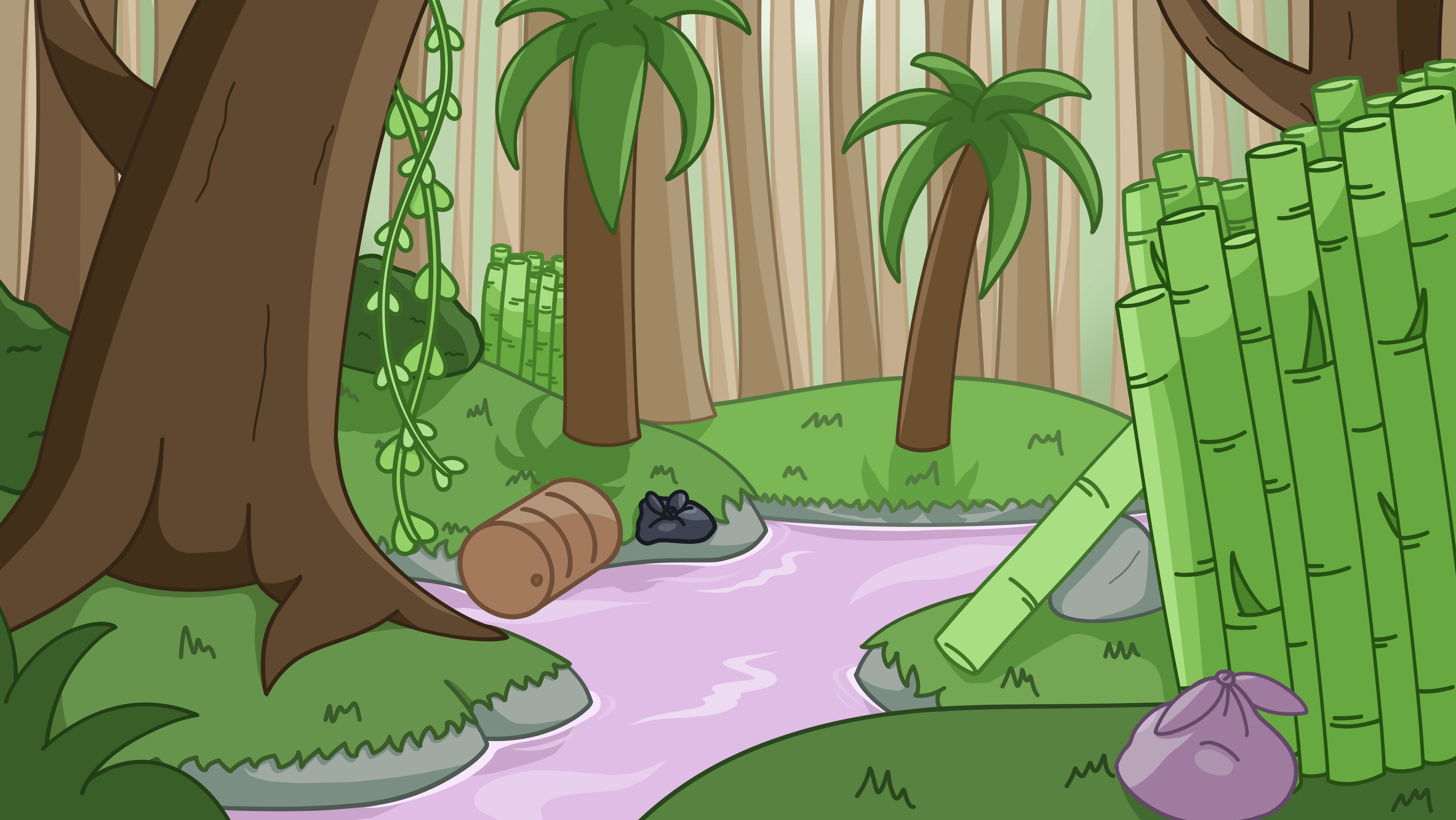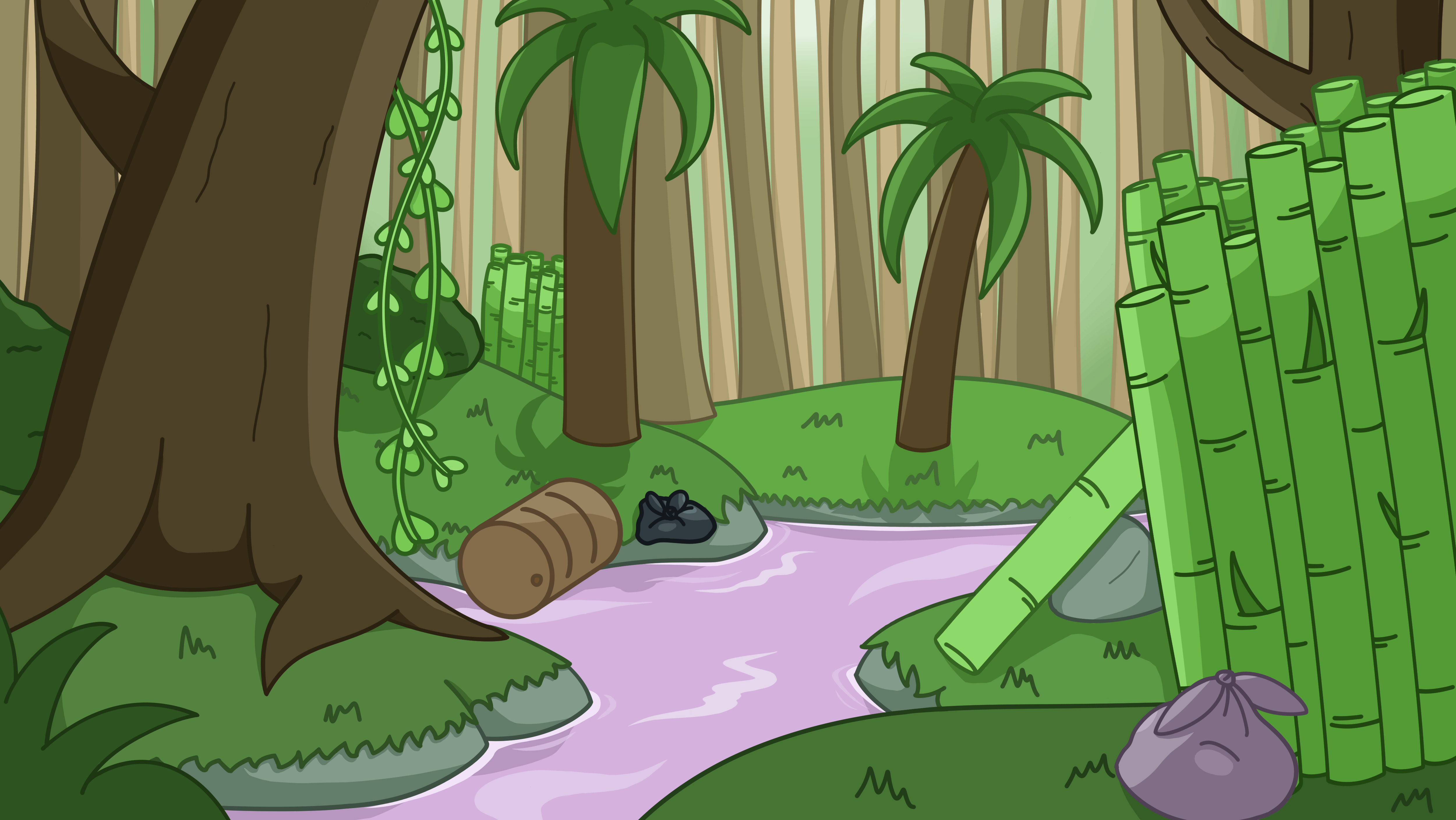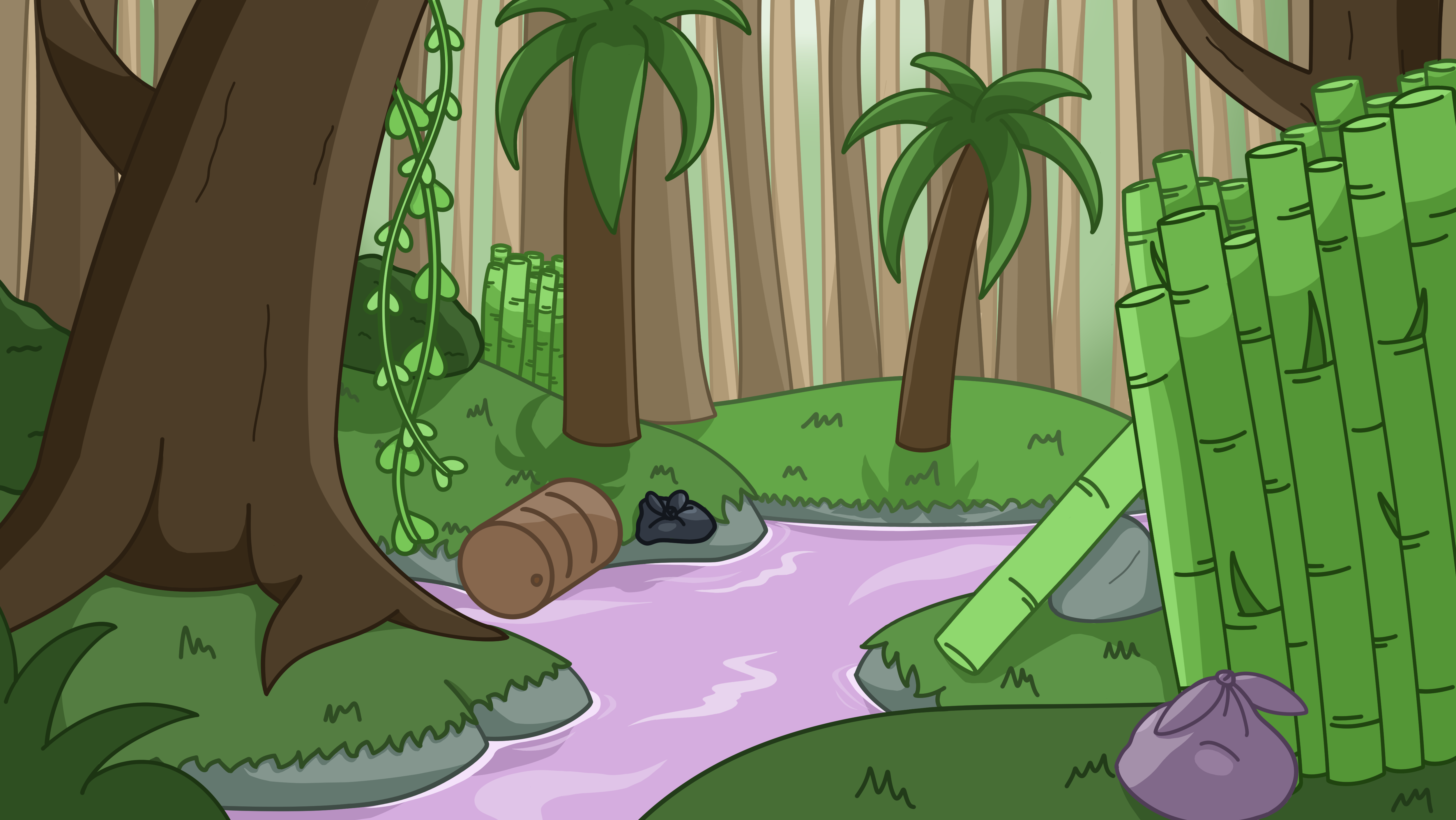 I hope you will all join us next week for more Lyzzy news and maybe a chance to play the alpha version on the game!
Stay PAWsitive everyone!