Hello Agents,
This week i created special features that will be very useful in game.
1. File Explorer
The basic of an Operating System is explorer your files, now we can view and navigation on files in HD.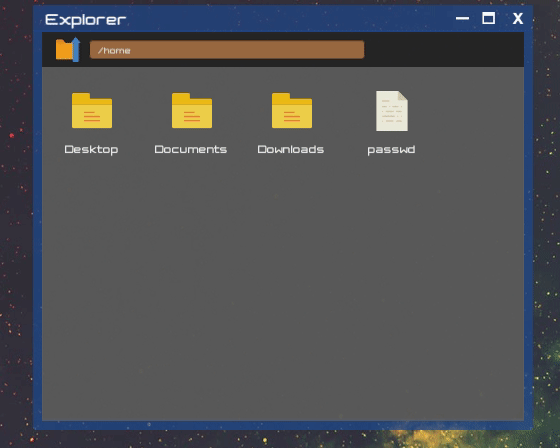 2. Username Register
Now we can choose your nickname that will be use in game. Above a screen with a little revelation about the history,
3. Webchat (Hello)
One thing importante about Hacking is the social. So, i created a webchat, the mechanic is simple, you sourche for phrases that you can send to the NPC, and it will response you. You can get informations with this.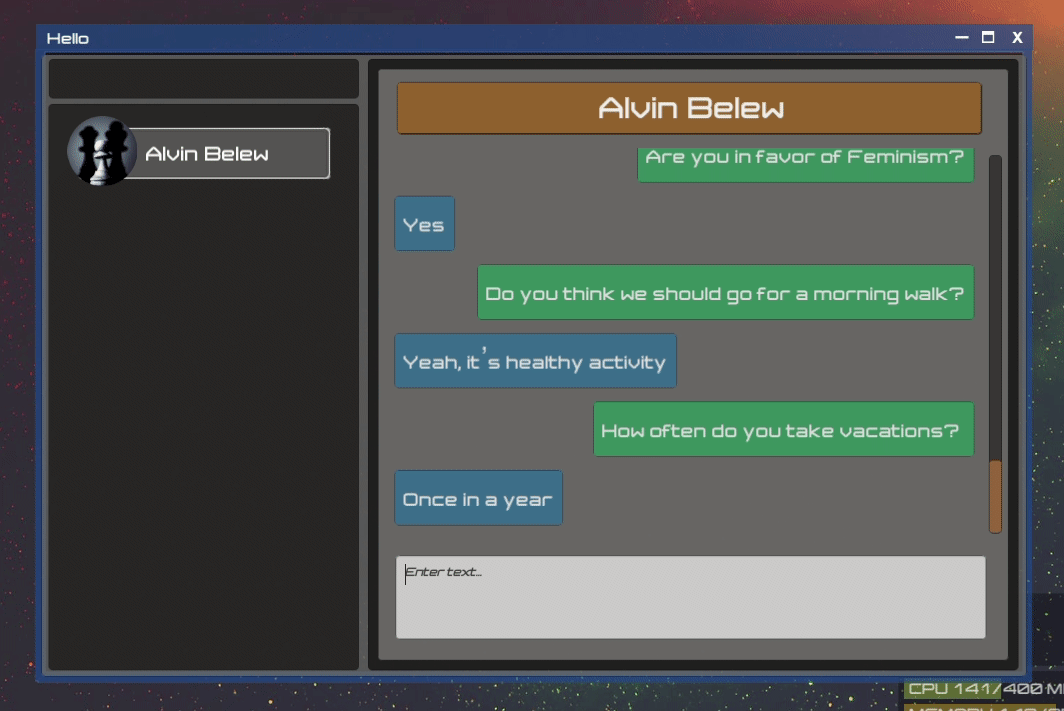 4. Notepad
Now we can open TXT files in Notepad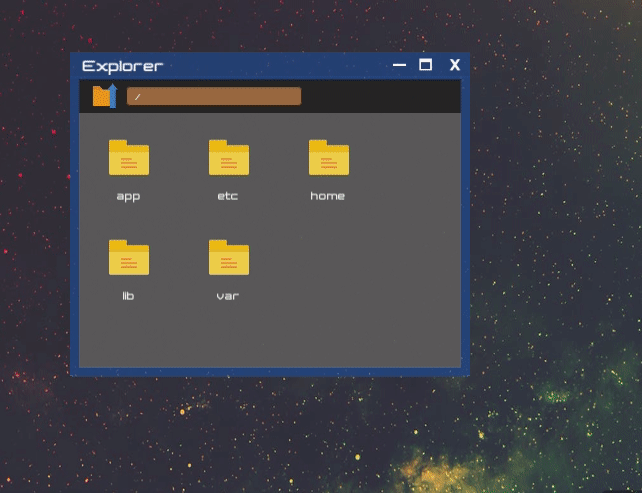 What is next?

-Social Network
-Generate procedural world
-First primary missions
- Email (????)
Follow us for more update
Massonetto