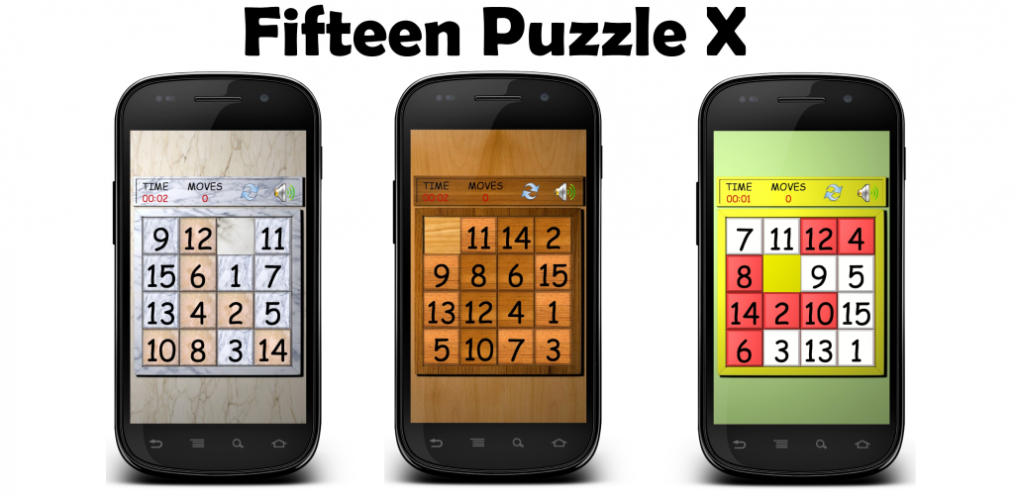 Hi all,
I created my first game with Android.
The game is called "Fifteen Puzzle X" and it's the classic sliding tile game but with some options to make it more interesting.
If you never play this game (I did alot when I was child with a plastic one) check wikipedia here:
I have included 3 different themes and the possibility to choose different board size (4x4, 5x5, 6x6) and symbols to reorder (Numbers, Letters and Roman Numbers).
If you don't know how to play the game, have a look at the following video:
Here the link to install it:
Have fun and don't forget to give me your feedback about it!!!
Gabriele