Field report 7: Union
Hello and welcome to our seventh field report!
Today we have the pleassure to annouce that the North and South development team is joining the WoR team to help deliver the best Civil War experience possible. We are sure this will be a huge benefit to the overall experience when playing War of Rights and we would therefore like to welcome Hinkel, Nytech, Primergy and Dennizjoon to the team!
In order to publicly announce "the union" of the teams. Hinkel has created an updated flyby trailer of Antietam - enjoy!
Other new faces have joined the dev team now known as BlueHill Studios since the last field report:
Sgt-Frede has been busy creating weapons for us (Sharps, Enfield and is now working on the colt army 1860).
Stefan, a 3D modeler is one of our newest additions to the team. He's been busy creating some of the historical barns for us. Here we have Pry barn: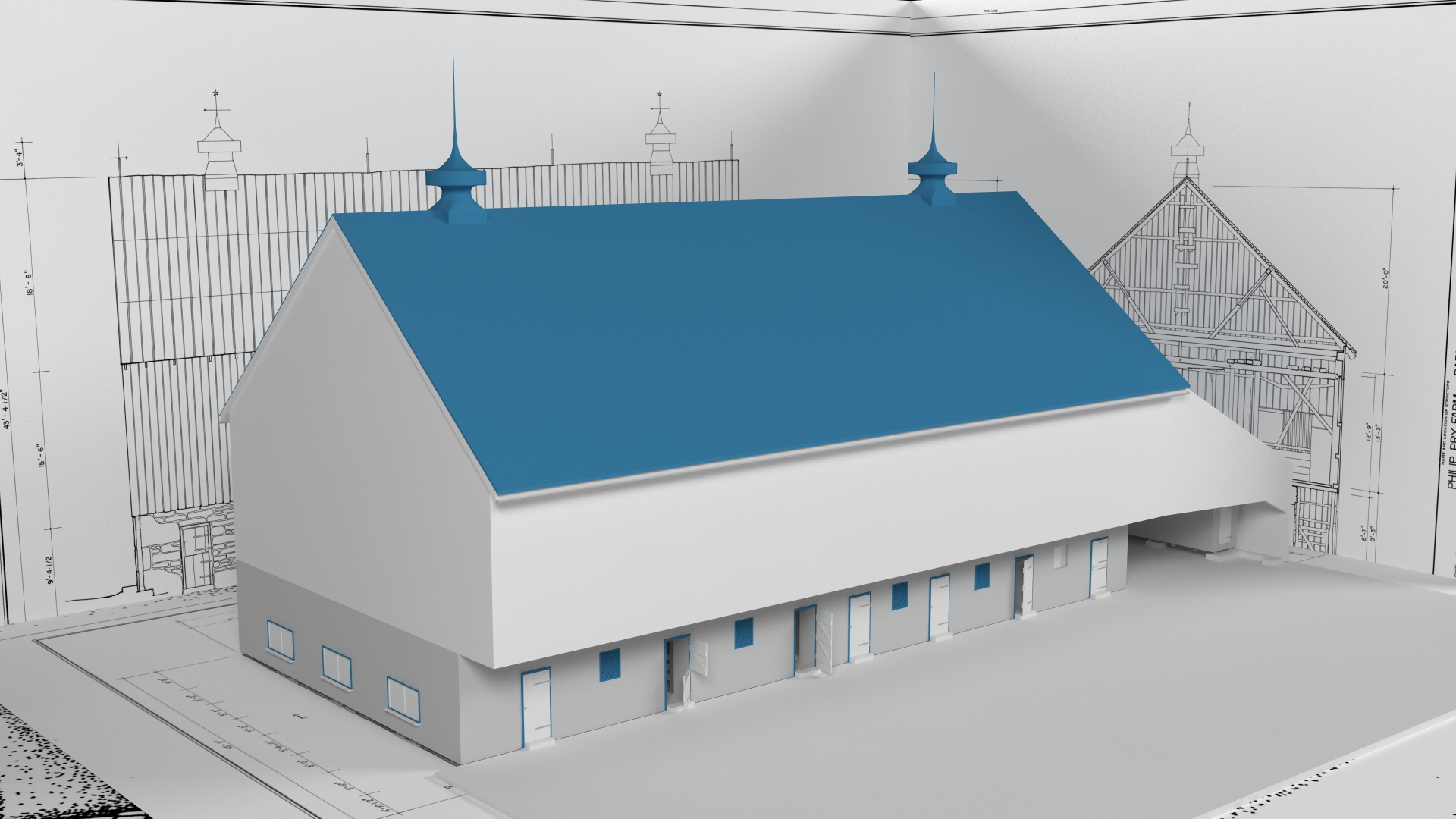 Fancy Sweetroll has been hard at work creating Mumma farmhouse which is going to be the center of our next planned scene: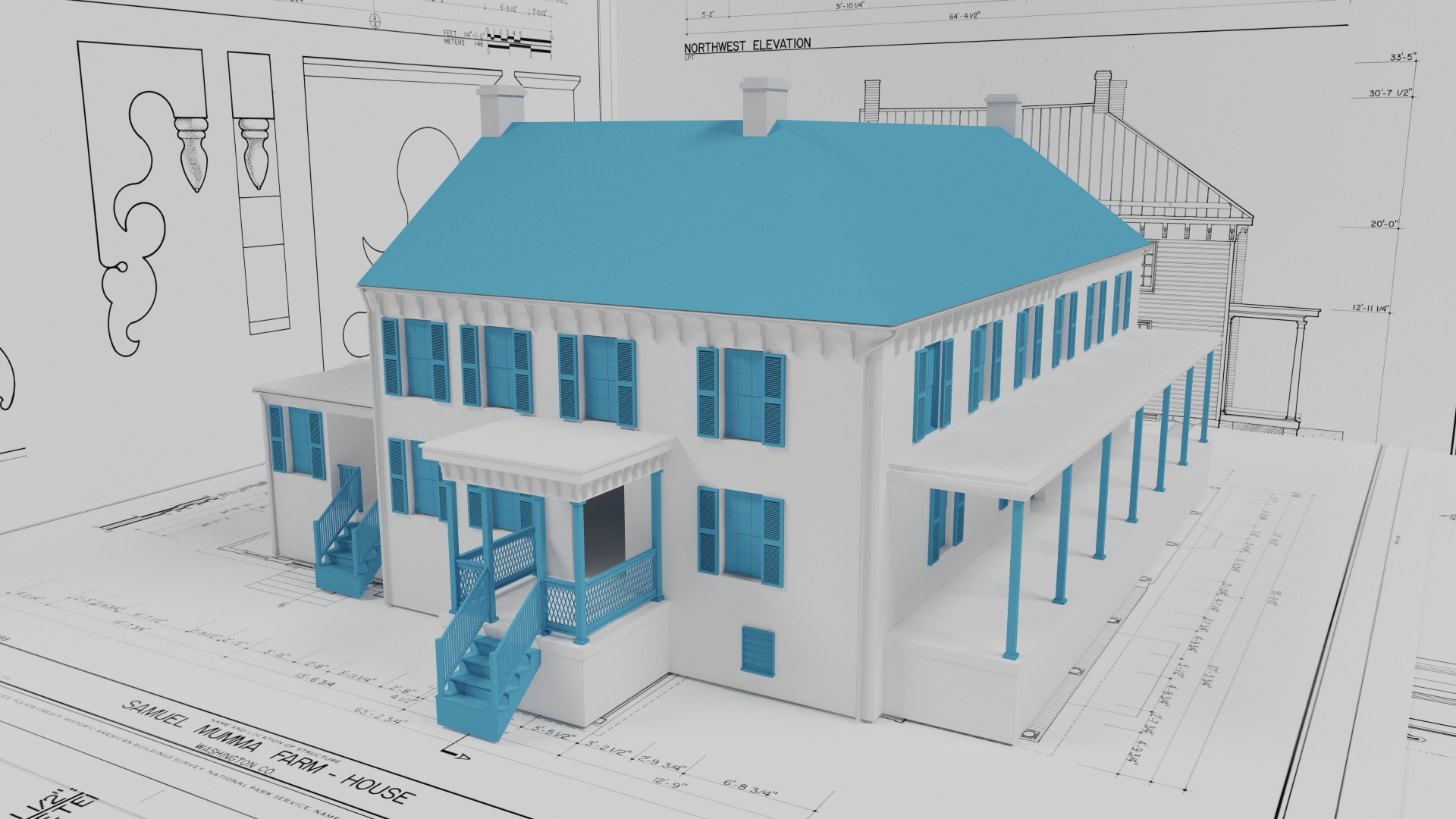 This is indeed an exciting time for WoR and we can't wait to bring you more updates in the future. For now, please feel free to visit us at Warofrights.com
That's all for now. Until next time, have a good one!