Field of Heroes is an online Soccer (Football if you live outside the USA) battle simulator where players can team up and skirmish or competitively play against other teams. The prototype will include:
Online play + multiple local player support together
Four balanced player classes
Diverse weapons and special abilities
AI players
Field obstacles and traps
At least two different soccer fields
I keep throwing around the word "prototype" because I'm a single part-time casual Indie developer with no hopes of being able to polish or maintain this game by myself after it gets a proper release. If it does get released, it will almost certainly be through the work of a studio I'd collaborate with.
That aside, I still managed to get networking, fighting and AI players to work in under 50 total hours of development. See for yourself!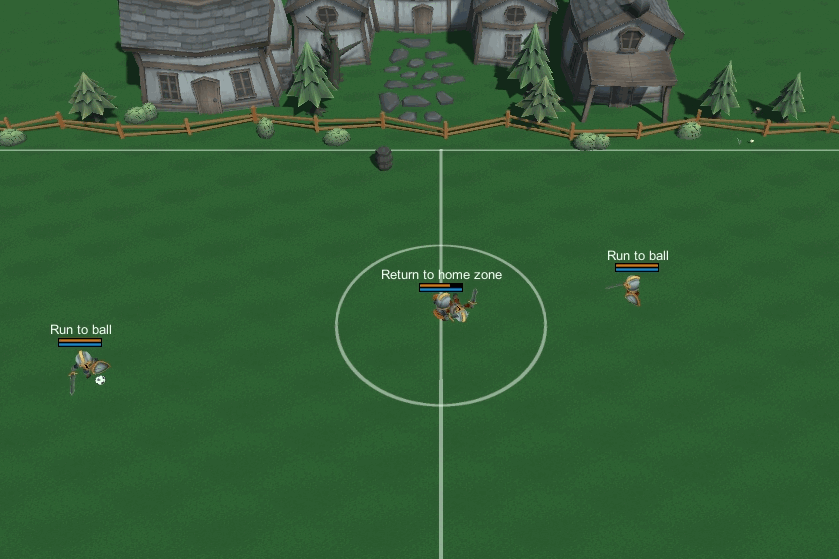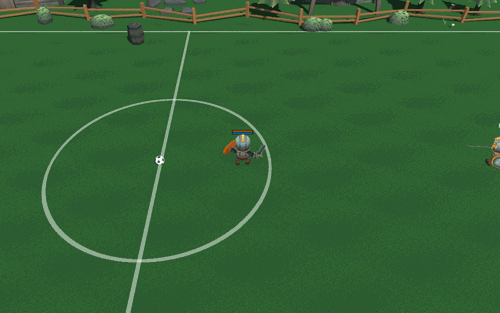 The original prototype was done with Unreal Engine 4; but since I have a better mastery of Unity3D (and because I can no longer open the project in updated versions of UE4), I rebooted the prototype in Unity3D.
At the rate I'm going, I should have all the classes implemented before Thanksgiving. After that, I need to add a UI and menu system, goal scoring formalities, sounds and music; and then I can put it up for anyone to play.
Oh, and if you have experience leading an Indie studio and would like to collaborate, I'll be open to discussing it after the prototype is released.
Stay tuned for updates!